Planning systems raised the productivity
The cutting-edge management and planning systems have helped optimise the number of workers on the launched section of the Big Circle Line with increasing productivity. This was informed by Andrey Bochkarev, Deputy Mayor of Moscow on Urban Planning and Construction.
Mosinzhproekt Engineering Holding is the operator of the Moscow Metro Development Programme.
During the peak period, around 16,000 people were employed in the launched section of the BCL. About 8,000 metro workers were working on the section at the time of its commissioning, when the main construction work on the stations was complete.
"We took measures to optimise the process that helped to reduce the staff at the ten BCL stations by 15-20% without compromising the implementation of the plan. Even though the contractors were limited to employ workers due to pandemic, the construction schedule was met," said Andrey Bochkarev.
Yuri Kravtsov, General Director of Mosinzhproekt JSC, said that the experts of the holding have created a unique platform for automatic analysis of labour supply. It allows you to analyse the scopes of work being open and availability of workers daily and have the flexibility to redeploy the workers across construction sites.
"We have been able to optimise labour costs for the construction of each station in the launched section of the BCL through the implementation of manpower planning and monitoring systems. The systems take into account the overall strategic objectives of the project and the milestones that are mandatory for the timely commissioning of facilities," said Yuri Kravtsov.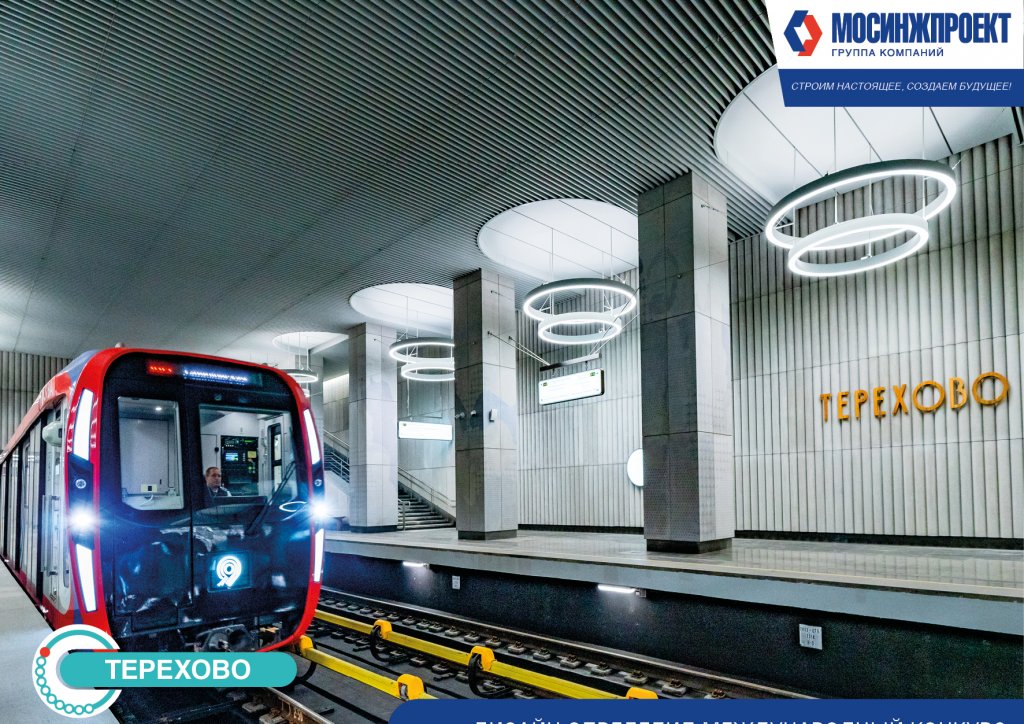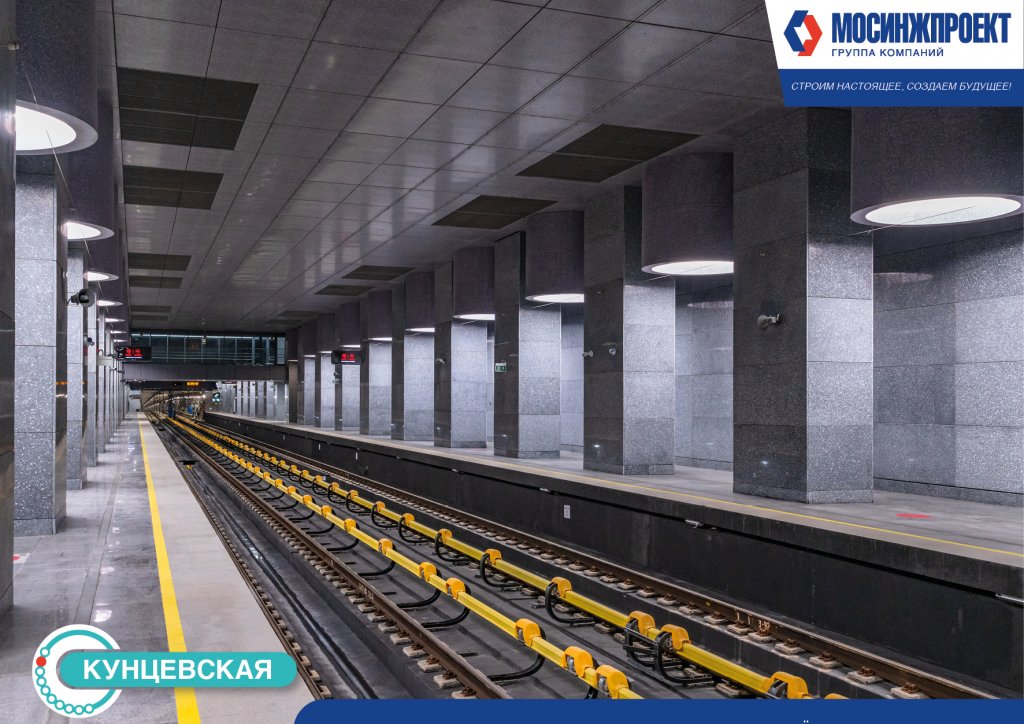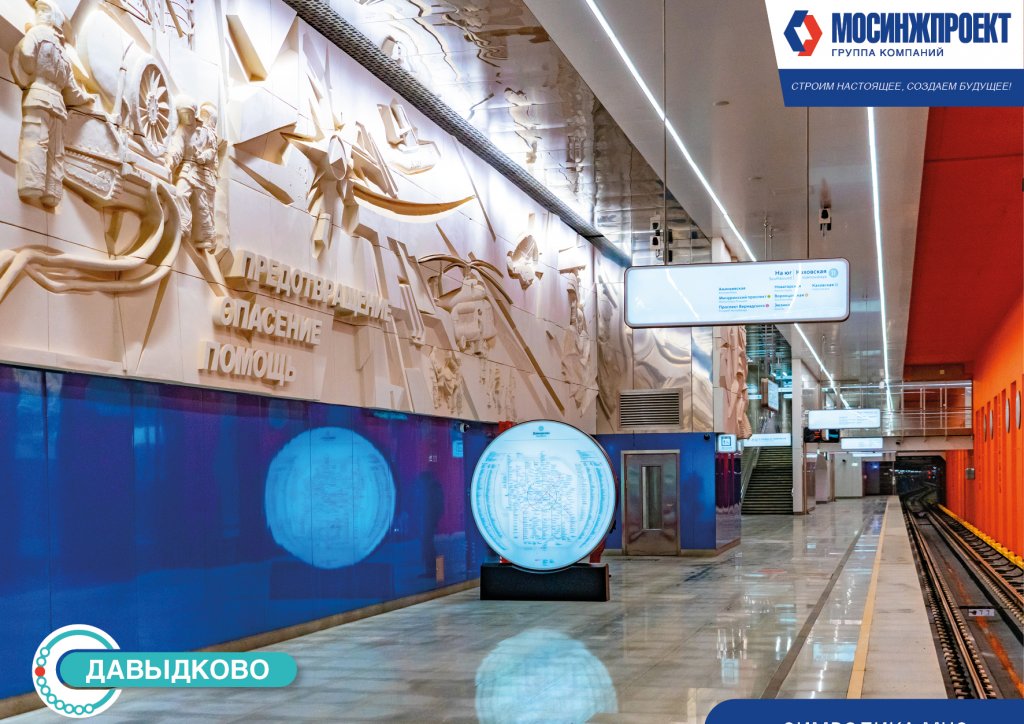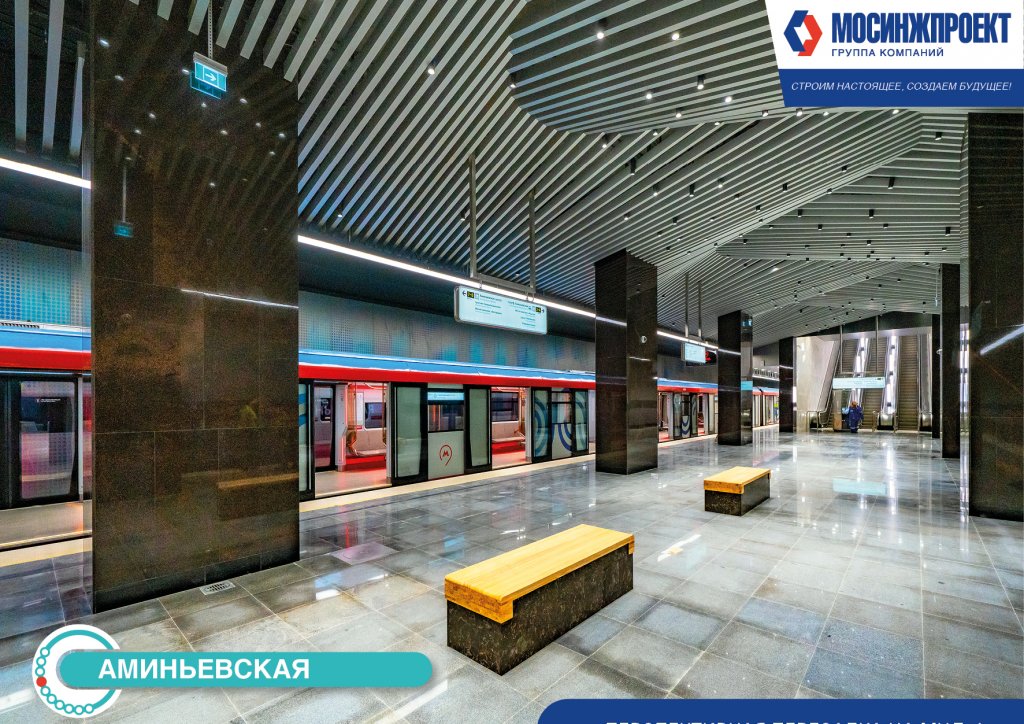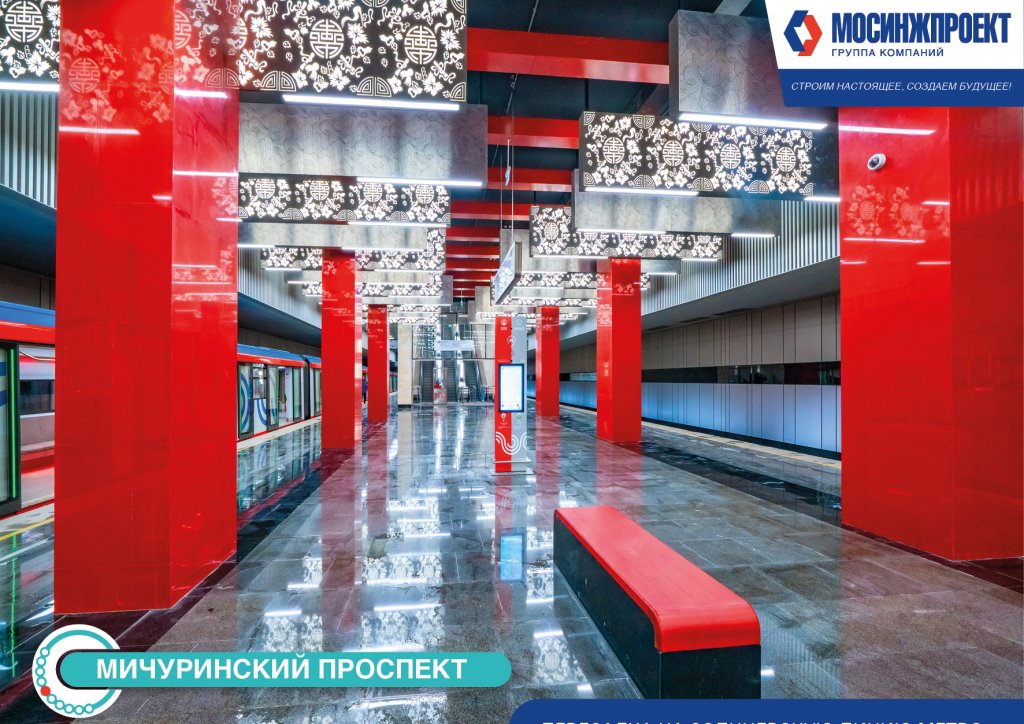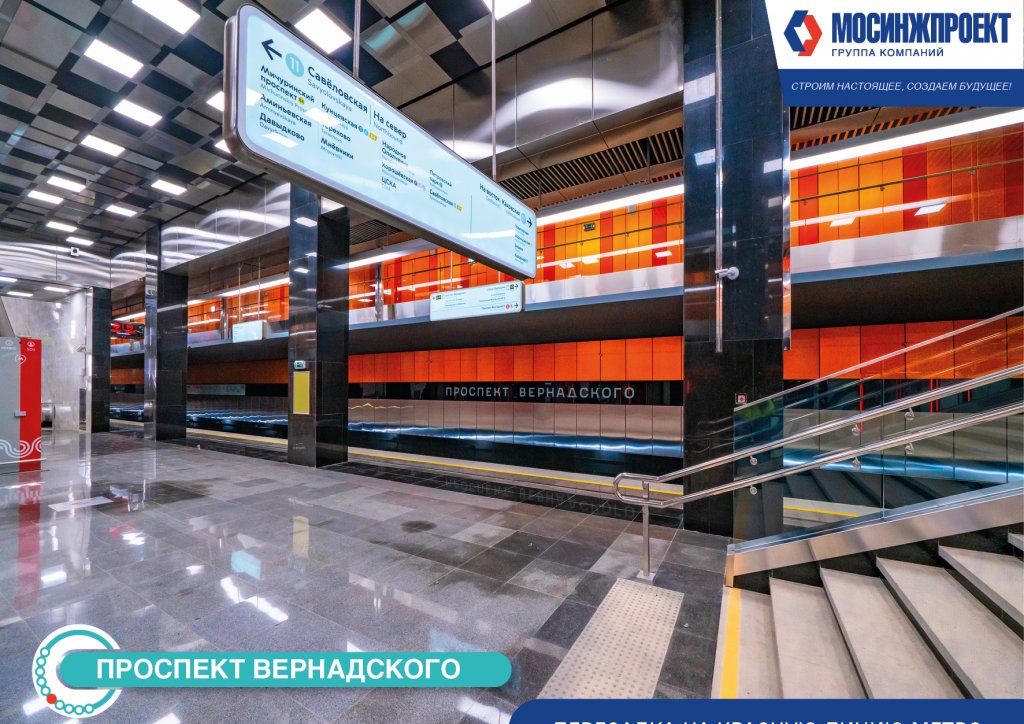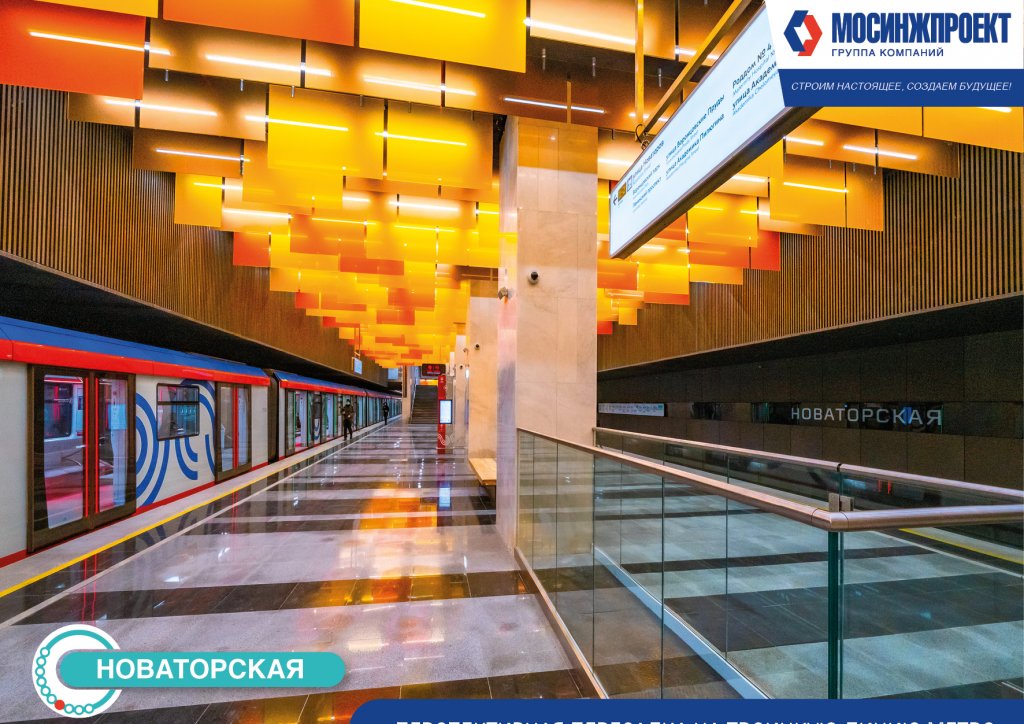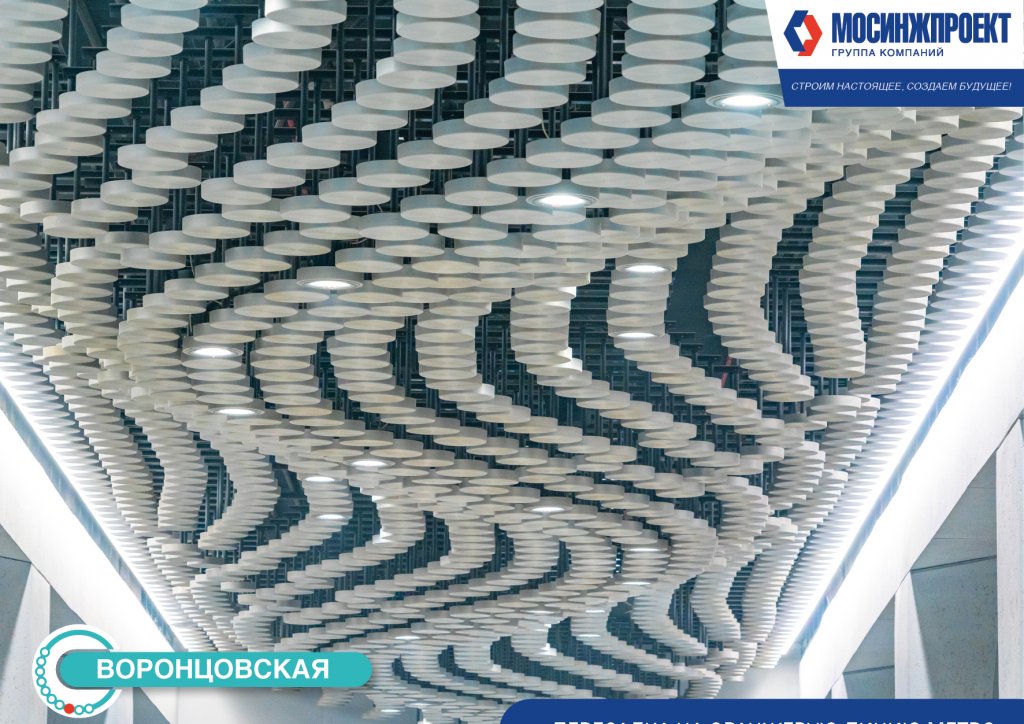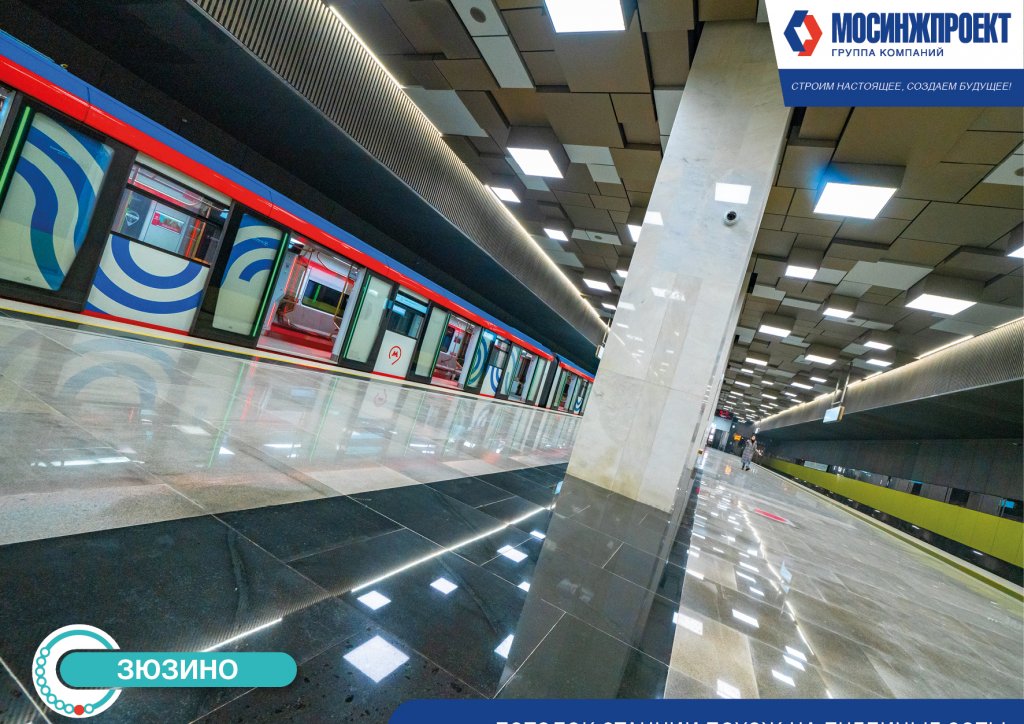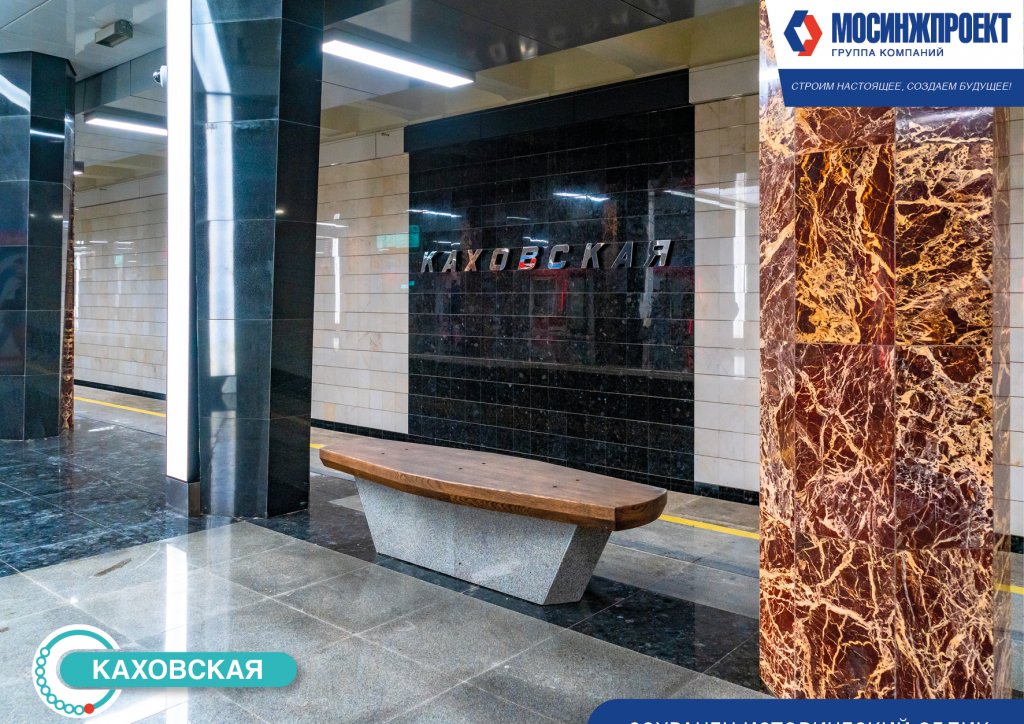 Today, Vladimir Putin, Russian President, and Sergei Sobyanin, Mayor of Moscow, have launched traffic on a new section of ten stations on the Big Circle Line: Terekhovo, Kuntsevskaya, Davydkovo, Aminyevskaya, Michurinsky Prospekt, Prospekt Vernadskogo, Novatorskaya, Vorontsovskaya, Zyuzino, and Kakhovskaya.
The construction of the Big Circle Line of the Moscow metro is the main project of the Moscow Metro construction. Its length will exceed 70 km, and it will accommodate 31 stations, 22 of which are already servicing the passengers.