The first stage of the reconstruction of Kakhovskaya is now being completed
"The first stage of the reconstruction of the Kakhovskaya station of the Moscow Metro is being completed, while a new interchange to the Sevastopolskaya station of the Serpukhovsko-Timiryazevskaya line is being constructed within the second reconstruction stage", said Andrey Bochkarev, Deputy Mayor of Moscow on Urban Planning and Construction. Mosinzhproekt Engineering Holding is a general designer and general contractor to construct new lines and stations of the Moscow metro.
"The first stage of the reconstruction of Kakhovskaya is now being completed to integrate it into the Big Circle Line of the metro. As part of the second stage, a new interchange to the adjacent Sevastopolskaya station of the grey metro line is being created via the renovated second concourse, which will improve travel convenience for passengers. It is planned to be opened after the commissioning of the BCL section," said Andrey Bochkarev.
According to him, the in-situ concreting at the station is fully completed and the architectural finishing of over 11 thousand square meters, including the lining of walls and columns of the passenger area, installation of restored panels and arrangement of architectural lighting, has been completed.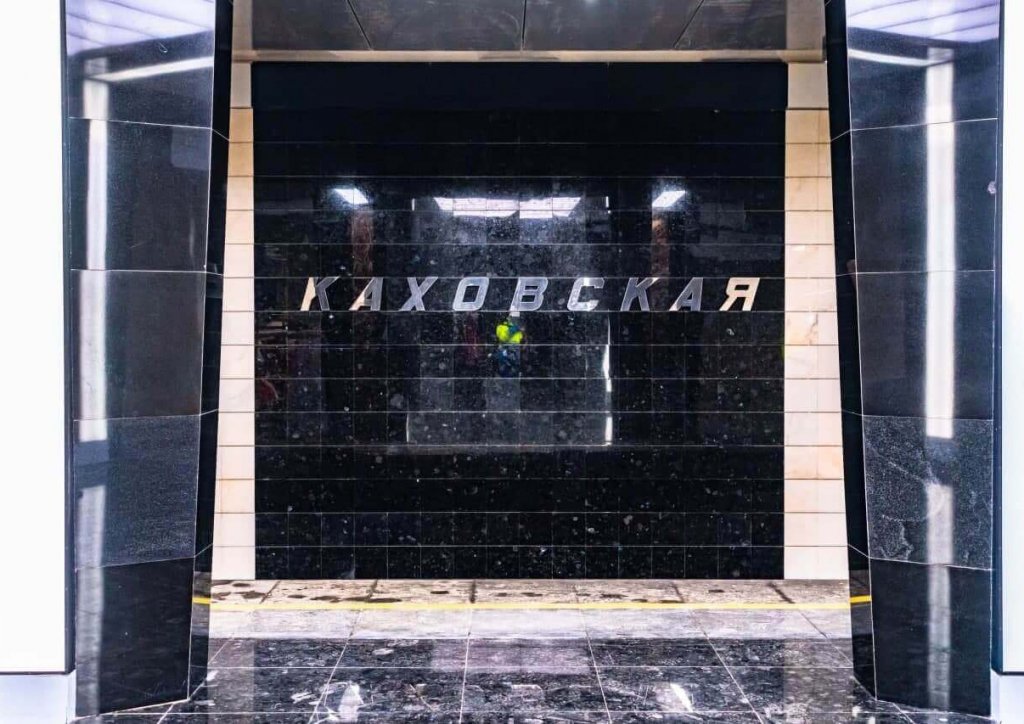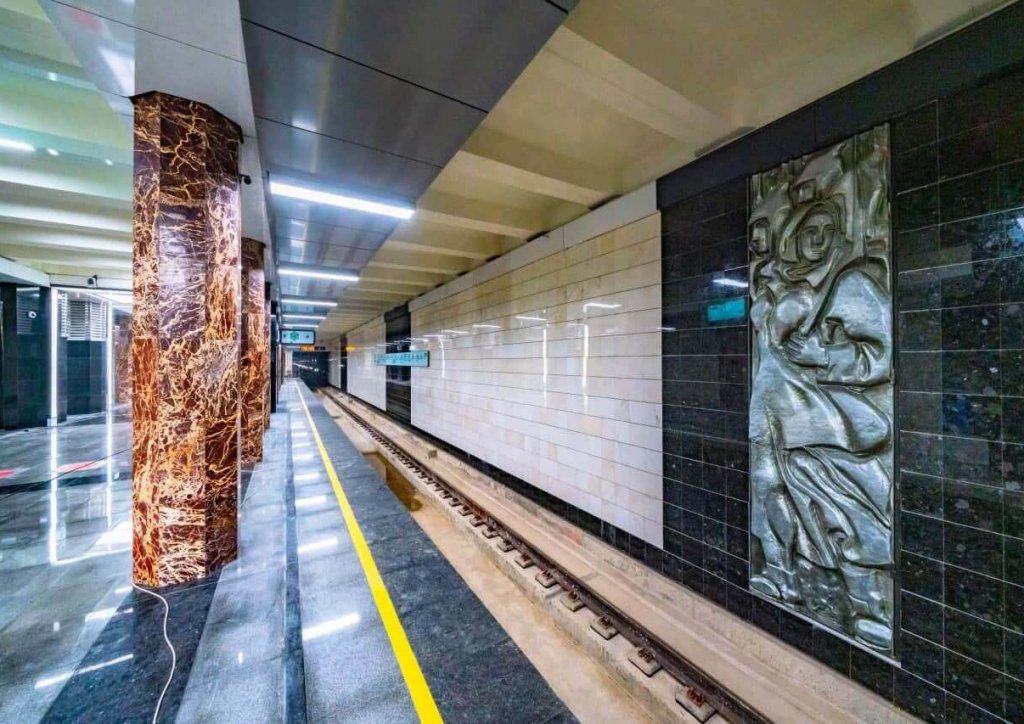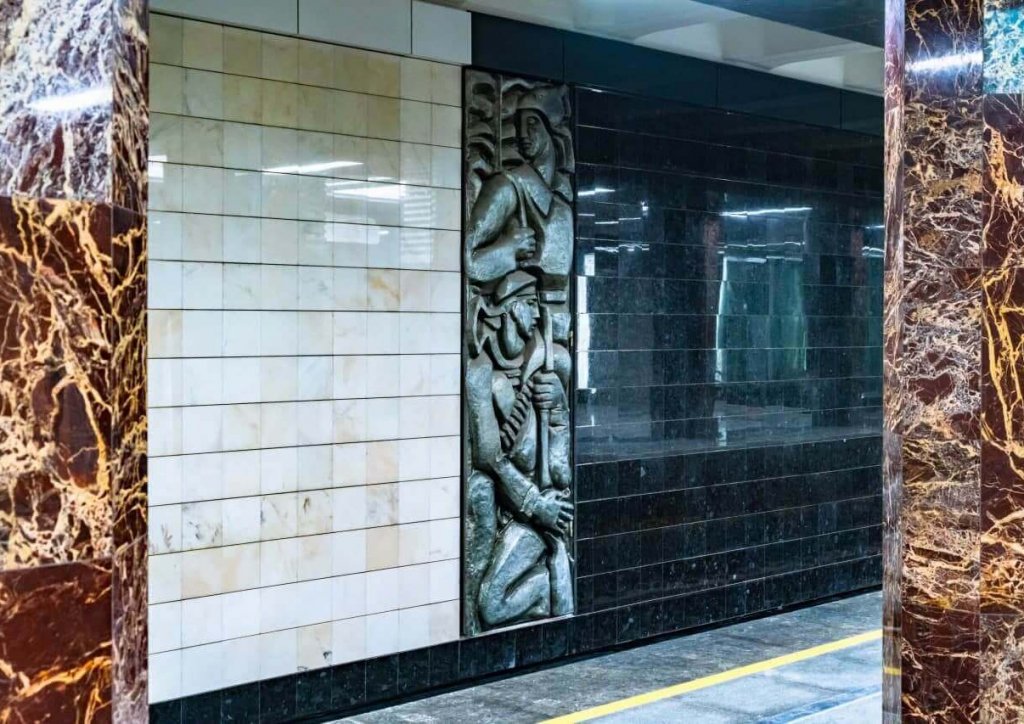 For his part, Yuri Kravtsov, General Director of Mosinzhproekt JSC, added that the work on the track structure of the sections of running tunnels adjacent to the station complex and in the headshunts behind the station had been completed.
"Builders are also completing the installation of the utility systems at the station, upon its completion the first stage of the reconstruction will be fully completed, and Kakhovskaya will be ready to receive passengers of the Moscow Metro, simultaneously with 9 new stations of the start-up sections of the BCL this year", explained the head of the holding.
The Kakhovskaya, Varshavskaya and Kashirskaya stations of the former Kakhovskaya Line are undergoing a comprehensive reconstruction after 50 years of operation. They will become part of the BCL when the reconstruction is complete.
Today, Sergei Sobyanin, Mayor of Moscow, has held a technical launch of the southern section of the Big Circle Line from the Prospekt Vernadskogo station to the Kakhovskaya station.
The Big Circle Line project is a key project in the capital's metro development programme. There will be 31 stations along 70 km, making the BCL the largest underground circle line in the world.