This line will connect the developing urban area to the Big Circle Metro Line
"Three stations of the new Rublyovo-Arkhangelskaya Line are under construction", said Andrey Bochkarev, Deputy Mayor of Moscow on Urban Planning and Construction.
Mosinzhproekt Engineering Holding is a general designer and general contractor to construct new lines and stations of the Moscow metro.
"The construction site at the Zvenigorodskaya station is being arranged, the construction of the enclosing structures has started, and the excavation of the disassembling shield chamber for the tunnel boring machines, which are tunneling from the Karamyshevskaya station, has started", informed Andrey Bochkarev.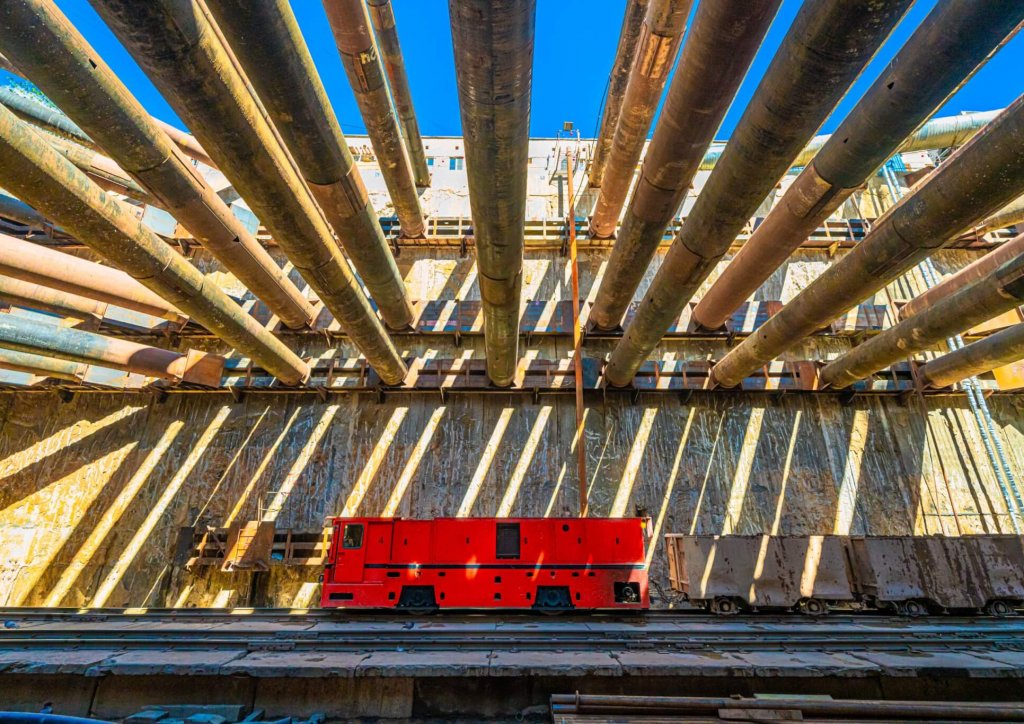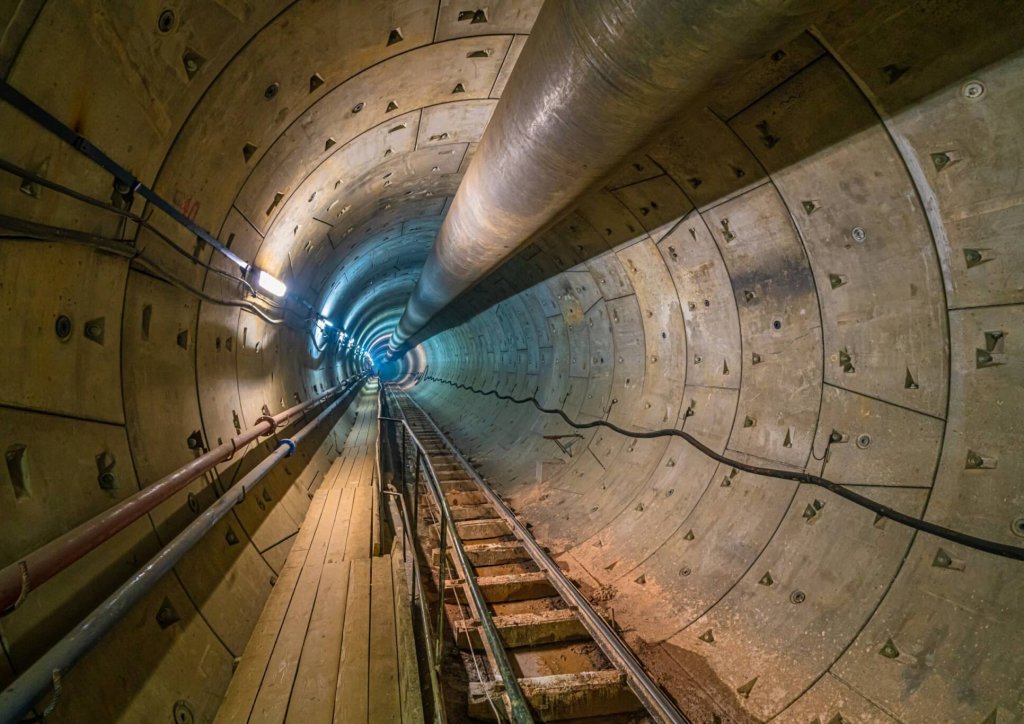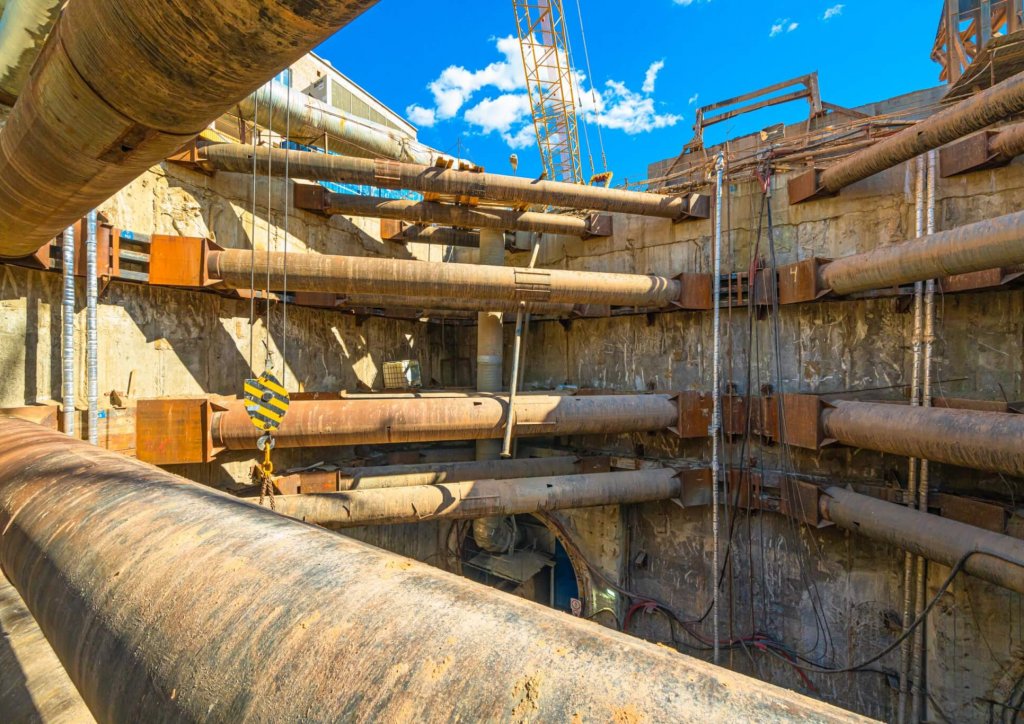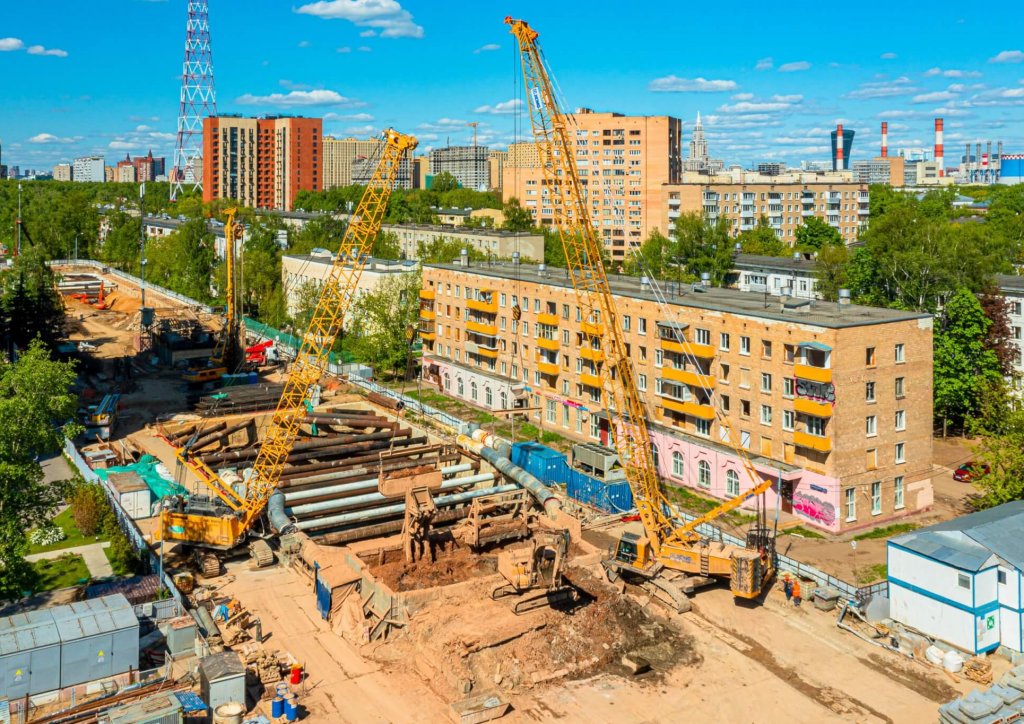 As noted by the Deputy Mayor, excavation work, installation of the excavation bracing and utilities network relocation are underway at the Karamyshevskaya station.
"A construction site is being arranged at the Bulvar Karbysheva station, and work is underway to relocate utilities network, lay temporary power grids, and reconstruct bypass roads and pedestrian routes. To clarify the groundwater conditions of the construction, engineering and geological surveys are being carried out, and the main machines and mechanisms to arrange the in-ground wall are also being assembled", added Andrey Bochkarev.
The Rublyovo-Arkhangelskaya Line will connect the rapidly developing area in Rublyovo-Arkhangelskoye with the stations of the Big Circle Line. Its commissioning will provide transport services for the new development in Rublyovo-Arkhangelskoye and improve accessibility to Mitino, Strogino and Khoroshyovo-Mnyovniki districts.
Previously, Sergei Sobyanin, Mayor of Moscow, spoke about the construction of the Rublyovo-Arkhangelskaya Line in his Telegram channel.
"We are moving towards the implementation stage of construction of the Rublyovo-Arkhangelskaya Line. Builders are tunnelling between the Karamyshevskaya and Zvenigorodskaya stations and preparing the sites for prospective stations", wrote Sergei Sobyanin.