"Large traffic interchange, which consists of five flyovers, is being built on a section of the Moscow High-Speed Diameter (MSD) from Grayvoronovskaya Street to Shosseynaya Street", said Andrey Bochkarev, Deputy Mayor of Moscow on Urban Planning and Construction.
Mosinzhproekt Engineering Holding acts as a general contractor and general designer of several sections of the Moscow High-Speed Diameter (MSD).
"The construction readiness of the section is estimated to be 33%. The total length of the section roads is 10.4 km, it will connect Nizhegorodsky and Pechatniki Districts, improving transport services for the residents of the south-east of Moscow", said Andrey Bochkarev.
According to him, the construction of the transport interchange is carried out without stopping the traffic on the major arteries in the south-east of Moscow and MCD 2.
"43 of the 44 pillars have been erected on one of the five flyovers, which is 1.5 km long. The overfly of the main road route of the MSD will go over Lyublinskaya Street, Kurskoye direction of the Moscow Railway, Volgogradsky Prospekt and Shosseynaya Street", specified Bochkarev.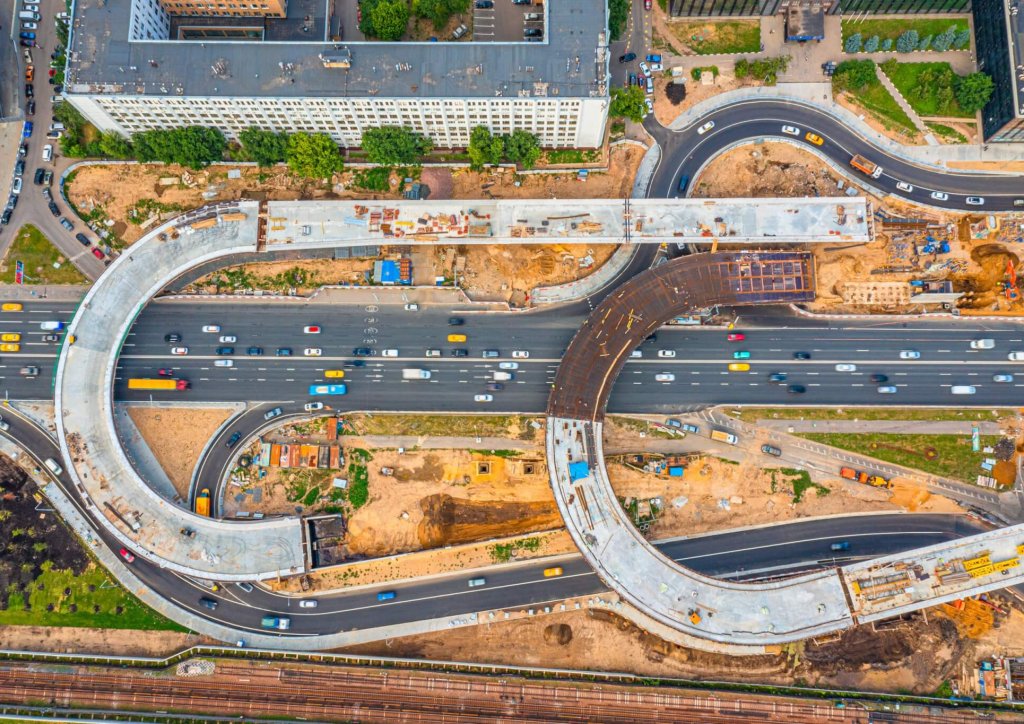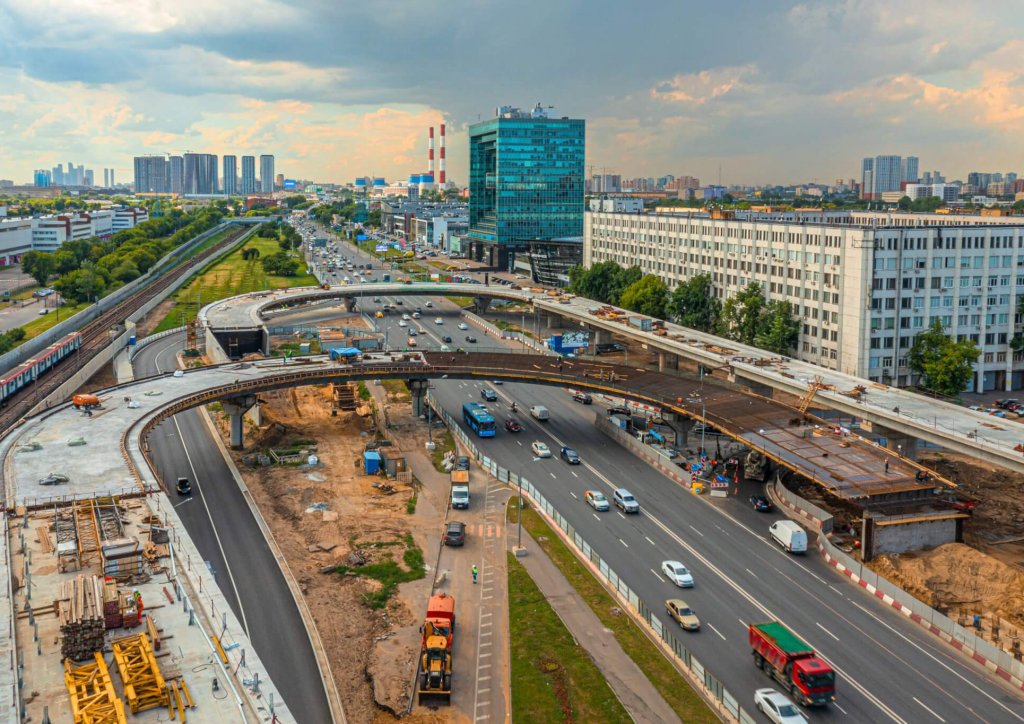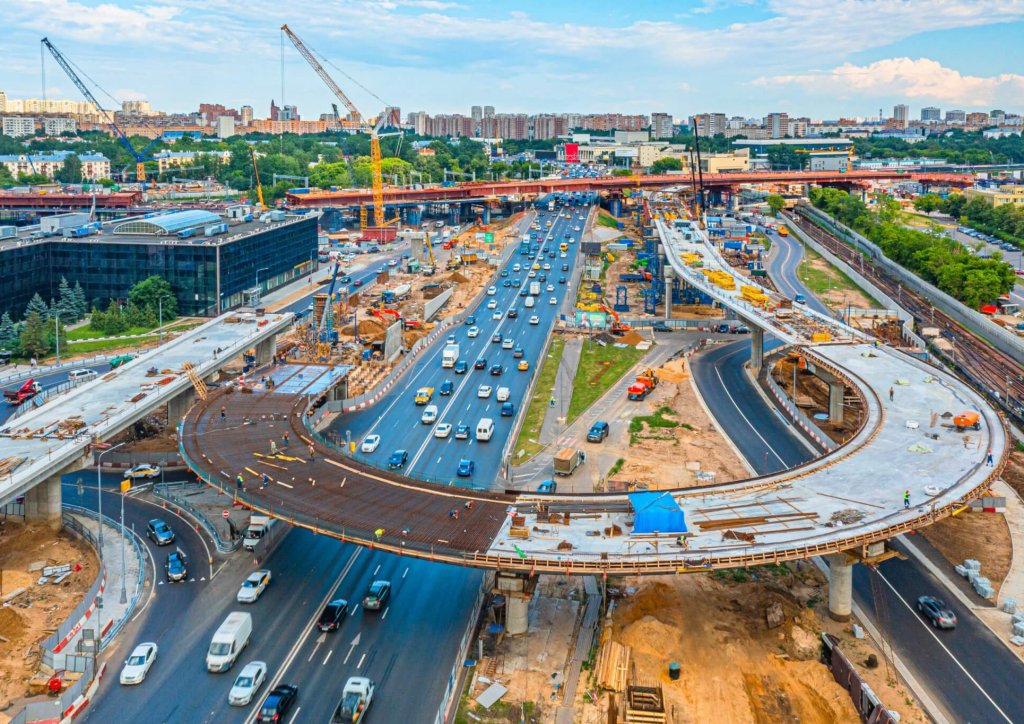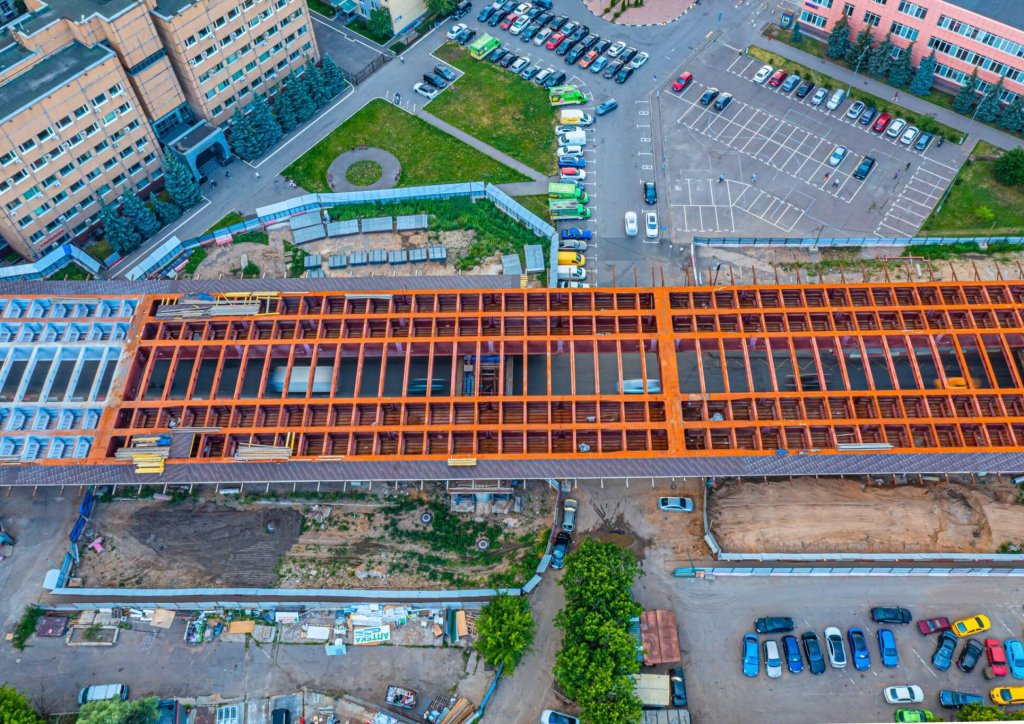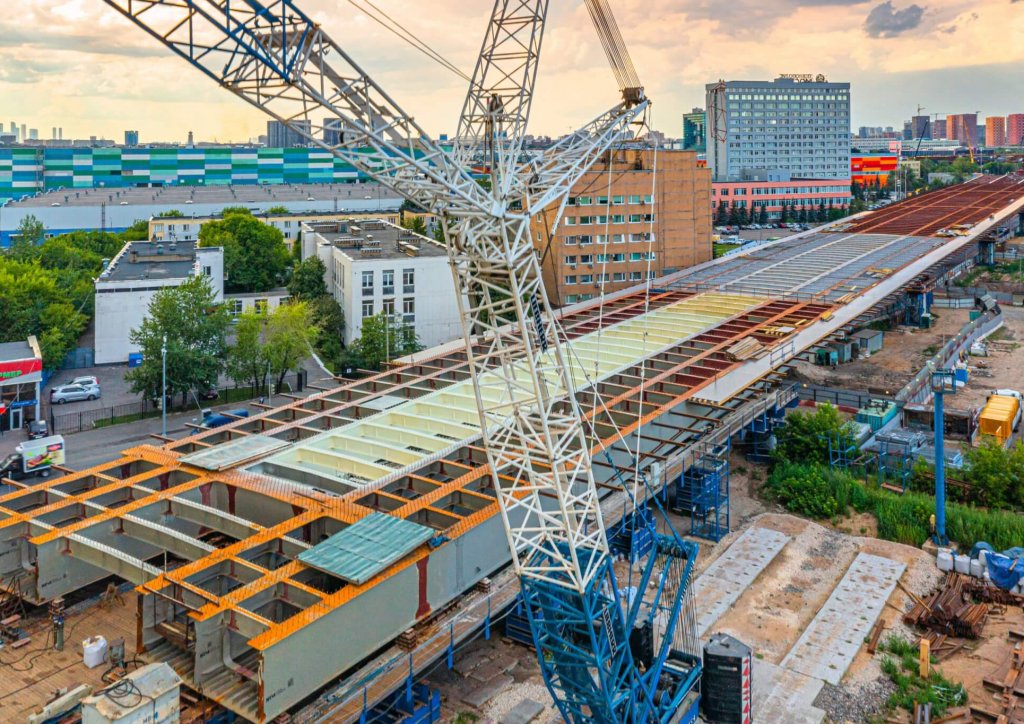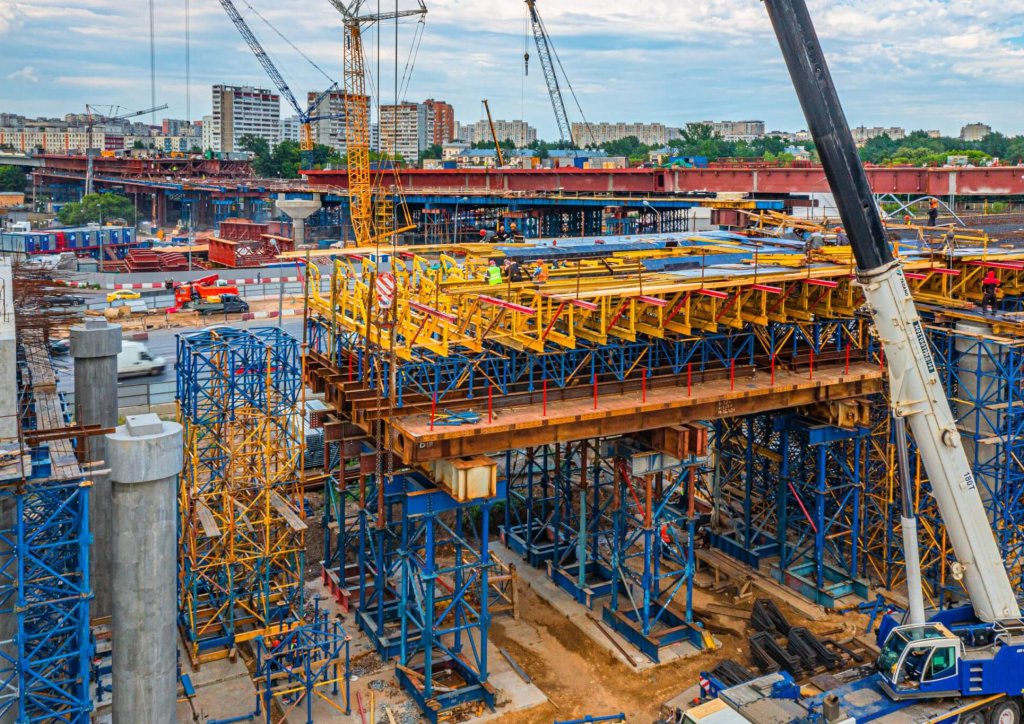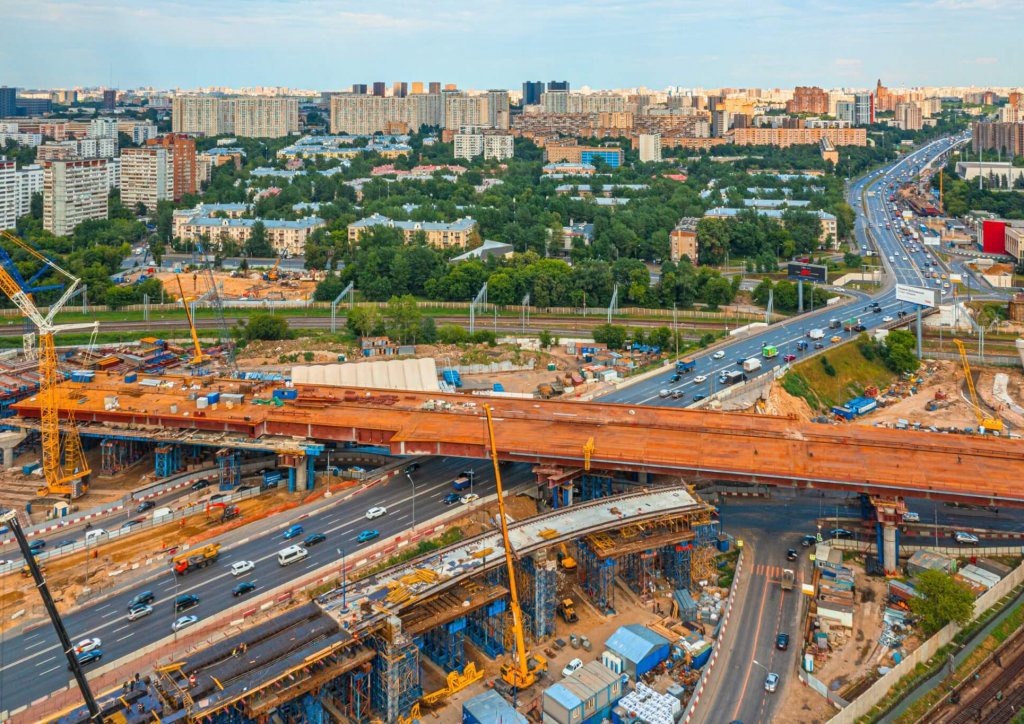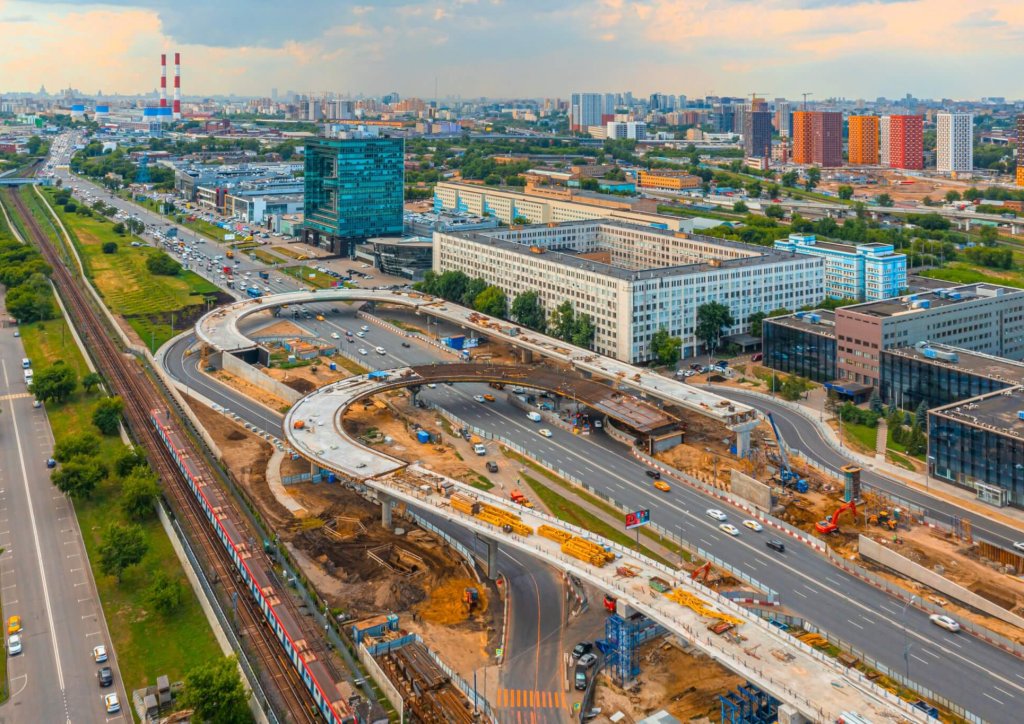 Yuri Kravtsov, General Director of Mosinzhproekt JSC, noted that the assembly and launching of spans are underway. About 15,700 tons of steel structures have been installed, which is about 48% of the total amount.
"All 15 pillars are ready on the other flyover, left-turn exit from Volgogradsky Prospekt to the main road route of the MSD towards Kashirskoye Highway", added Yuri Kravtsov.
According to the head of the holding, in parallel, a flyover for the left-turn exit from the high-speed diameter to Volgogradsky Prospekt directed towards the Moscow region, which is more than half a kilometre long, is also being built. 12 of the 16 pillars are ready, and the span is also being assembled.
"The work on the redevelopment of cable lines at the site is 60% complete", informed Yuri Kravtsov.
Recall, previously, Sergei Sobyanin, Mayor of Moscow, announced about the decision to stitch together the North-Eastern and South-Eastern Chords into a new city highway named as Moscow High-Speed Diameter.
"It's an alternate transport reality. It is to relieve the Moscow Automobile Ring Road, the Third Ring Road, and a huge number of roads that run in the south, east, and north of Moscow and are most heavily congested. It is also an alternate environment: reduction of 20 percent in harmful emissions because there is no overmileage, less traffic jams and so on", said Sobyanin.