With the BIM technologies, the design time has been significantly reduced
Information modeling technologies (BIM) are actively implemented when creating the project "Prityazhenie" ("the Attraction") in Magnitogorsk, which accelerates the design process. This was stated by Yuri Kravtsov, General Director of Mosinzhproekt JSC, during "100+ TechnoBuild 2021" International Forum held in Yekaterinburg.
"We accumulated a vast experience of BIM technologies application at various construction facilities, and thanks largely to this the Design Institute of Mosinzhproekt was chosen to work on such a landmark and significant project for entire Urals as «Prityazhenie». Information modeling gave us the opportunity to significantly reduce the terms of design and prepare documents for the construction of phase 1 facilities", – informed General Director of Mosinzhproekt JSC.
Information center, food mall, central entrance space of a pedestrian boulevard with a fountain and a light installation, roller park, children's playground, rental pavilion and about 20 ha of park area are included in the list of main facilities of phase 1. A park area with a sports cluster, water bodies, a ski slope, a flora and fauna facility, a museum and educational complex and a hotel complex will be erected within five years on a territory with an area of 220 ha. «Prityazhenie» is one of the most large-scale construction projects in Russia, it is aimed at the formation of a comfortable public space for all the inhabitants and guests of Magnitogorsk. The initiator and investor of the project is Viktor Rashnikov, Chairman of the Board of Directors of Magnitogorsk Iron & Steel Works PJSC.
"Our holding applied BIM technologies for the first time when reconstructing Luzhniki Grand Sports Arena, Irina Viner-Usmanova Palace of Gymnastics was also built using the information model, along with National Space Center (NSC), which is under construction now", – reminded Yuri Kravtsov, adding that Mosinzhproekt is also carrying out methodical work on the development of BIM Competence Center aimed at not only designing facility in BIM, but also implementing the methodology which covers the whole cycle of manufacturing processes.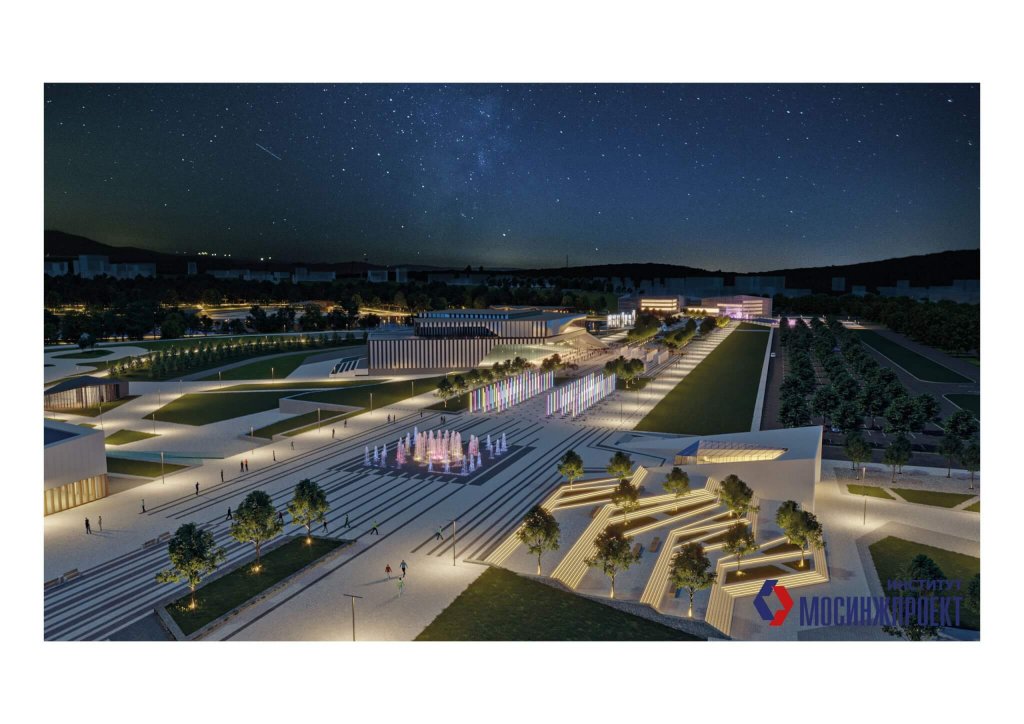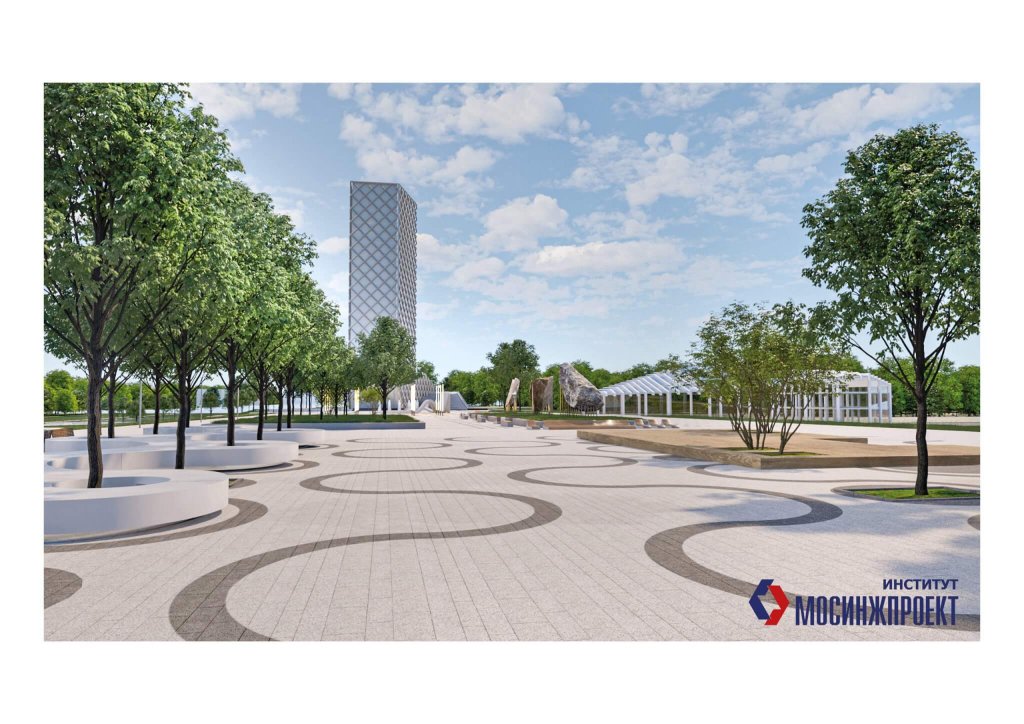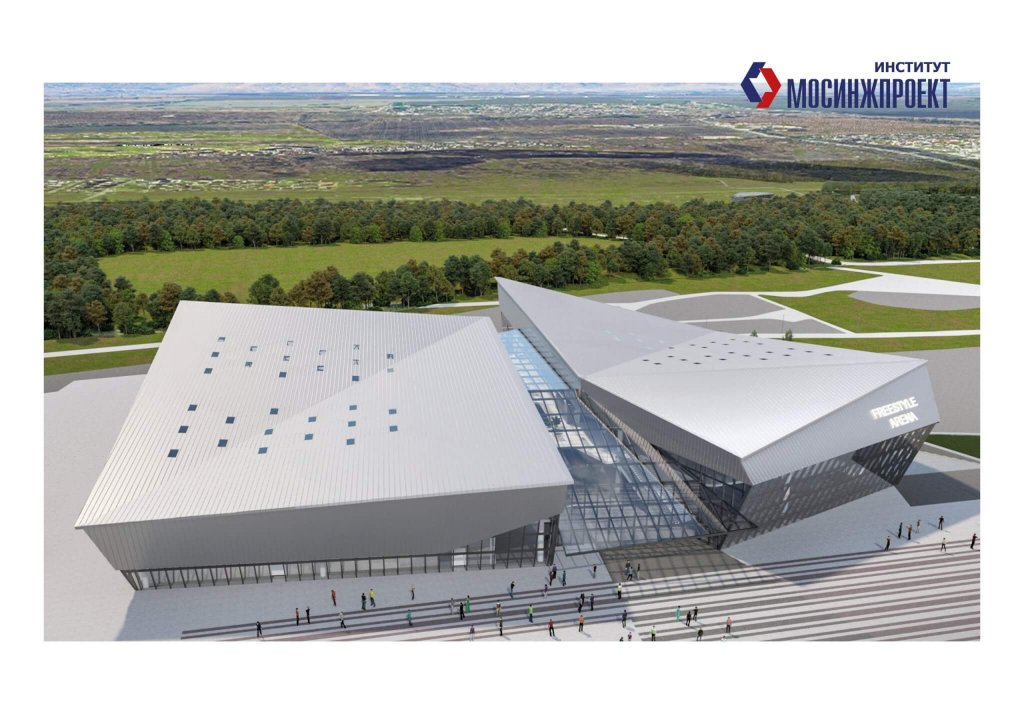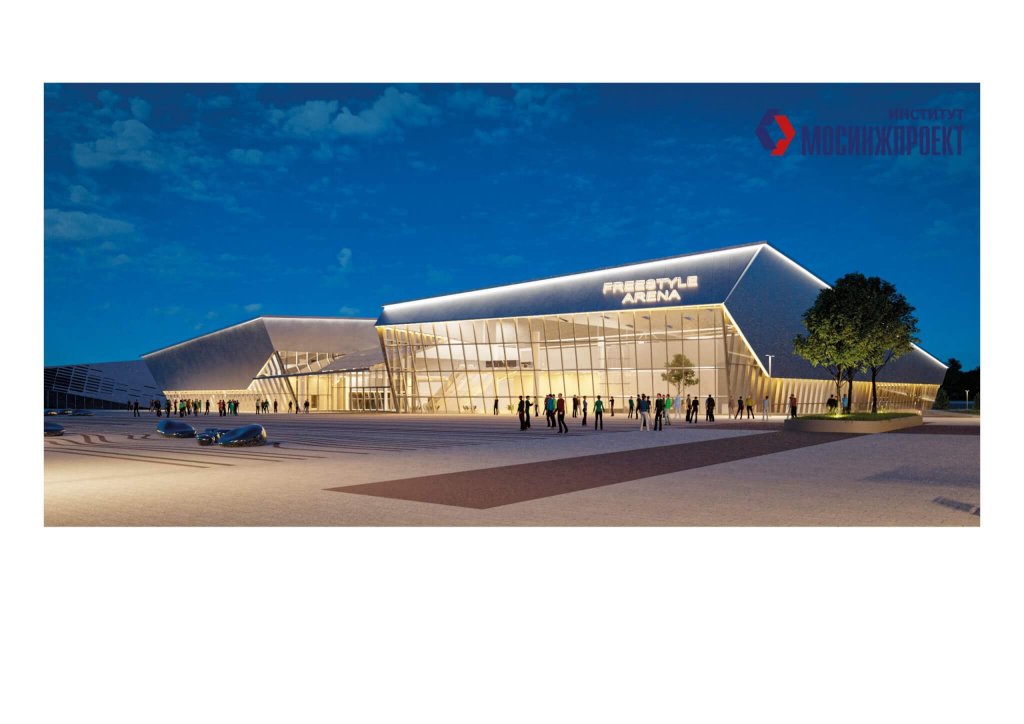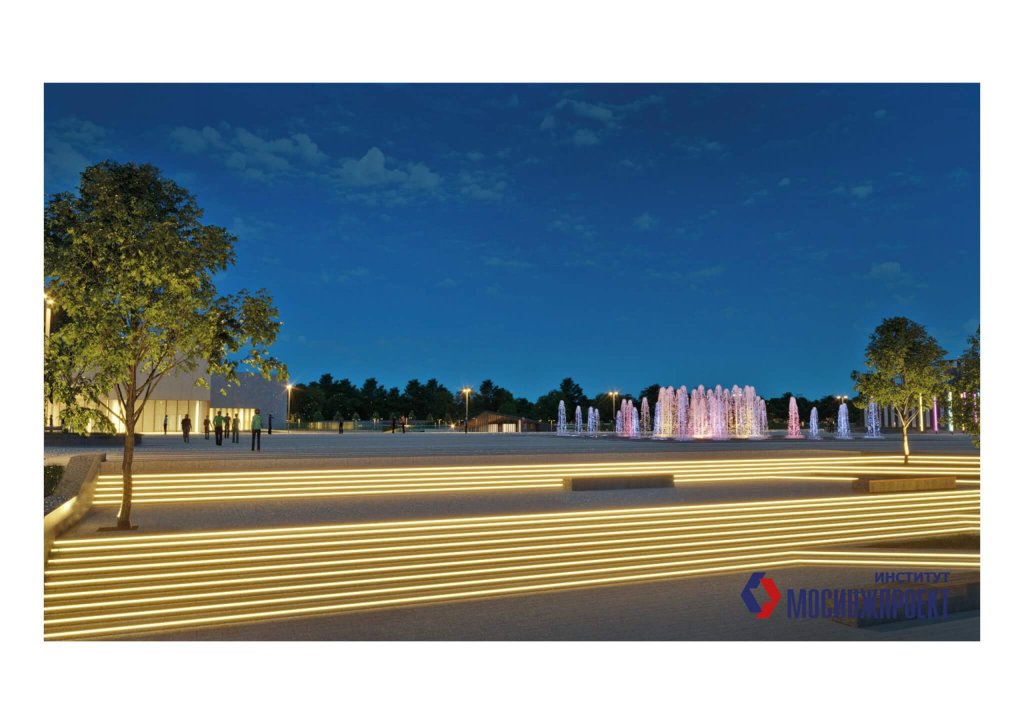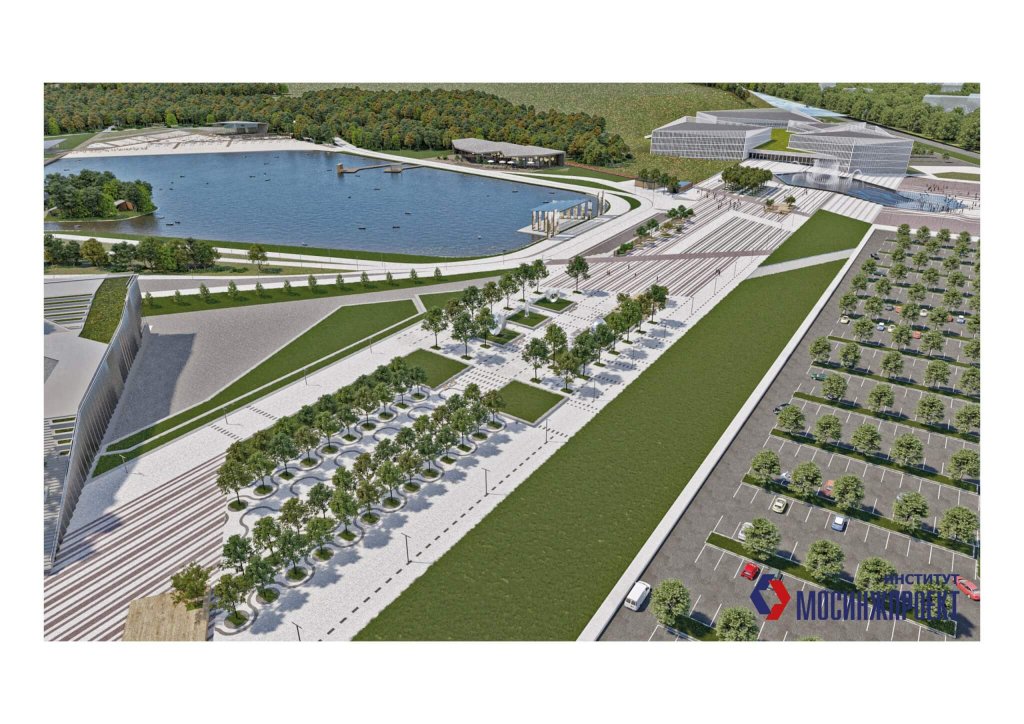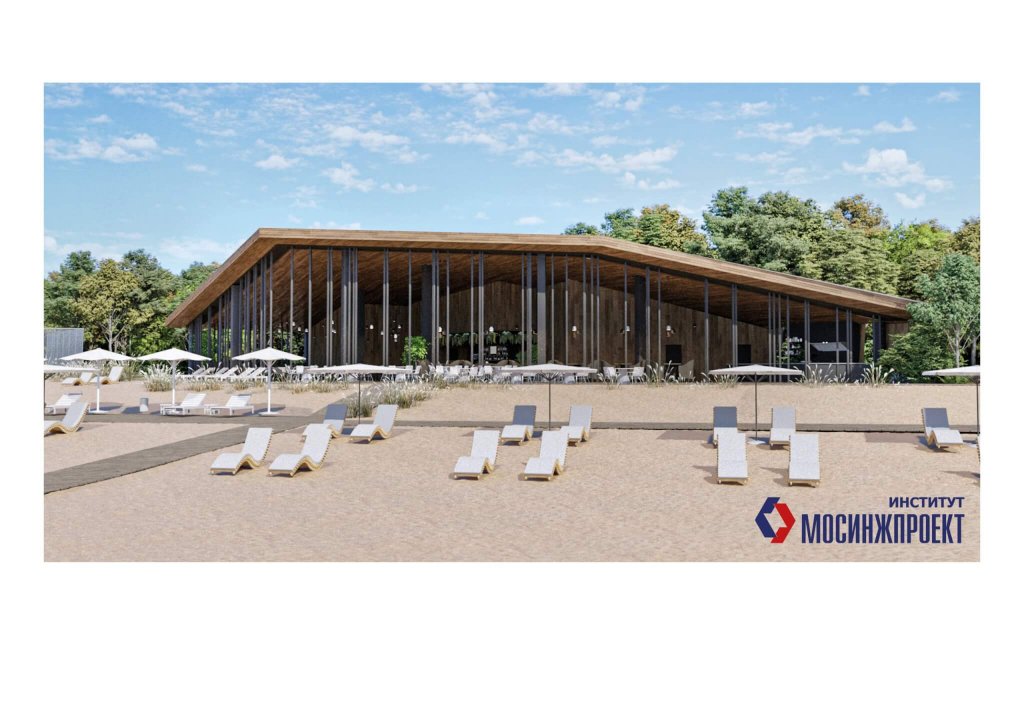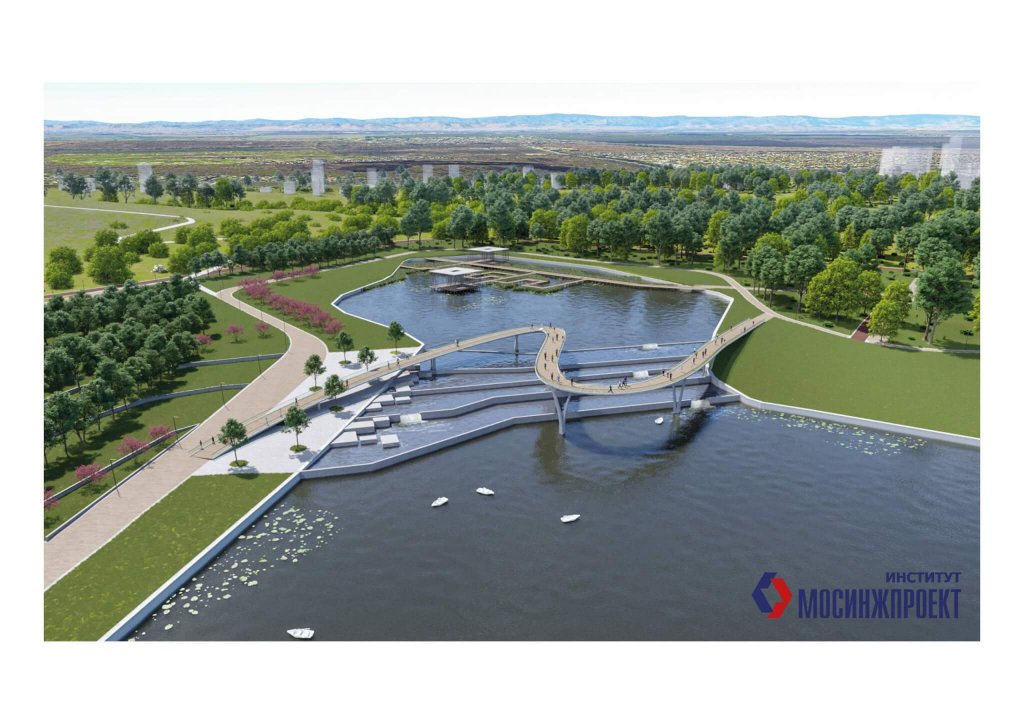 Rustam Cherkesov, Director General of Mosinzhproekt Institute LLC noted that the company's achievements in mastering new digital technologies were also acknowledged by the professional community.
The Design Institute of Mosinzhproekt was recognized as Russia's "BIM Leader" according to Autodesk, the largest software company. We are not ready to rest and implement digital modeling in new projects, especially such large-scale as «Prityazhenie», emphasized Rustam Cherkesov.
Mosinzhproekt Engineering Holding now dominates the construction market in Moscow and in Russia. The performance of the group of companies has been appreciated at the international level – the holding is ranked 114th among the world's largest construction companies in ENR's 2021 Top 250 Global Contractors rating. Since 2011, Mosinzhproekt has built and opened more than 105 km of metro lines, 51 new stations and 11 electric depots, key projects of road infrastructure and interchange hubs have been implemented with the participation of its specialists. Luzhniki Grand Sports Arena, Zaryadye park with a multifunctional concert hall, Helikon-Opera Theater, Irina Viner-Usmanova Palace of Gymnastics in Luzhniki, etc. are among holding's flagship facilities. Mosinzhproekt Group of Companies includes Mosinzhproekt Institute LLC, which became the general designer of «Prityazhenie» project as a result of a tendering procedure.