The Holding is the co-exhibitor of the Moscow City Government
"Mosinzhproekt Engineering Holding represents the significant projects of the Russian capital as a co-exhibitor of the Moscow Government booth at EXPO REAL 2021, the international trade fair for real estate and investment in Munich", said Yuri Kravtsov, General Director of Mosinzhproekt JSC. Mosinzhproekt is a participant of Moscow's key urban planning programs and the largest engineering holding in Russia.
"Mosinzhproekt Holding is honoured to be a co-exhibitor of the Moscow City Government booth at such a prestigious international event as EXPO REAL 2021. Currently, Mosinzhproekt continues to expand its presence in the national and global markets, and we are grateful for the opportunity to present here the flagship facilities created in recent years," said Yuri Kravtsov.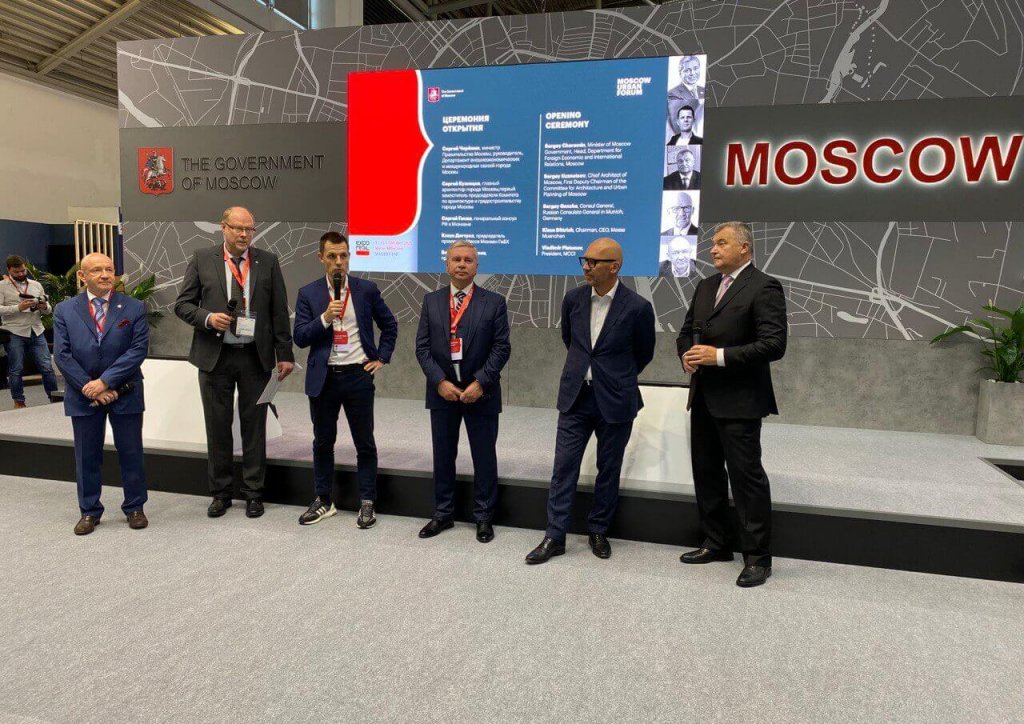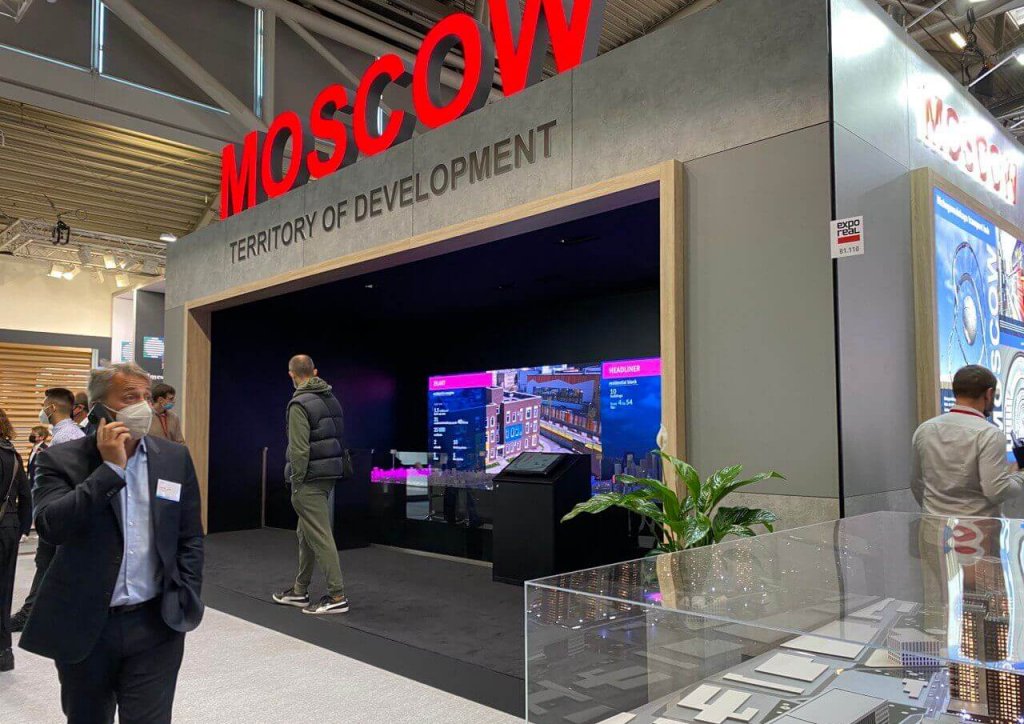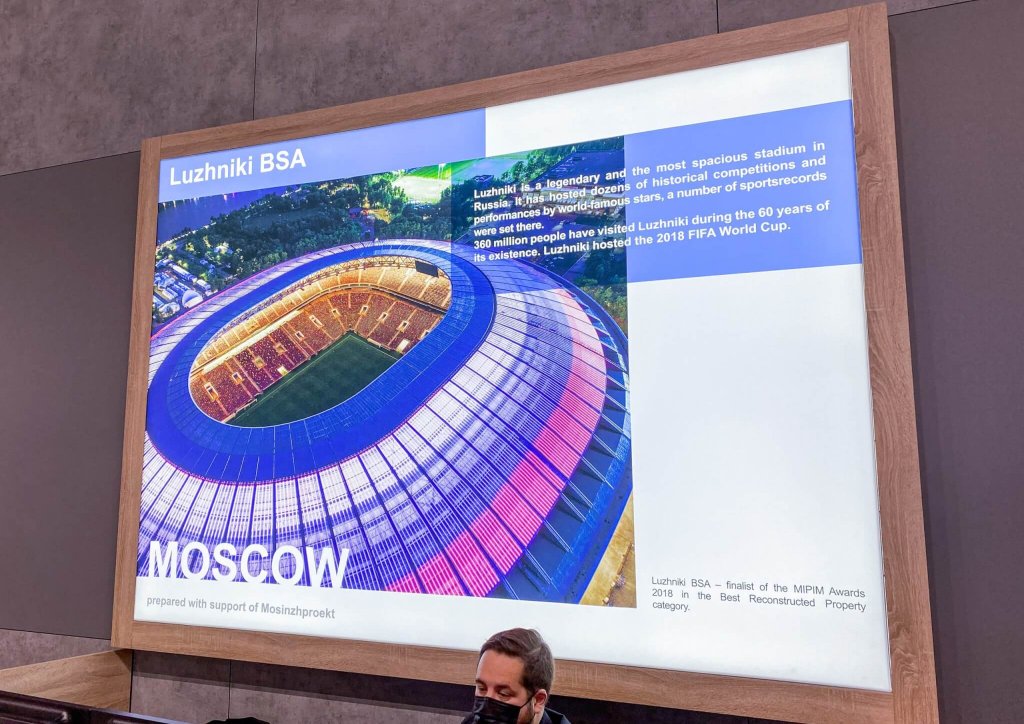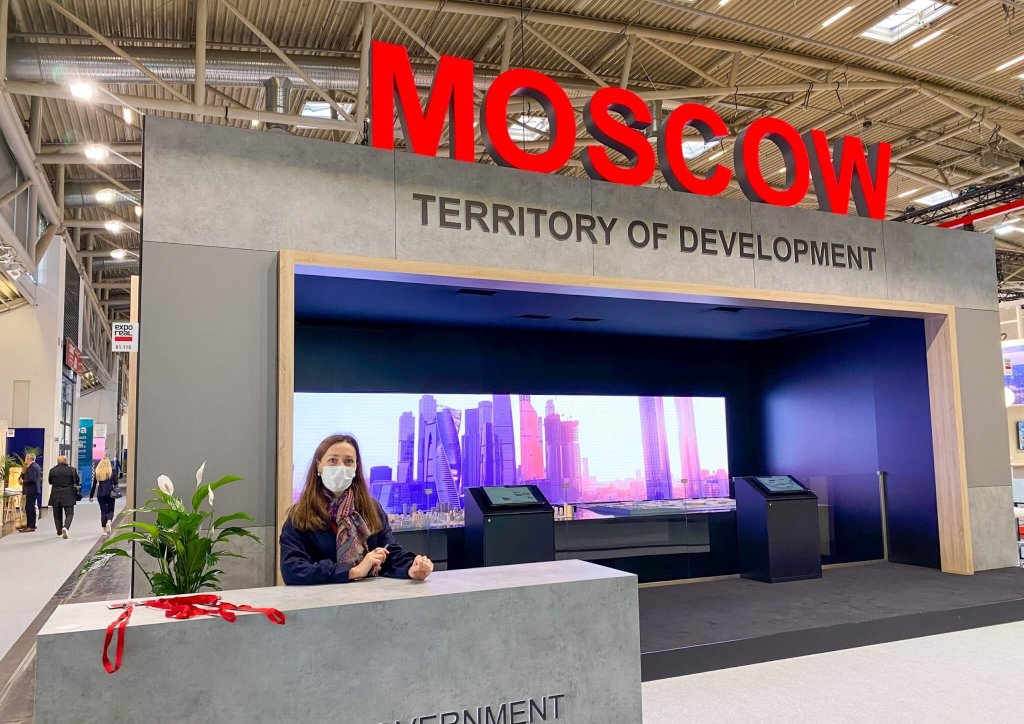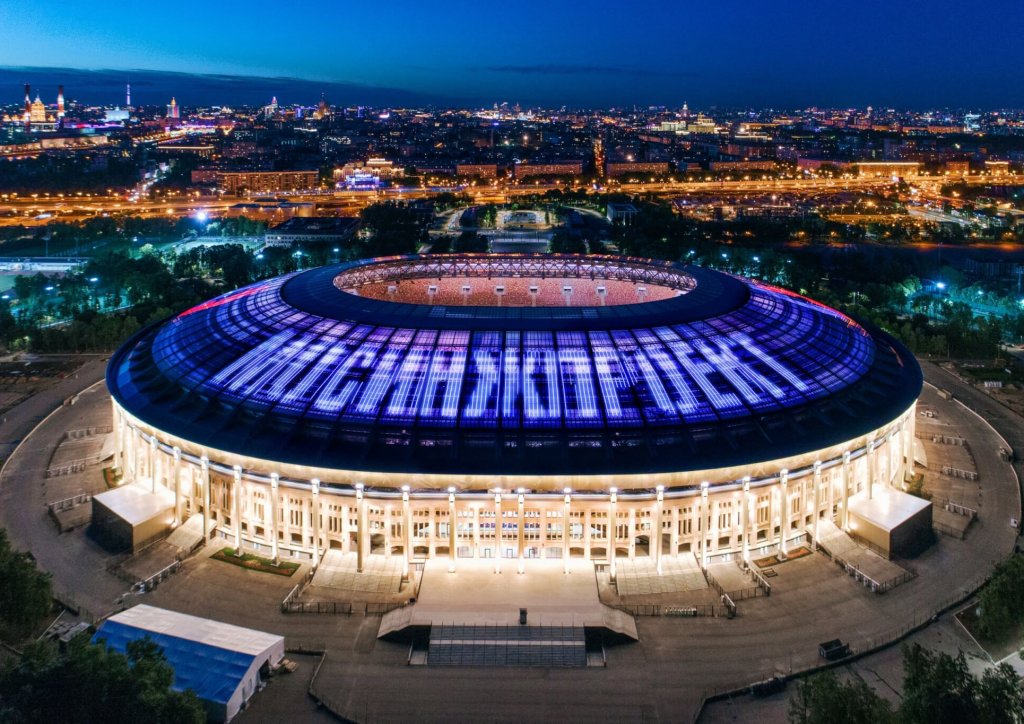 As part of the Moscow City Government booth, Mosinzhproekt presents the metro construction project, including the Big Circle Line, Nizhegorodskaya TIH, Irina Viner-Usmanova Palace of Gymnastics, Luzhniki BSA, Zaryadye Park and Moscow Concert Hall Zaryadye, as well as the Moscow Clinical Center for Infectious Diseases 'Voronovskoe' construction project which this year reached the final of MIPIM Awards 2021.
Sergey Ganzha, Consul General of the Russian Federation in Munich, who visited the stand, stated that the Moscow delegation has always credibly represented Russia in various foreign events.
"EXPO REAL is a unique platform, which provides an opportunity to exchange views, arrange new meetings and make acquaintances," said the Consul General and wished the participants a successful negotiation.
Organizers of the Moscow exposition at EXPO REAL 2021 were the Department for External Economic and International Relations, together with the Moscow Complex of Urban Planning Policy and Construction. The exhibition takes place in Munich from October 11 to 13.
Recall, earlier this month, Mosinzhproekt took part in 100+ TechnoBuild 2021 International Construction Forum, Yekaterinburg. During the forum, the holding signed an agreement with the Administration of Yekaterinburg on cooperation and collaboration in the city's integrated development, including the multimodal transport infrastructure.