The depot will serve trains of the Big Circle Line
"The construction readiness of the Nizhegorodskoye electric depot is estimated to be 75%", said Andrey Bochkarev, Deputy Mayor of Moscow on Urban Planning and Construction.
Mosinzhproekt Engineering Holding is a general designer and general contractor to construct new lines and stations of the Moscow metro.
"More than 1,000 people are working on the creation of the Nizhegorodskoye depot. Construction is divided into several stages and is carried out as the sites are vacated for new facilities to be constructed. The second stage, the facilities supplying the depot with electricity, is almost complete. As part of the third stage, the construction the stabling and repair building with workshops is 80% complete, the maintenance staff buildings, motor depot and signalling control are being constructed", informed Andrey Bochkarev.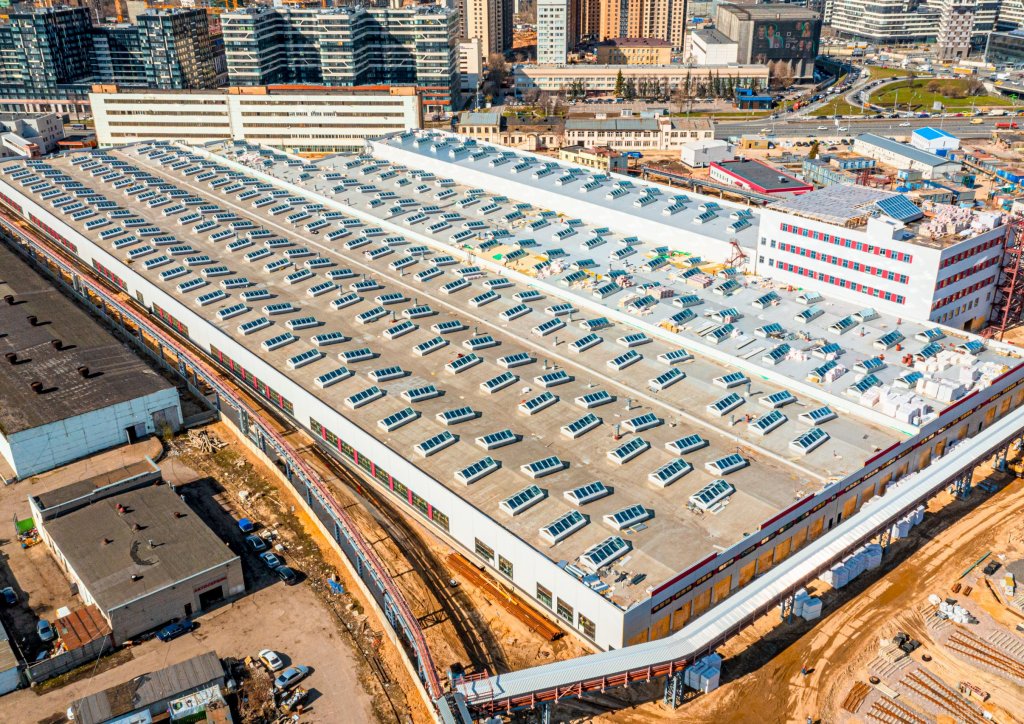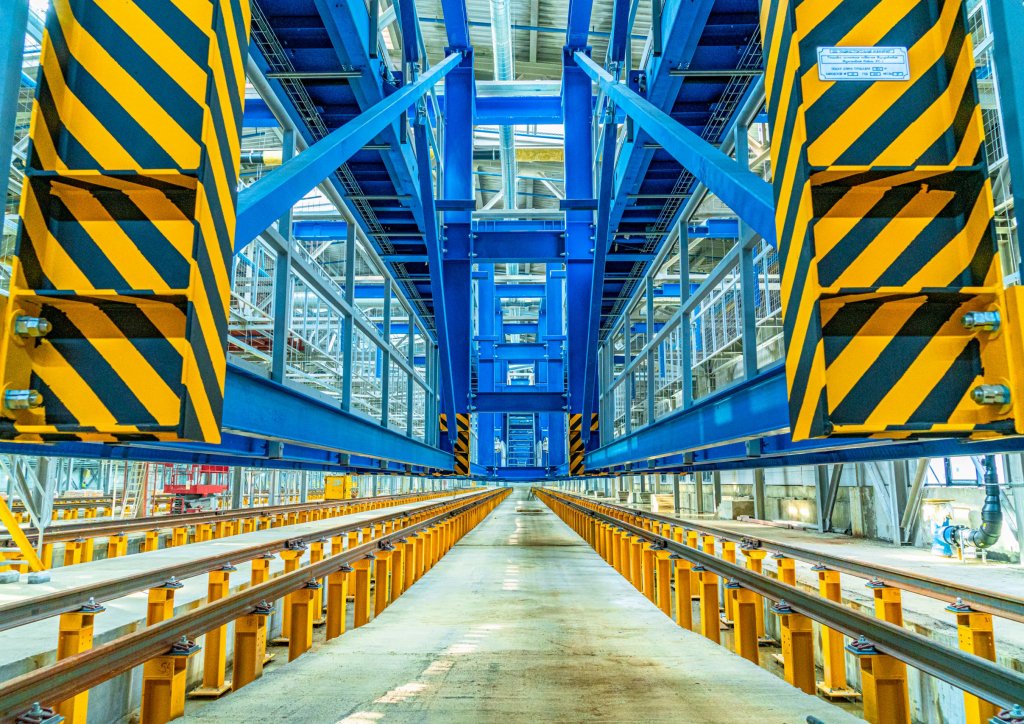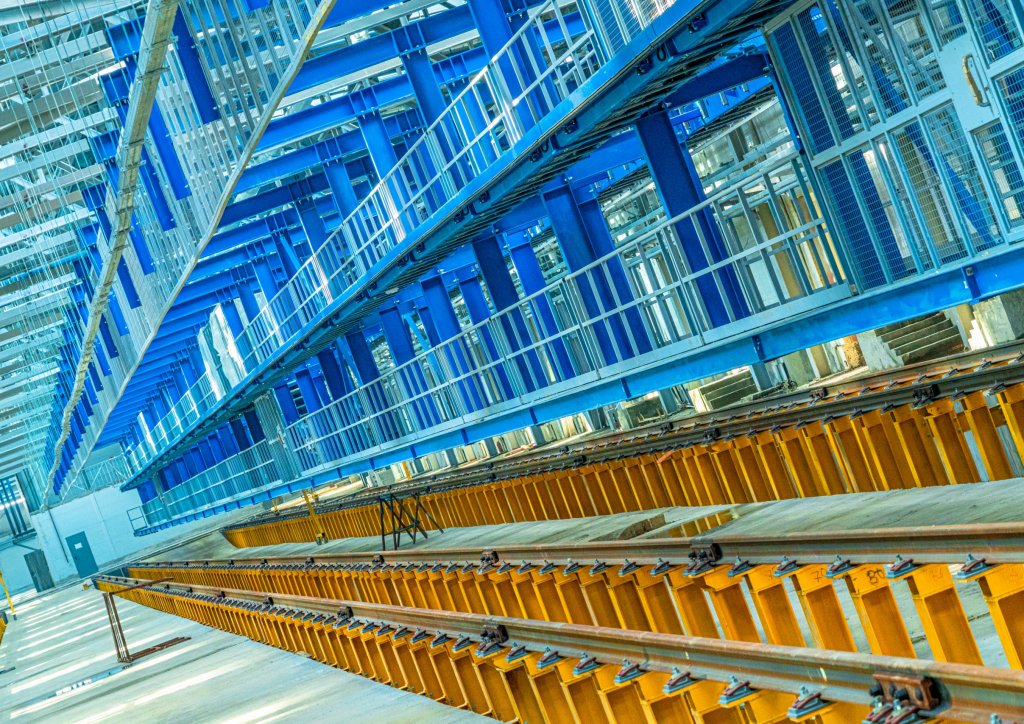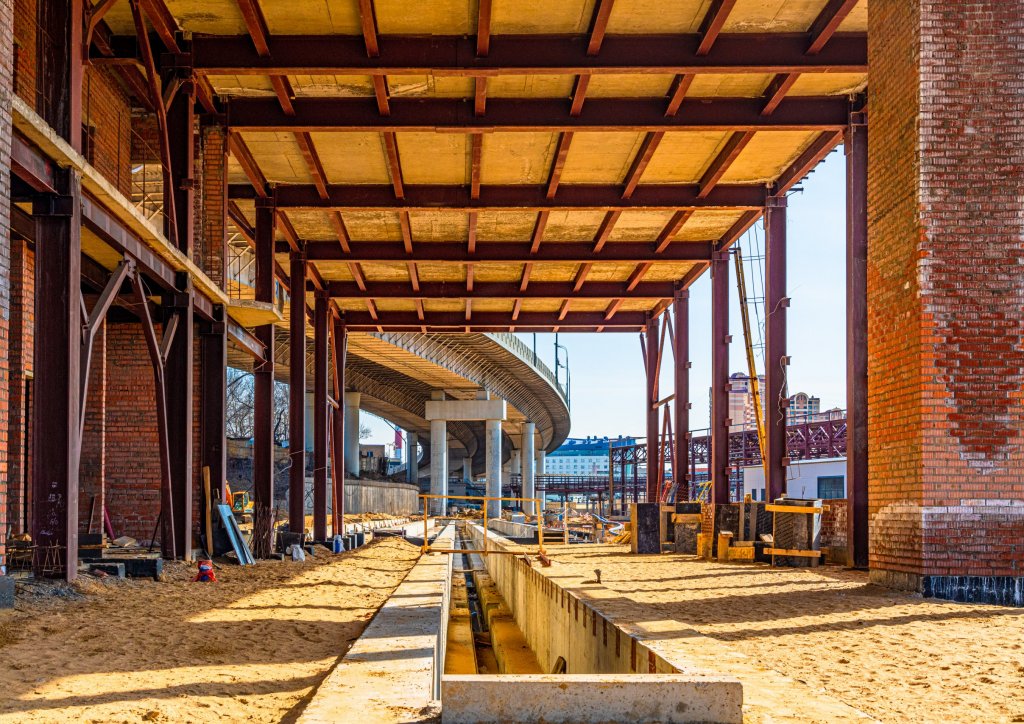 The Deputy Mayor specified that as part of the fourth stage, a connecting line between the depot and the Russian Railways infrastructure near the Moscow-Tovarnaya-Kurskaya platform is more than 50% complete. As part of the fifth stage, the construction of a security gatehouse into the depot area is being completed.
Yuri Kravtsov, General Director of Mosinzhproekt JSC, added that the Nizhegorodskoye depot will be located on an area of 17 ha.
"More than 50 buildings and facilities will be commissioned. Construction of storage areas for electric switch mechanisms, reloading of materials and storage of domestic solid waste, a sports ground and a parking area for staff vehicles has already started", said Yuri Kravtsov.
According to the head of the engineering holding, comfortable environment for work and leisure will be created for the depot's staff. When it is commissioned, it will create around 850 new jobs.
Recall, the Nizhegorodskoye electric depot is being established at the territory of the former Voitovich rail-car repair plant. Three electric depots are planned to be used to maintain the BCL rolling stock. These are the Zamoskvoretskoye electric depot under reconstruction, the Aminyevskoye and Nizhegorodskoye electric depots under construction.
Creation of the Big Circle Line is the principal project of the Moscow Metro construction. Its length will exceed 70 km, and it will accommodate 31 stations, 22 of which are already open to passengers.