Flower gardens, lawns and flowerbeds will be laid out near each station
"Over 46 hectares of land adjacent to the ten stations of the Big Circle Line (BCL) to be commissioned by the end of this year, will be improved", said Andrey Bochkarev, Deputy Mayor of Moscow on Urban Planning and Construction. Mosinzhproekt Engineering Holding acts as the operator of the Moscow Metro Development Program.
"Flower gardens, lawns and flowerbeds will be laid out near each station. As part of the landscaping around the stations, a total of more than 20,000 trees and shrubs will be planted. The total area of improvement of the adjoining territory will be more than 46 hectares," said Andrey Bochkarev.
For his part, Yuri Kravtsov, General Director of Mosinzhproekt JSC, said that all ten stations will have their asphalt coat renovated, and public transport stops and bicycle car parks will be installed.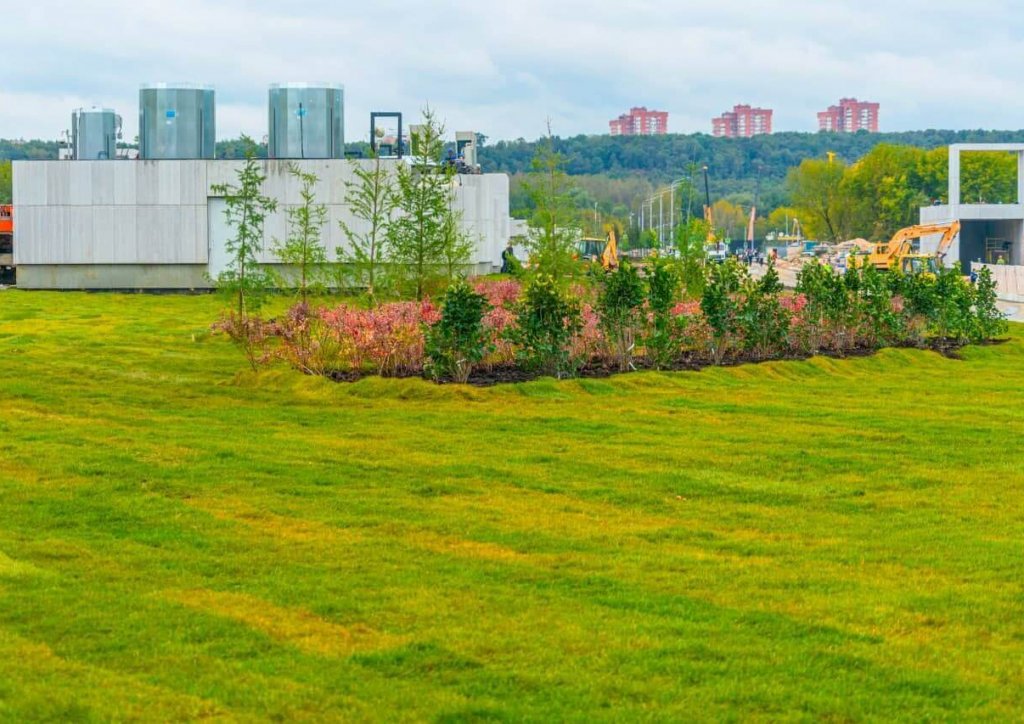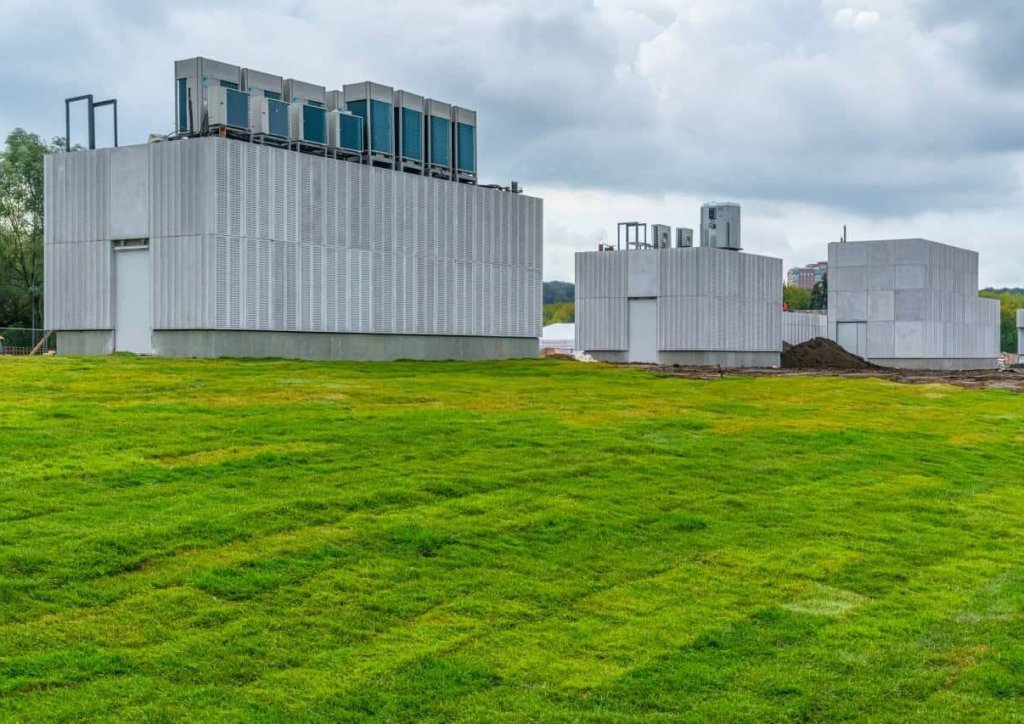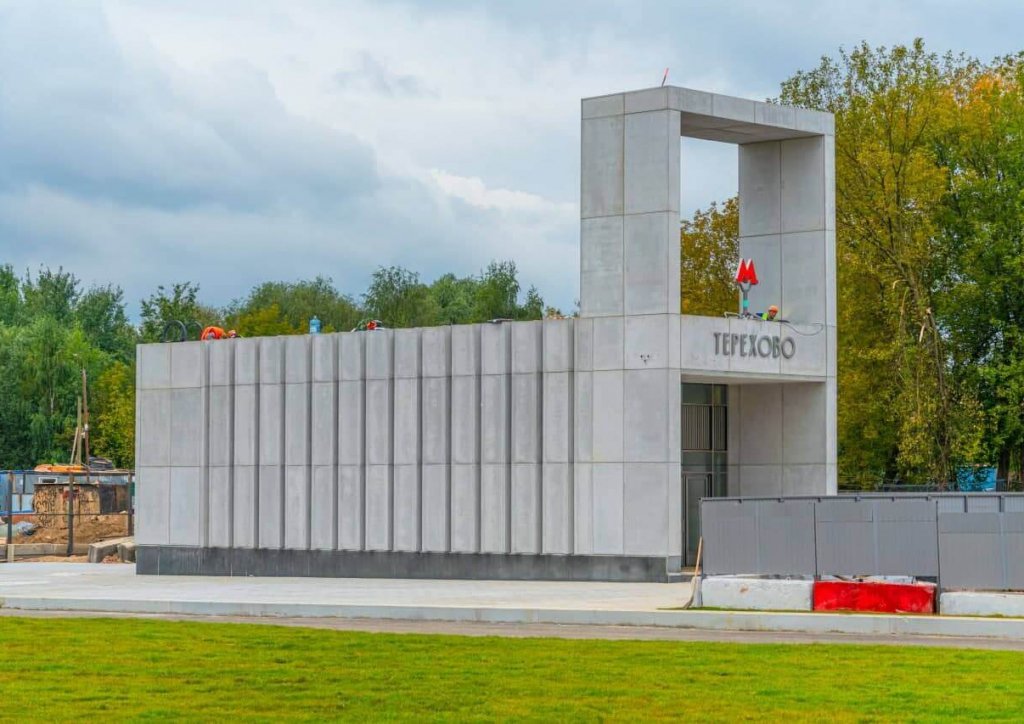 "Comprehensive landscaping of the territories adjacent to the station complexes is an integral part of the works within the framework of the construction and reconstruction of the metro stations carried out by the holding company. We strive to make it comfortable for passengers not only to travel in the underground but also to get out comfortably into the city after completing their journey," explained the head of the holding.
Recall that yesterday, Sergei Sobyanin, Mayor of Moscow, held a technical launch of the southern section of the Big Circle Line from the Prospekt Vernadskogo station to the Kakhovskaya station.
The Big Circle Line of the Moscow Metro is a flagship mega project of the Moscow metro. Its length will amount to 70 km. The new line will have 31 stations, 12 of which are already open for passengers.