It's the most large-scale launch in the history of Moscow metro system
Vladimir Putin, Russian President, and Sergei Sobyanin, Mayor of Moscow, opened a section of the Big Circle Line from the Mnyovniki station to the Kakhovskaya station.
Mosinzhproekt Engineering Holding is the operator of the Moscow Metro Development Programme.
The head of state took part in the passenger transport launch ceremony via video conference.
"For the first time in the modern history of national metro construction, 10 stations are being simultaneously commissioned. Millions of people will enjoy faster travel, the dynamics of the city life will be changed in many ways," said Vladimir Putin.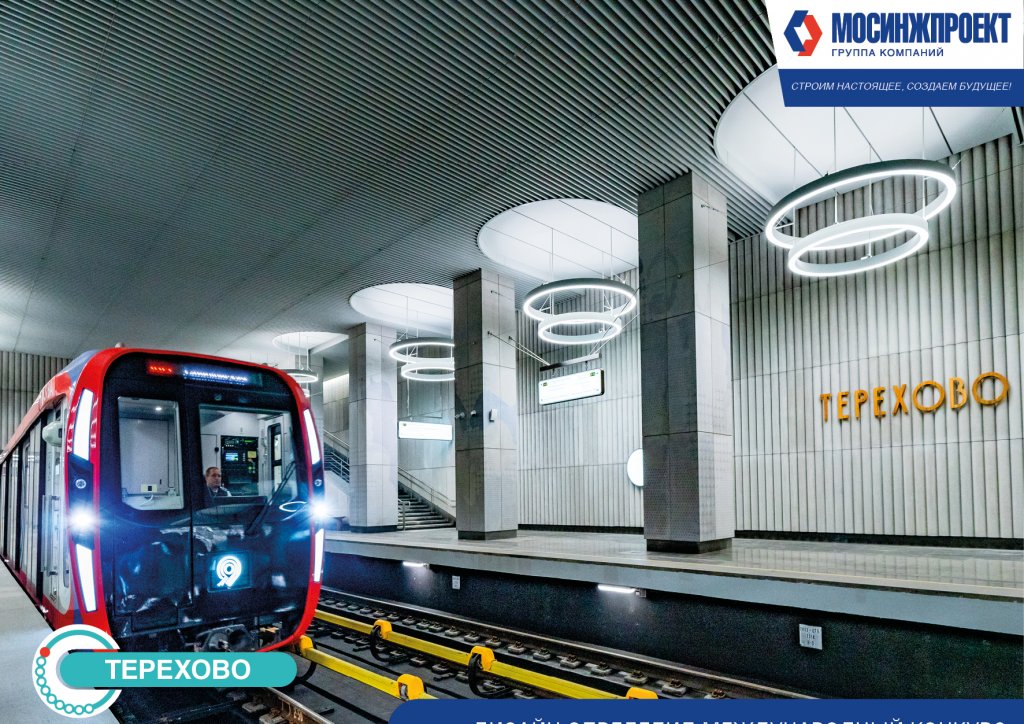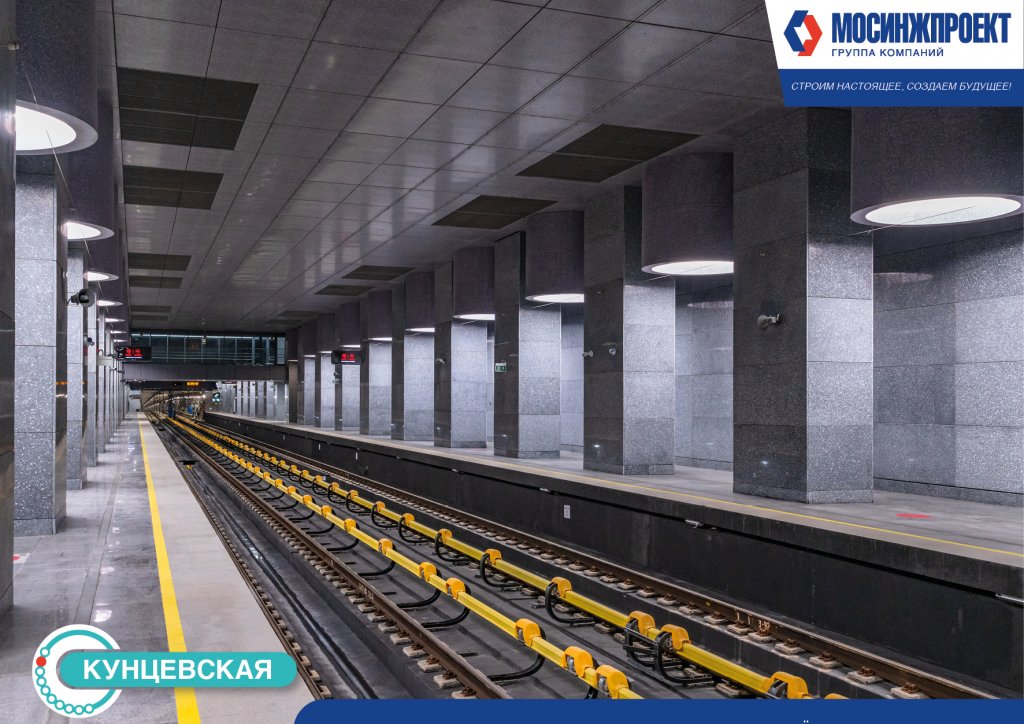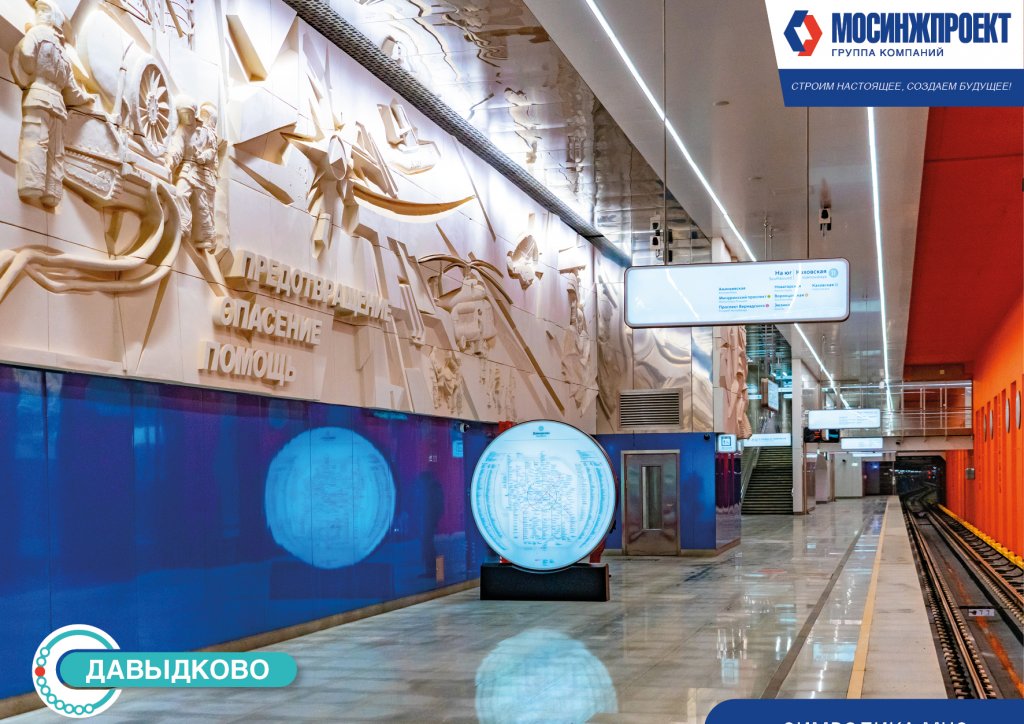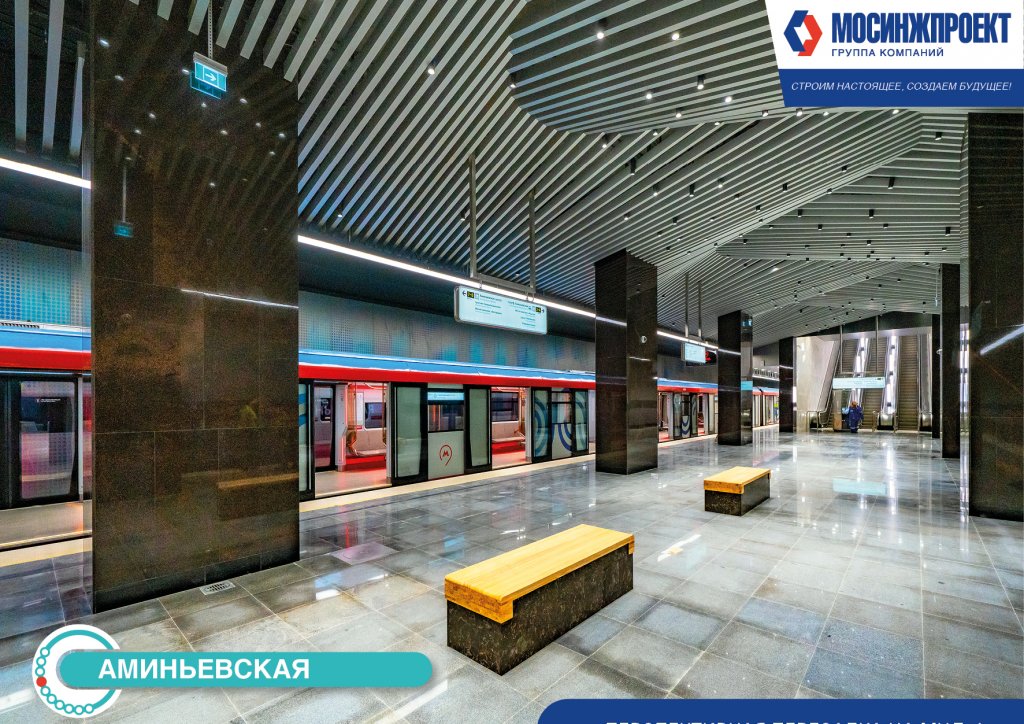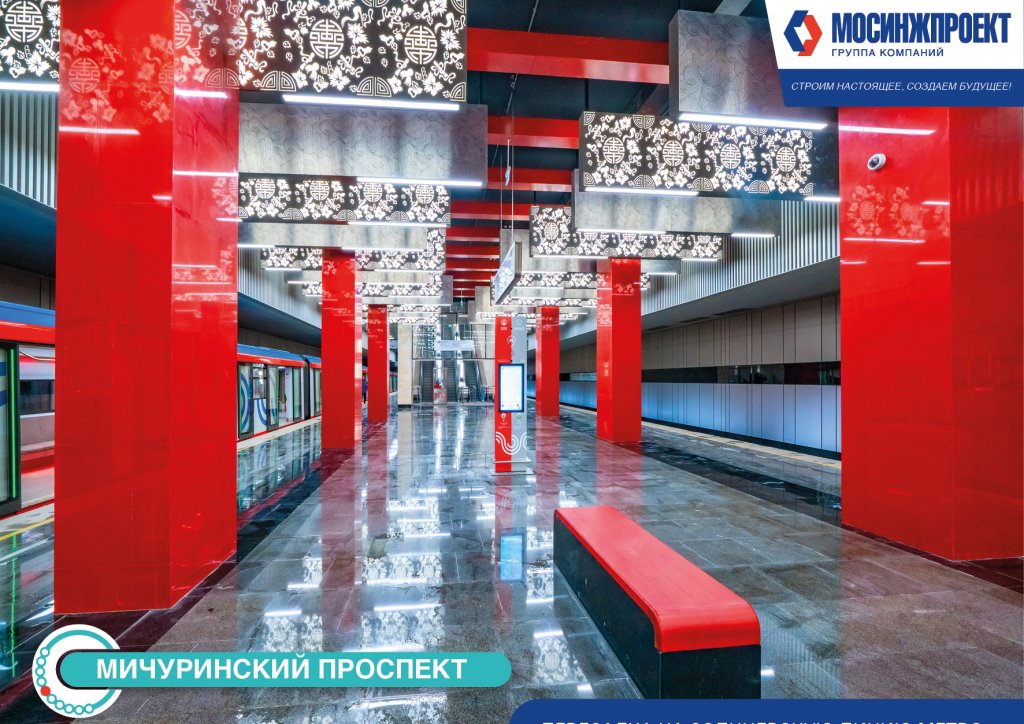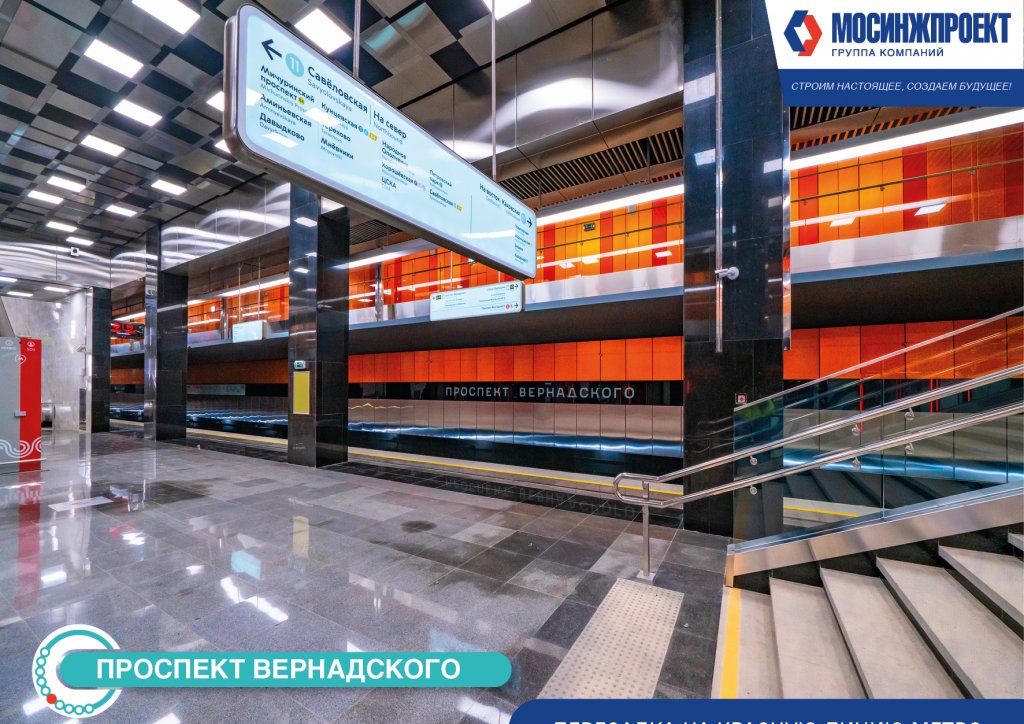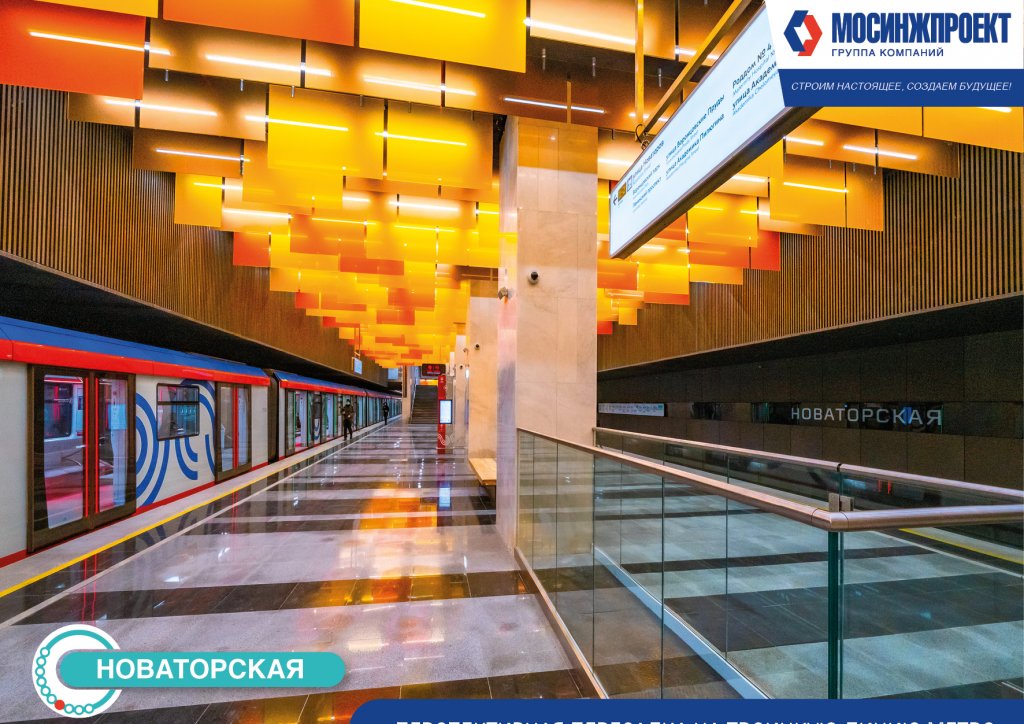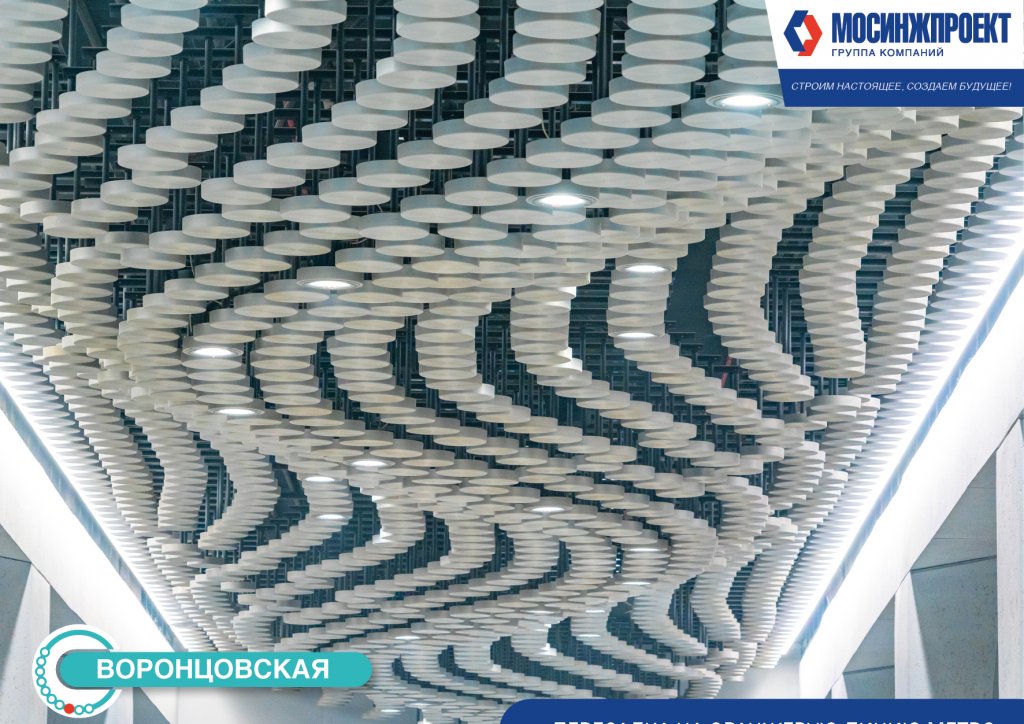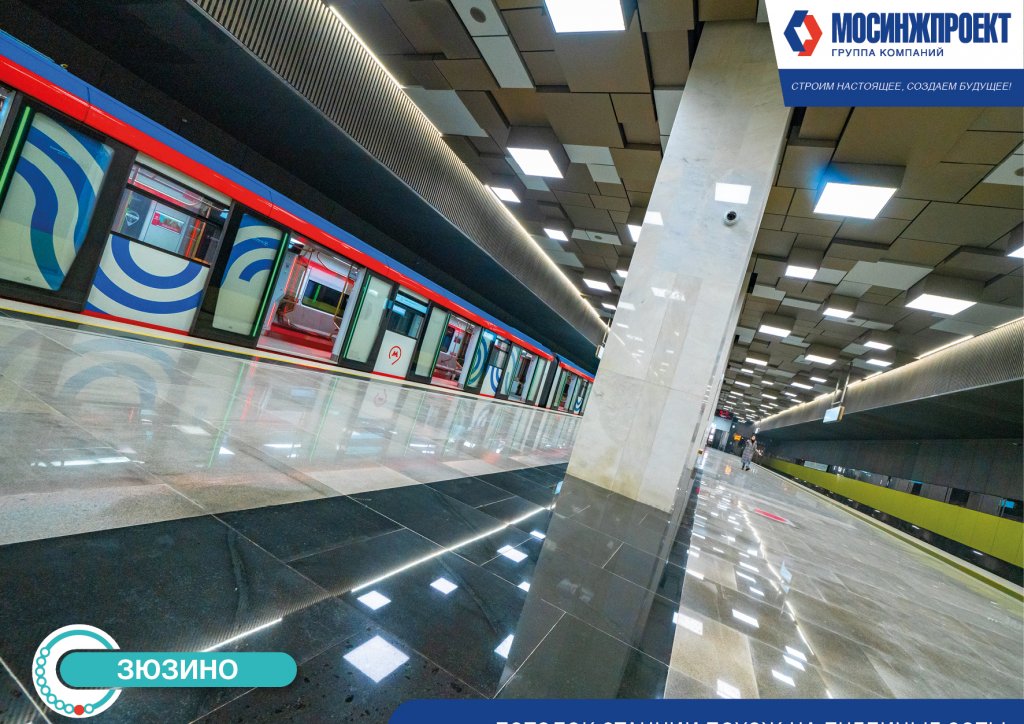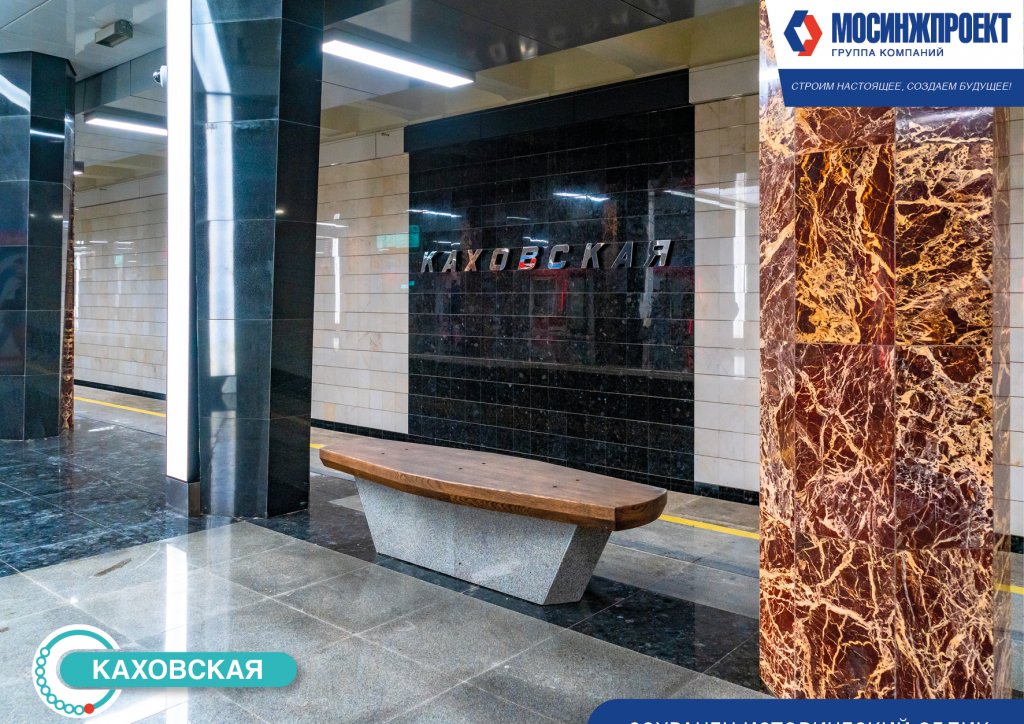 According to the Russian President, the opening of new stations: Terekhovo, Kuntsevskaya, Davydkovo, Aminyevskaya, Michurinsky Prospekt, Prospekt Vernadskogo, Novatorskaya, Vorontsovskaya, Zyuzino, and Kakhovskaya, will significantly improve the transport accessibility of the west and south of Moscow.
Sergei Sobyanin, Mayor of Moscow, noted that the BCL is the central project of the Moscow transport hub.
"There will be 44 interchanges from the new metro circle line to various destinations: suburban railways, MCC, MCD, and others," informed Sergei Sobyanin.
The Mayor of Moscow also added that the BCL of the Moscow Metro is now 70% established.
The construction of the Big Circle Line of the Moscow metro is the main project of the Moscow Metro construction. Its length will exceed 70 km, and it will accommodate 31 stations, 22 of which are already servicing the passengers.