Work was being carried out at a depth of 7 to 25 metres
On the eastern section of the Big Circle Line (BCL), the tunneling has been completed between the transfer chamber at the Klenovy Bulvar station under construction and the Kashirskaya station", said Andrey Bochkarev, Deputy Mayor of Moscow on Urban Planning and Construction.
Mosinzhproekt Engineering Holding is a general designer and general contractor to construct the new lines and stations of the Moscow metro.
"The tunnel is about 1 km long, and the work was carried out by the 'Elena' shield of six metre in diameter. The tunneling was carried out at a fast pace: about 500 metres of underground space was covered in a month," specified Andrey Bochkarev.
According to Yuri Kravtsov, General Director of Mosinzhproekt JSC, the 'Elena' shield made the tunneling at a depth of 7 to 25 metres.
"The work was carried out in the utility area of the Zamoskvoretskaya Line, under Andropov Avenue and the territory of the Sadovniki Park. By the way, the launch of 'Elena' was the 70th on the Big Circle Line", said Yuri Kravtsov.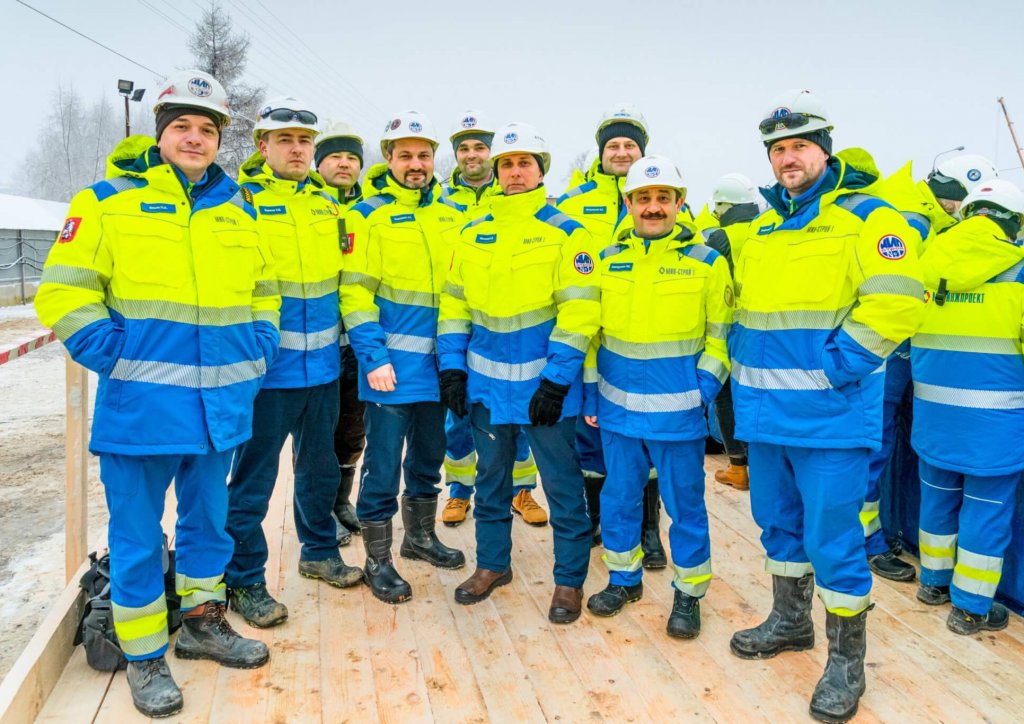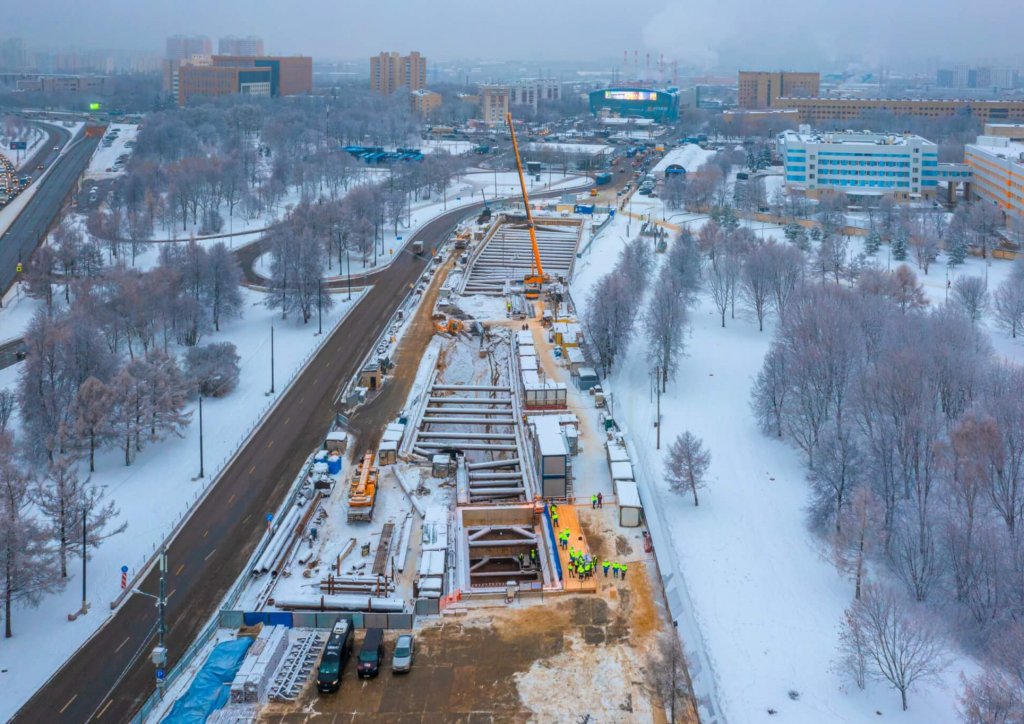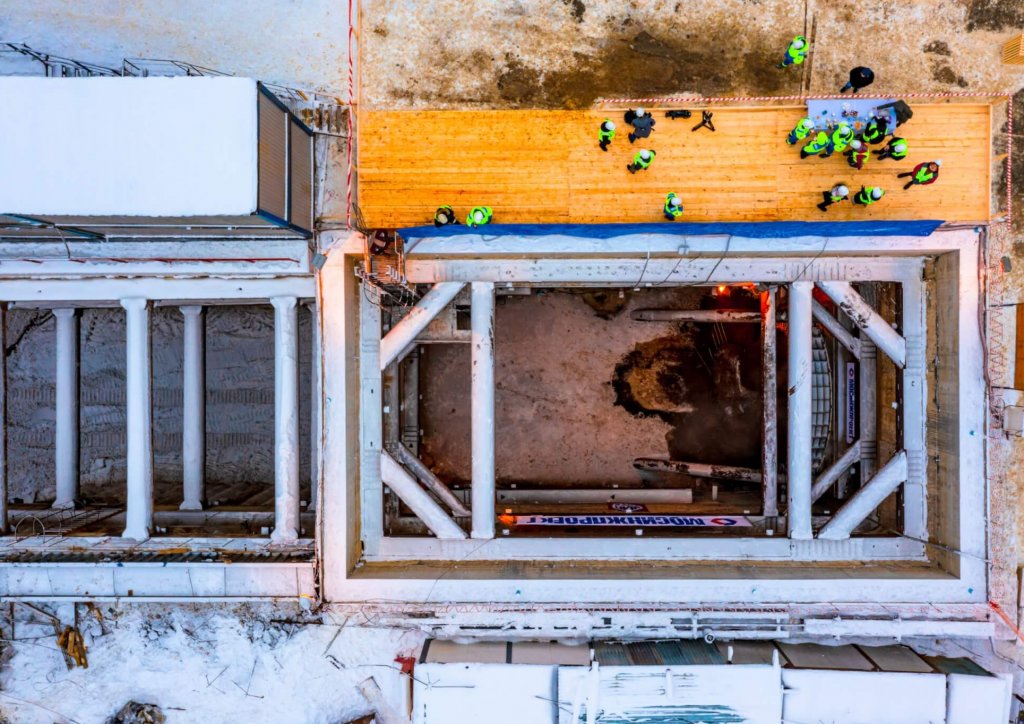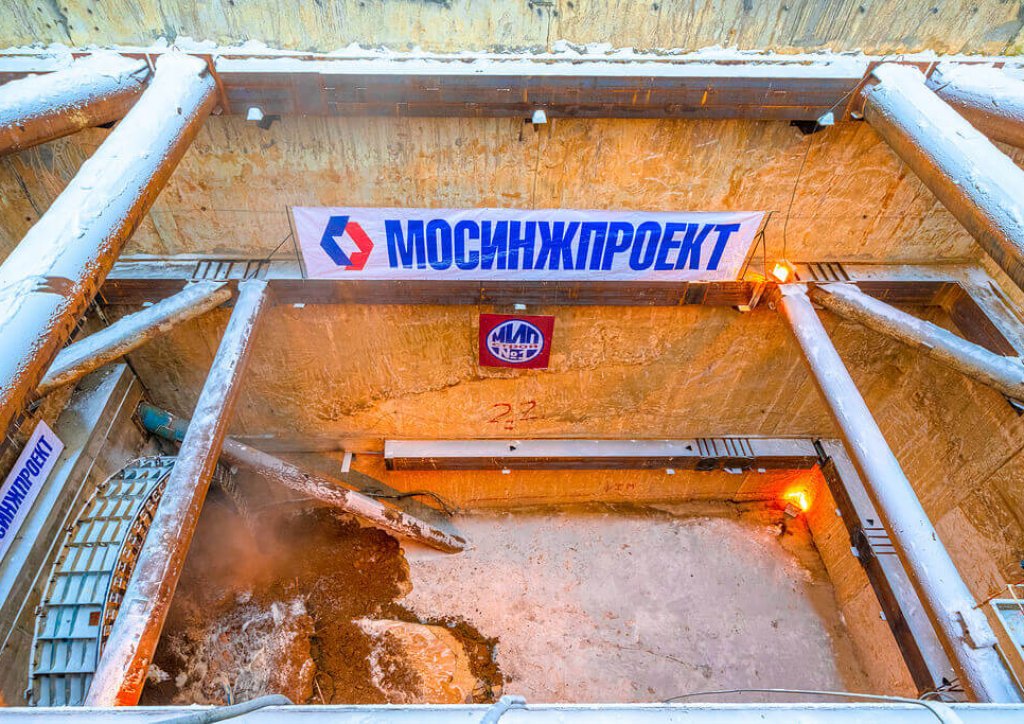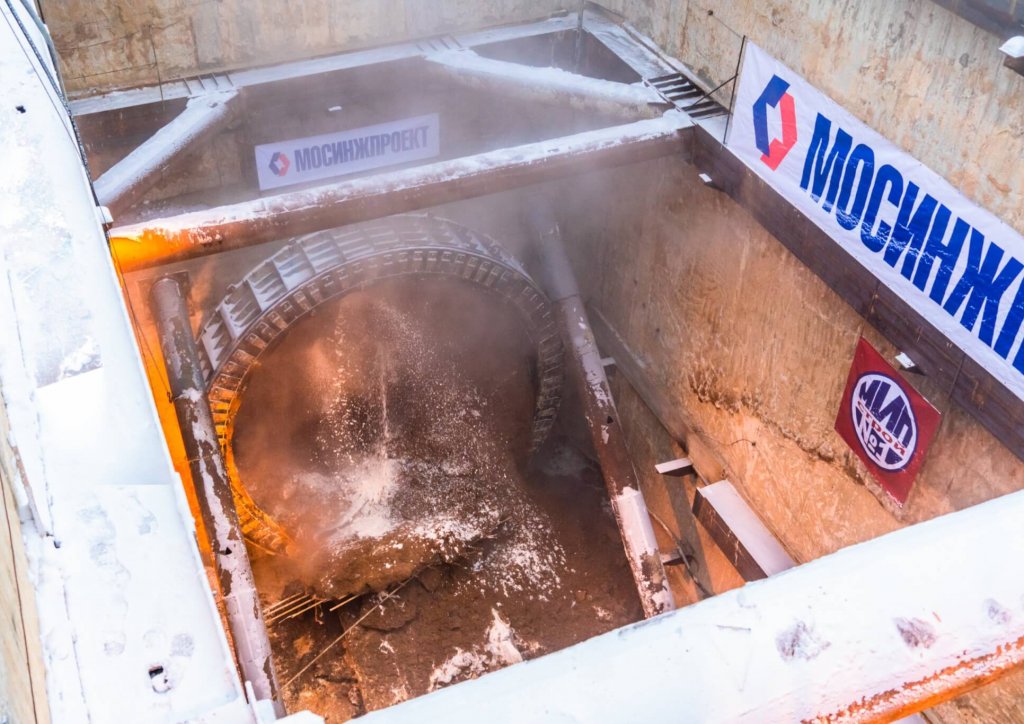 The head of the holding added that the adjacent right tunnel in the section between the Klenovy Bulvar and the Kashirskaya stations was completed two months ago using 'Olga' shield.
Yuri Kravtsov recalled that the 'Elena' shield had implemented the second-to-last tunneling on the BCL.
Only the 'Lilia' ten-metre shield operates on the Big Circle Line. It makes the tunneling of a double-track tunnel from the Nagatinsky Zaton to the Klenovy Bulvar stations.
The construction of the Big Circle Line is the flagship project of the Moscow Metro construction. Its length will exceed 70 km, and it will accommodate 31 stations, 22 of which are already open to passengers.