Two-thirds of the BCL will be built this year
Sergei Sobyanin, Mayor of Moscow, held a technical launch of the stations of the western section of the Big Circle Line (BCL) of the Moscow Metro during the City Day celebrations in the capital. Mosinzhproekt Engineering Holding is the operator of the Moscow Metro Development Program.
"I congratulate everyone on City Day. It's a good present, we are launching three metro stations from the Mnyovniki station to the Davydkovo station, including the Kuntsevskaya station," said Sergei Sobyanin.
According to him, two more sections of the Big Circle Line, the southwest and south sections, are also scheduled to be technically launched in the near future.
"A major part of the BCL sections has to be operational at the same time, so we have to make technical launches, make preparations and carry out commissioning work. Thus, two-thirds of the BCL will be built this year and we will close the circle at the end of next year and the beginning of 2023," emphasized the Mayor of Moscow.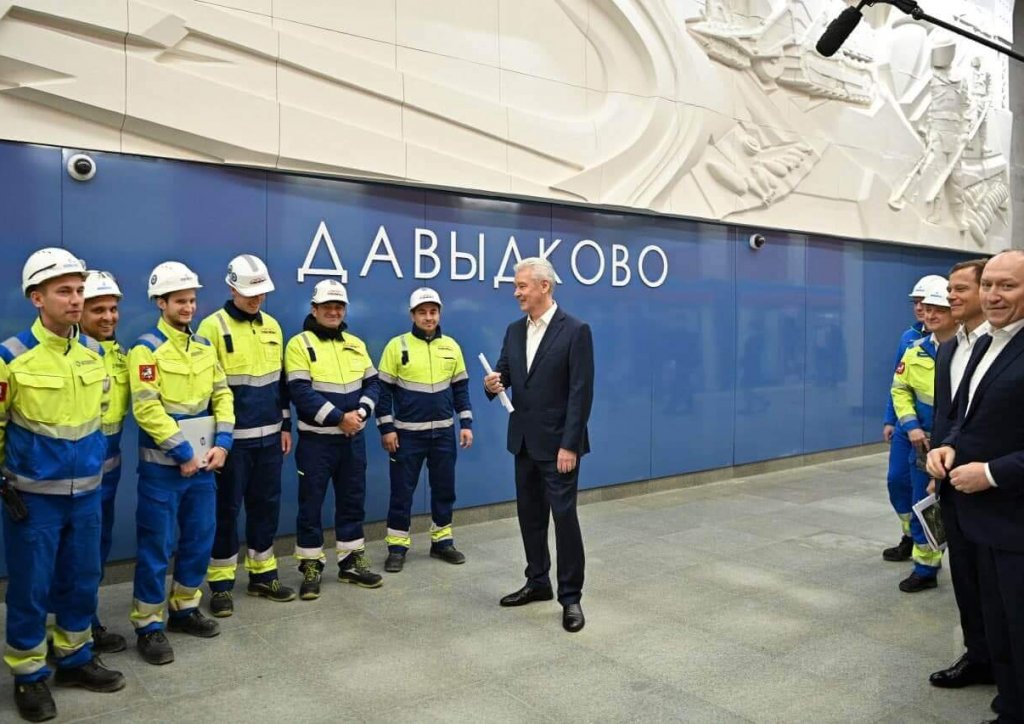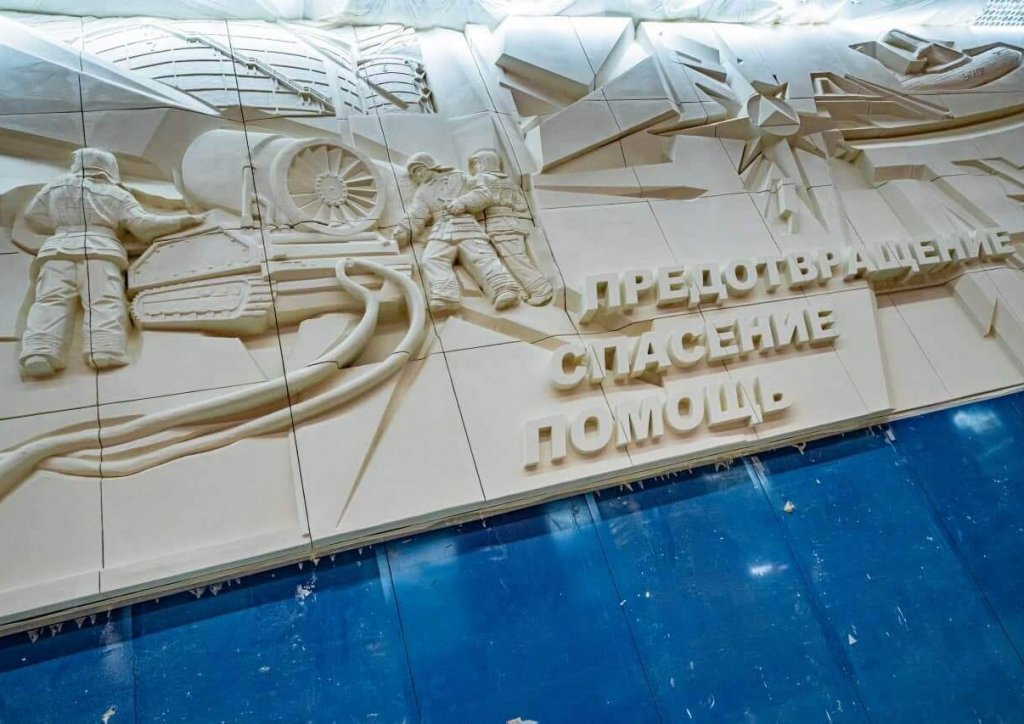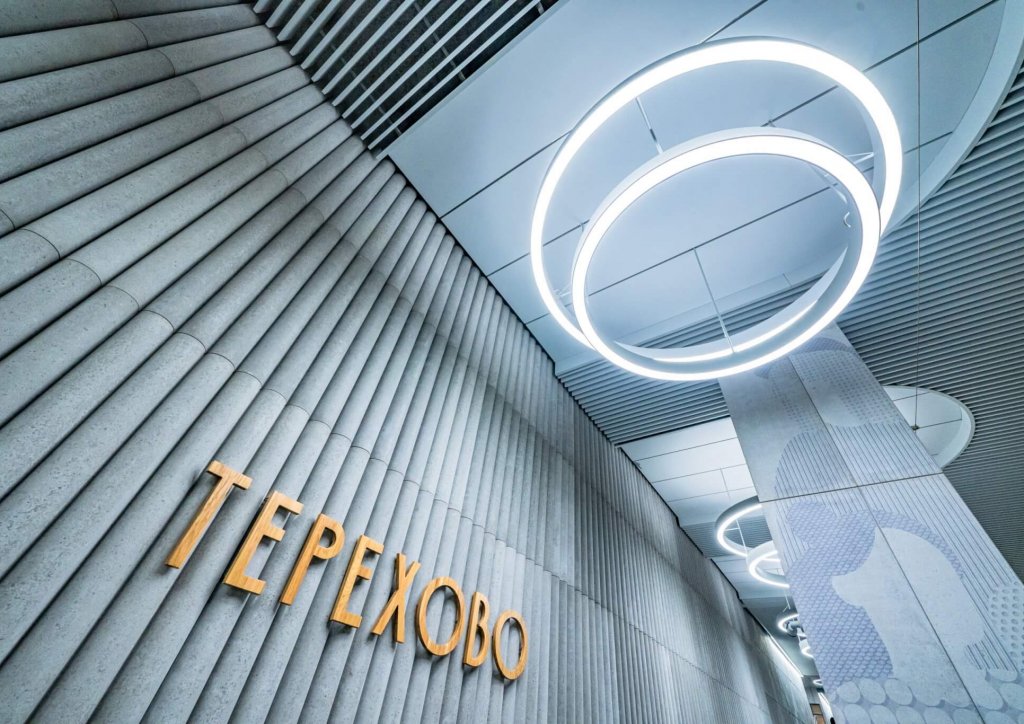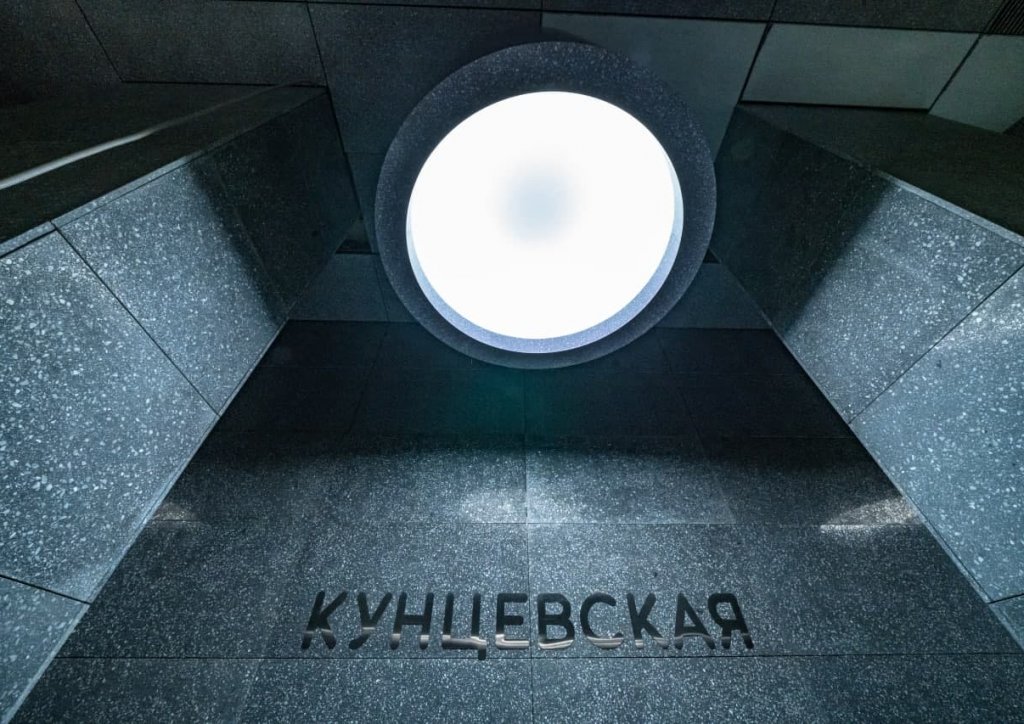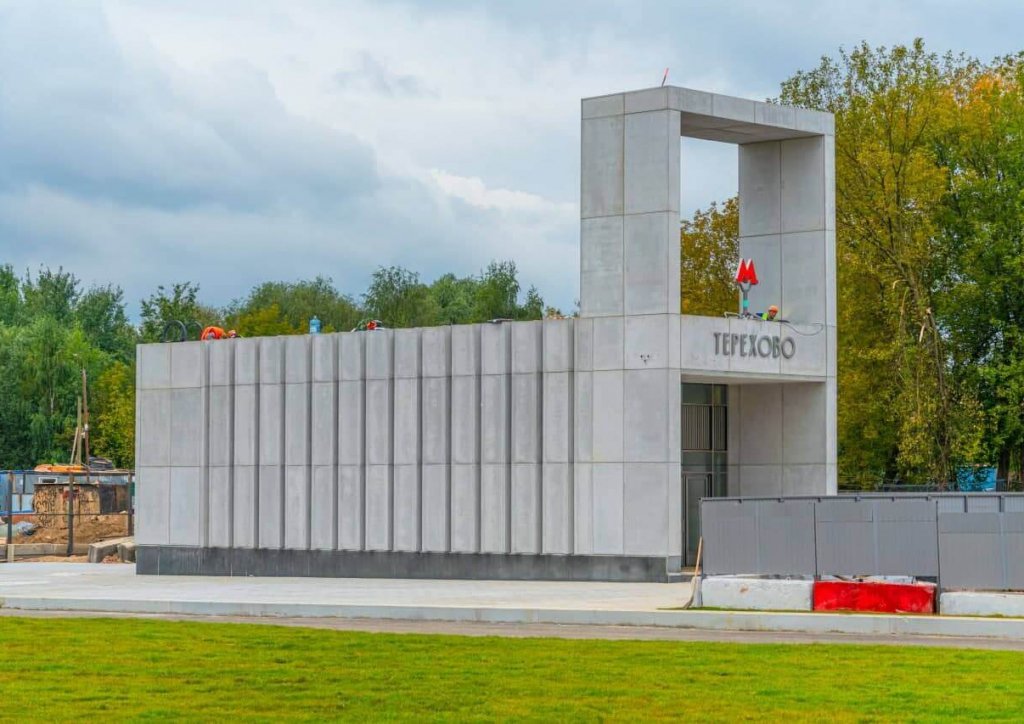 Ten stations on the Big Circle Line on the 20-kilometer section from Mnyovniki to Kakhovskaya are reported to open their doors to passengers this year, and this will be the first opening of such scope of operation for the Moscow underground system. Following this event, the number of operating Big Circle Line's stations will be increased to 22, which means that two-thirds of the Big Circle Line will already be in operation for Muscovites.
The commissioning of the Big Circle Line section from Mnyovniki to Davydkovo will improve the transportation of Khoroshyovo-Mnyovniki, Kuntsevo, Mozhaysky, Fili-Davydkovo, Ochakovo-Matveyevsky districts with a population of over 700 thousand people, about 90 thousand people of which will have a metro for the first time within walking distance. Residents and workers in the districts will be able to reduce their travel time by around 40%.
Earlier, during the City Day celebrations, Sergei Sobyanin expressed his gratitude to the capital's builders for constructing a record number of stations this year. "This is an unprecedented result in the history of our city, throughout the history of underground system construction. Thank you, this is a heroic act indeed," said the Mayor of Moscow.