Building information models allowed to resolve promptly all issues
"Thanks to the use of building information model (BIM), the Kuntsevskaya and Terekhovo stations of the Big Circle Line were designed in the shortest possible time", said Andrey Bochkarev, Deputy Mayor of Moscow on Urban Planning and Construction. Mosinzhproekt Engineering Holding is a general designer and general contractor to construct new lines and stations of the Moscow metro.
"The design of the Terekhovo and Kuntsevskaya station complexes was carried out using building information model and enabled us to reduce construction time by several months," said Andrey Bochkarev.
According to him, the design in the Autodesk Revit environment allowed to create BIM models in a short time, considering the routing of utilities which there are more than 50 in the station complexes, as well as to arrange the equipment, linking the systems together, thereby eliminating possible conflicts.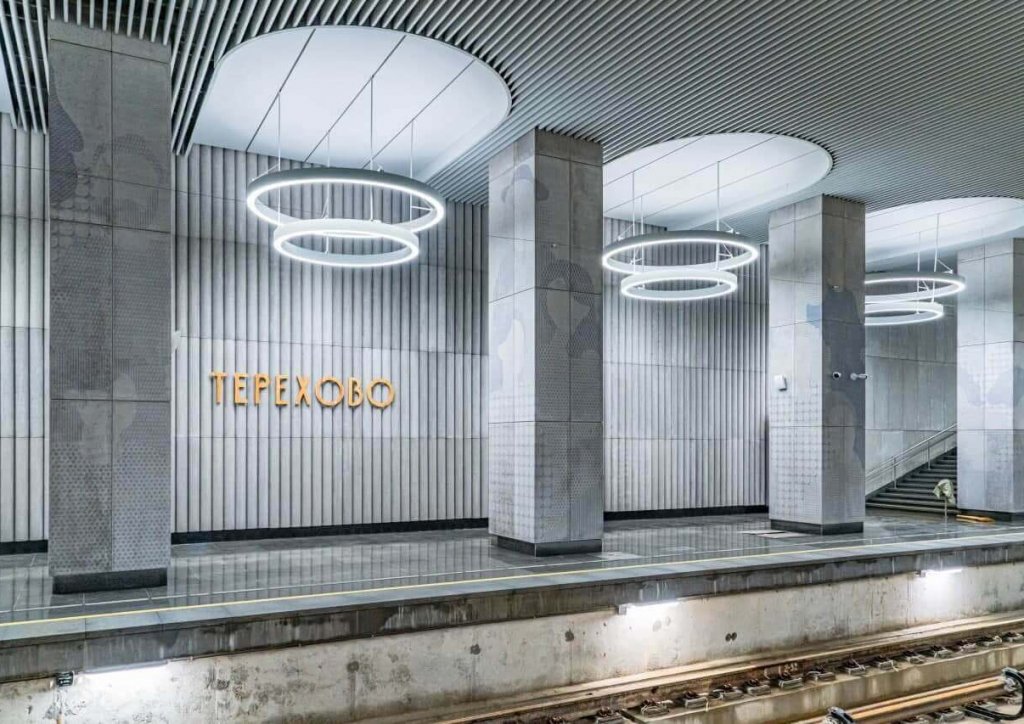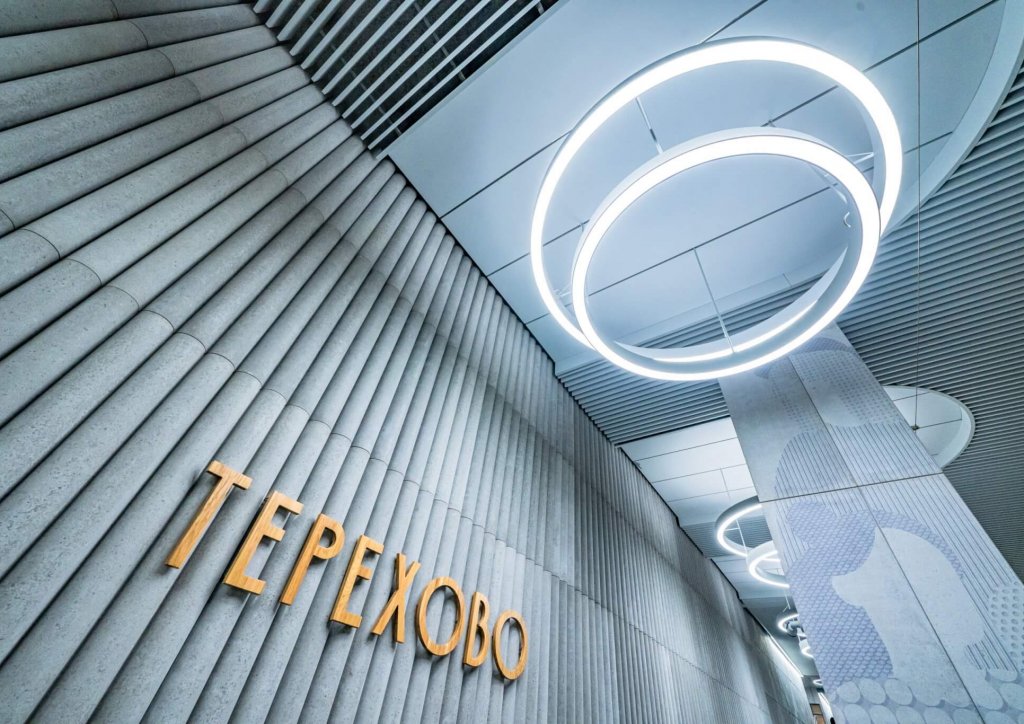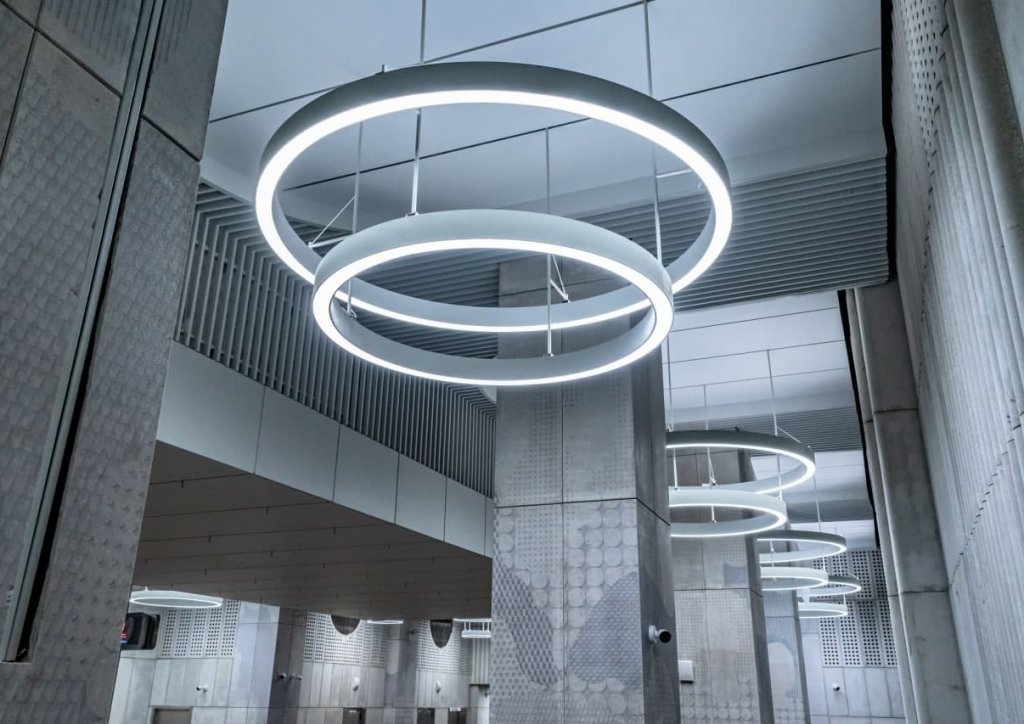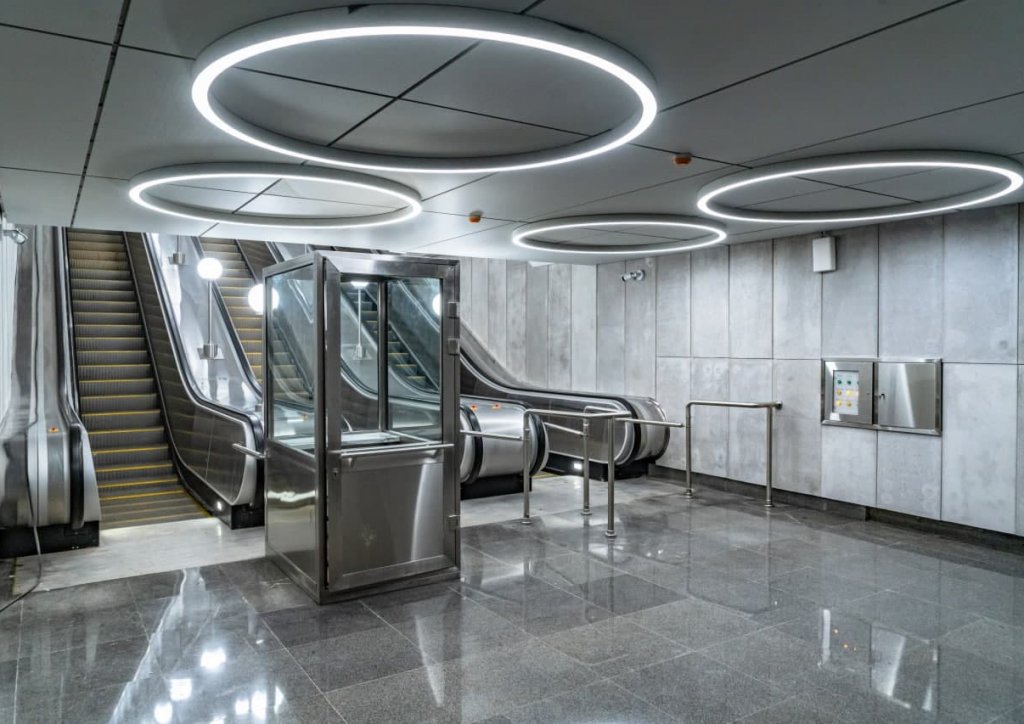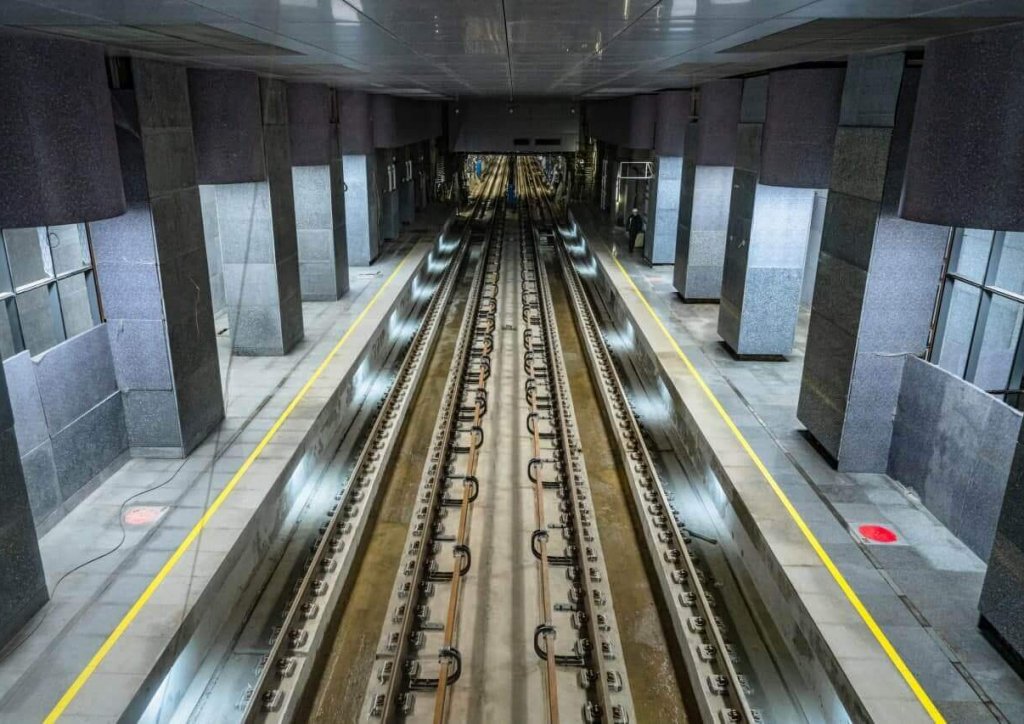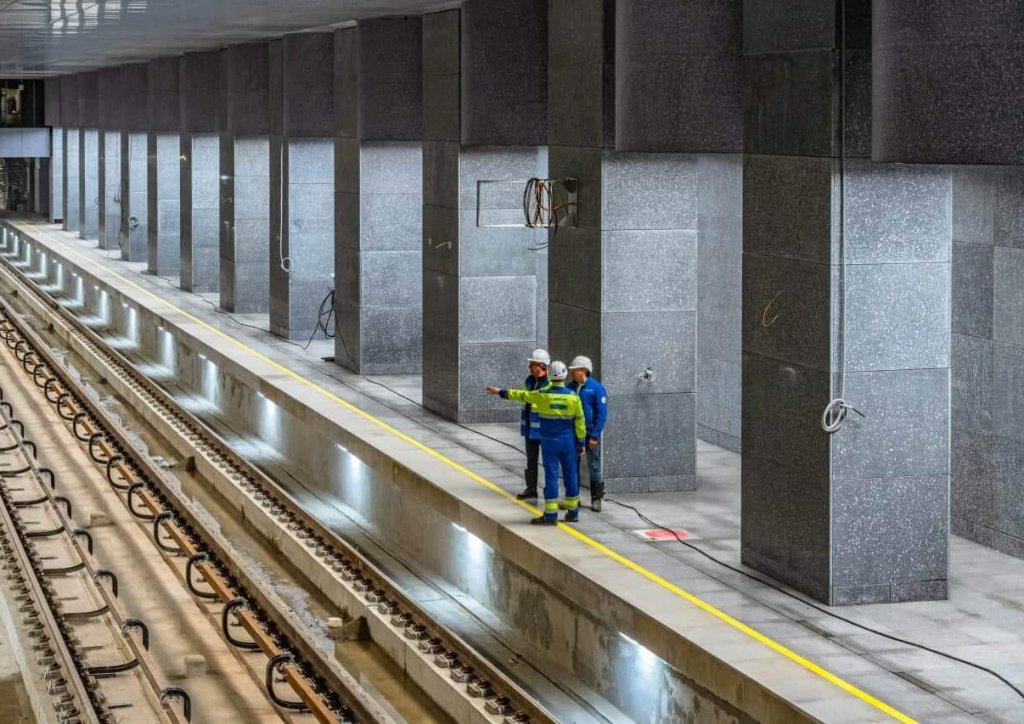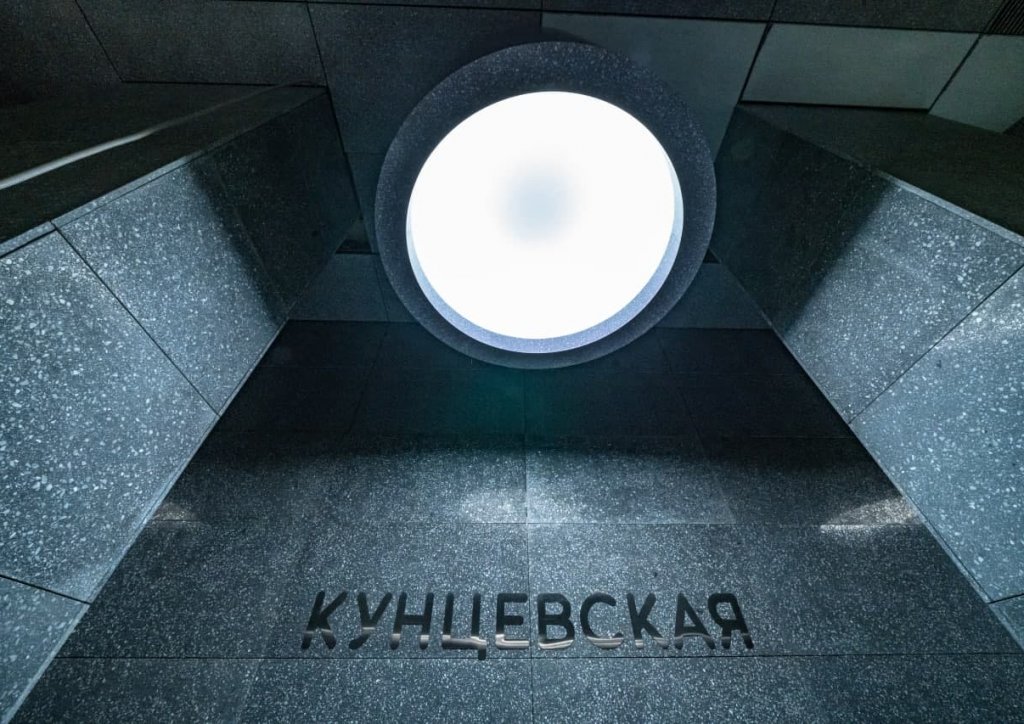 For his turn, Yuri Kravtsov, General Director of Mosinzhproekt JSC, explained that the application of building information models directly during construction work on sites allowed to promptly resolve all issues and extract ready-made specifications of equipment and materials with precise quantities from the model
"Mosinzhproekt is developing a BIM competence centre that will not only handle design, but also implement a methodology that will cover all production processes," stressed Yuri Kravtsov.
As a reminder, Mosinzhproekt Institute LLC, a member of the Mosinzhproekt Engineering Holding, is acknowledged BIM Company of the Year by Autodesk, a major software developer, as part of the BIM Leaders Club of Russia.
Earlier, on 11 September, Sergei Sobyanin, Mayor of Moscow, carried out the technical launch of the Big Circle Line's section from the Mnyovniki station to the Davydkovo station, and today the technical launch of the south-west section from Davydkovo to Prospekt Vernadskogo has conducted.