80 Altai cedars planted at Khodynskoe Pole Park in Moscow
The Great Victory Cedars Walk of Fame, dedicated to the 80th anniversary of the formation and participation of the Moscow People's militia in the Battle of Moscow and the counter-offensive of the Soviet troops, was planted on September 3 on the territory of the Khodynskoe Pole Park for Recreation and Leisure. Mosinzhproekt Engineering Holding has become the general partner of the performance.
As Yuri Kravtsov, General Director of Mosinzhproekt JSC, emphasized, it is impossible to overestimate the high social significance of the project of creating the green Great Victory Cedars Walk of Fame: it is honorable for the entire Mosinzhproekt Holding to take part in it. "This is a tribute of remembrance and gratitude to veterans, including the builders who defended the homeland with weapons in their hands at the front and forged the Victory in the rear. Thanks to their unprecedented heroic deeds, today we live under a peaceful sky, building cities, roads, metro, and raising children. Years and decades are passing, generations are changing, but the memory of the militias' heroic deeds will always remain in our hearts. A new metro station "Narodnoye Opolcheniye" of the Great Ring Line, recently built with the participation of the holding, is dedicated to them – People's Militia. The Walk of Fame is another sincere and heartfelt sign of gratitude and respect for our veterans," added the holding head.
According to him, the eighty Altai cedars planted at Khodynskoe Pole Park in Moscow will help keep the memory of the defenders of our country alive for centuries, as cedars have a lifespan of up to 1,000 years.
Vladimir Dorovskiy, Deputy General Director for Quality, Safety and Health Protection, Industrial Safety, and Environmental Protection of Mosinzhproekt JSC, noted that this is not only a patriotic but also an environmental performance.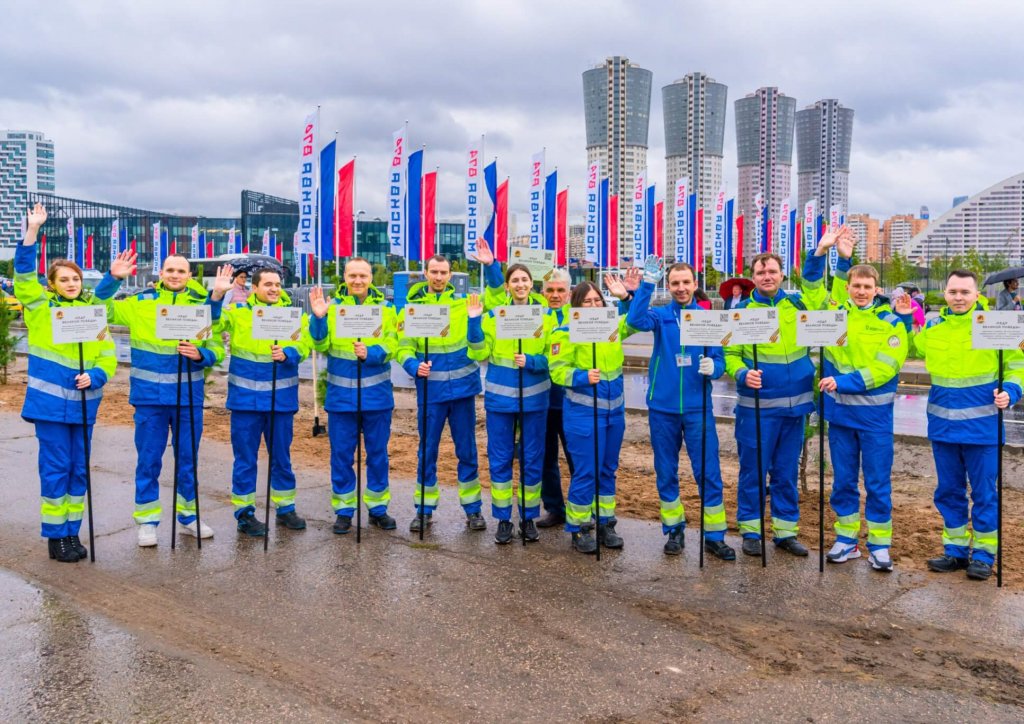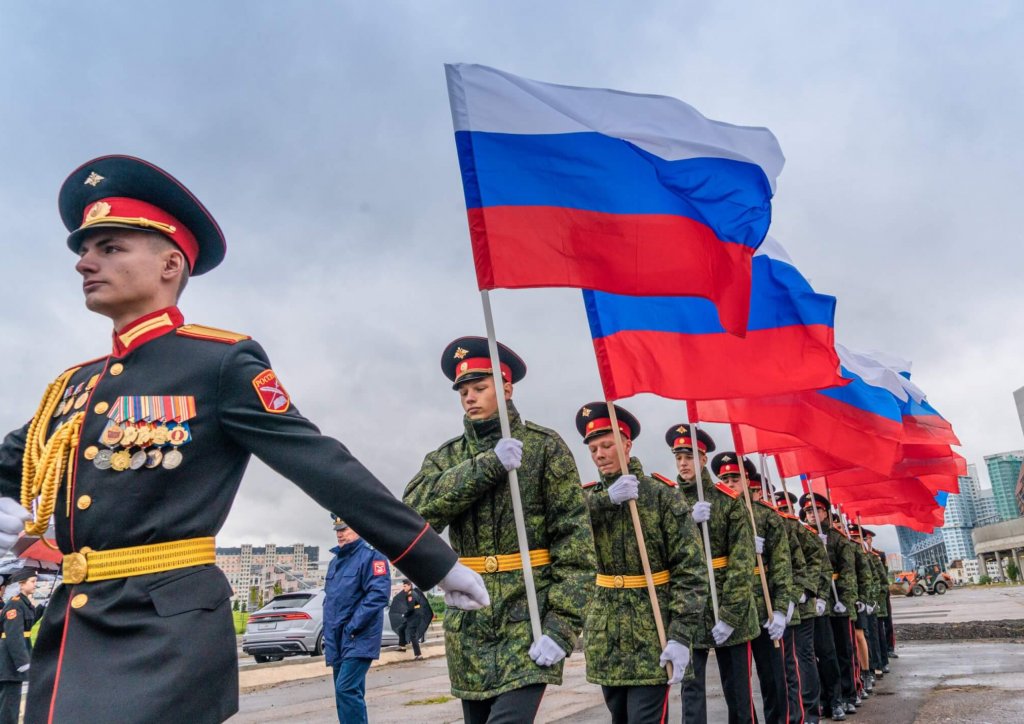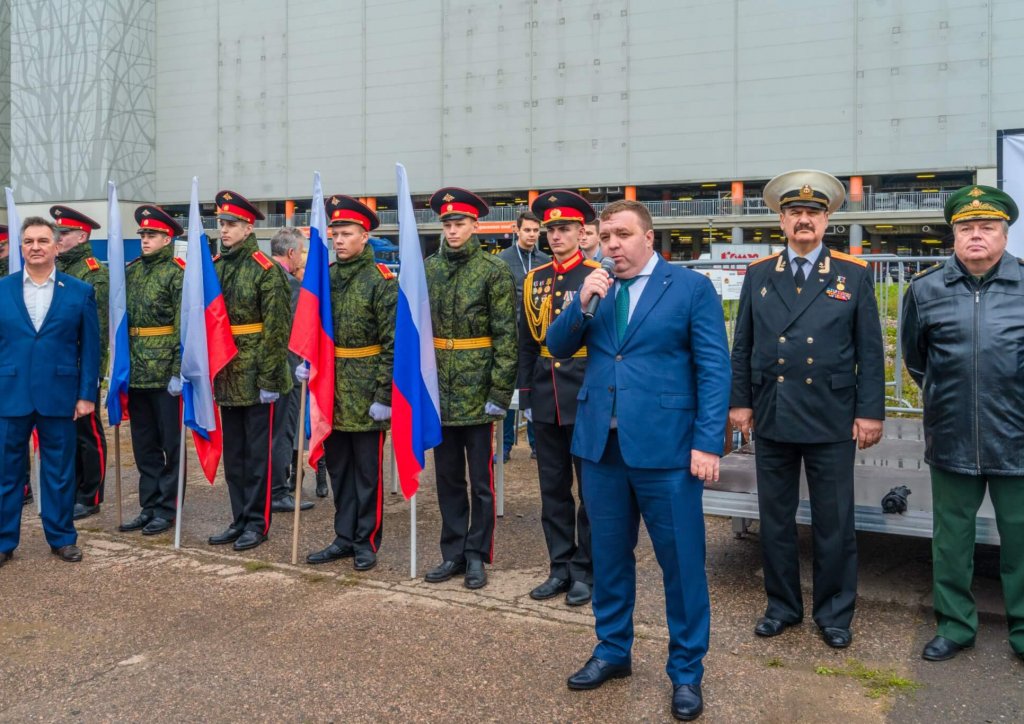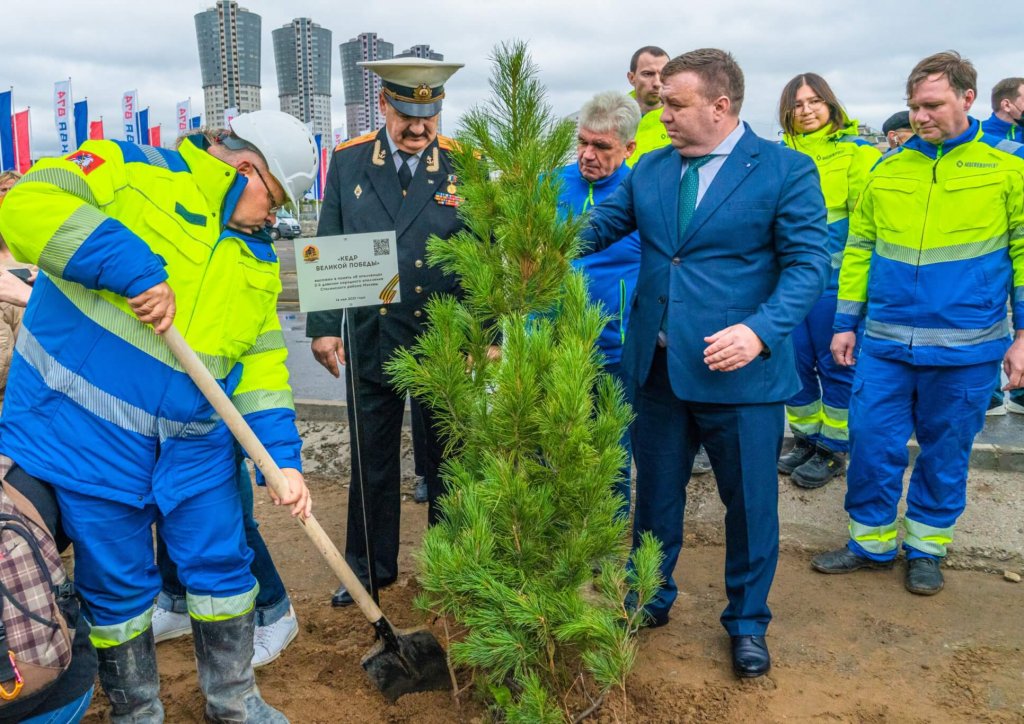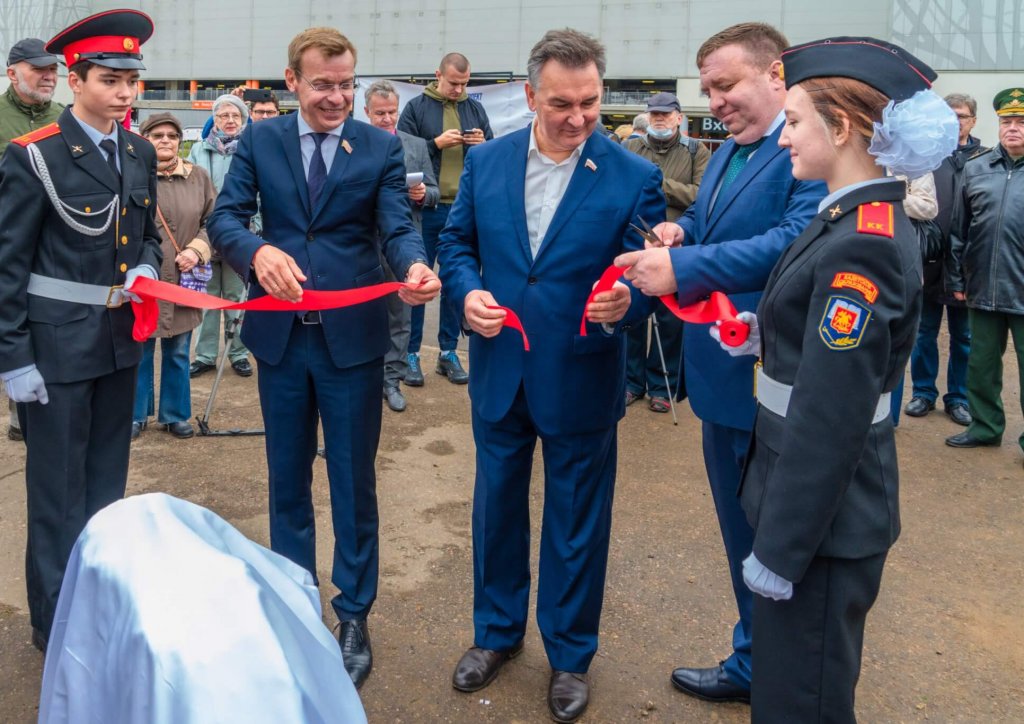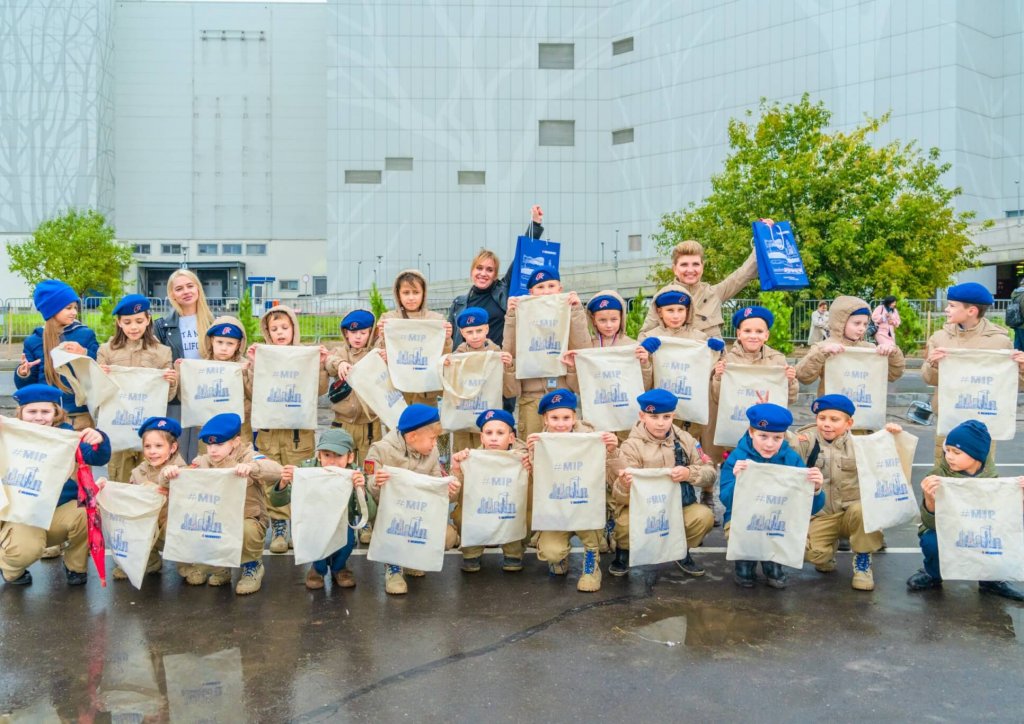 "Mosinzhproekt Holding acts as an operator of the key urban development programs of the Russian capital, and environmental issues are a priority for us — much attention is paid to minimizing the negative impact on the environment and rational use of natural resources at all stages of work," specified Vladimir Dorovskiy.
The event was also attended by Anton Kulbachevsky, Head of the Moscow Department for Environmental Management and Protection, Members of the RF State Duma, Moscow City Duma, municipal authorities, and Moscow veteran organizations. Each tree planted had a plaque with a registry number containing information about the commemorative event.
To recall, Mosinzhproekt Engineering Holding is the operator of the Moscow Metro Development Program, Transport Interchange Hubs (TIH) Development Program of the capital, engaged in the key road projects of Moscow. The holding has created landmark facilities, including the Luzhniki Big Sports Arena renovated for the 2018 FIFA World Cup, the Zaryadye Park and Moscow Concert Hall Zaryadye, Irina Viner-Usmanova Palace of Gymnastics in Luzhniki, the Helikon Opera, Moscow Clinical Center for Infectious Diseases 'Voronovskoe', and others.