The readiness of the new section of the line is estimated at 20%
"Readiness of the Lianozovo station of the Lyublinsko-Dmitrovskaya line section under construction is estimated at a quarter", said Andrey Bochkarev, Deputy Mayor of Moscow on Urban Planning and Construction.
Mosinzhproekt Engineering Holding is a general designer and general contractor for construction of the new lines and stations of the Moscow metro.
"Concreting of the station complex main structures is more than half-completed, waterproofing is in progress, and earthworks are being finished. A passage is being built to connect the station with the lobby of Lianozovo MCD-1 railway platform", Deputy Mayor said.
According to him, tunneling of the right running tunnel between the Yakhromskaya and Lianozovo stations, as well as the tunnels between the Lianozovo and Fiztekh stations, is planned to be completed by the end of 2021. All other tunnels of the section have already been driven.
"The overall readiness of the new 6.9 km long section of the light green line is estimated at 20%", specified the Head of Moscow Complex of Urban Planning Policy and Construction.
Yuri Kravtsov, General Director of Mosinzhproekt JSC, clarified that at the Yakhromskaya station utilities are being removed, activities on excavation shoring are near to completion, and almost half of in-situ concreting is completed.
"At the Fiztekh station, construction of the retaining wall is in progress", added Yuri Kravtsov.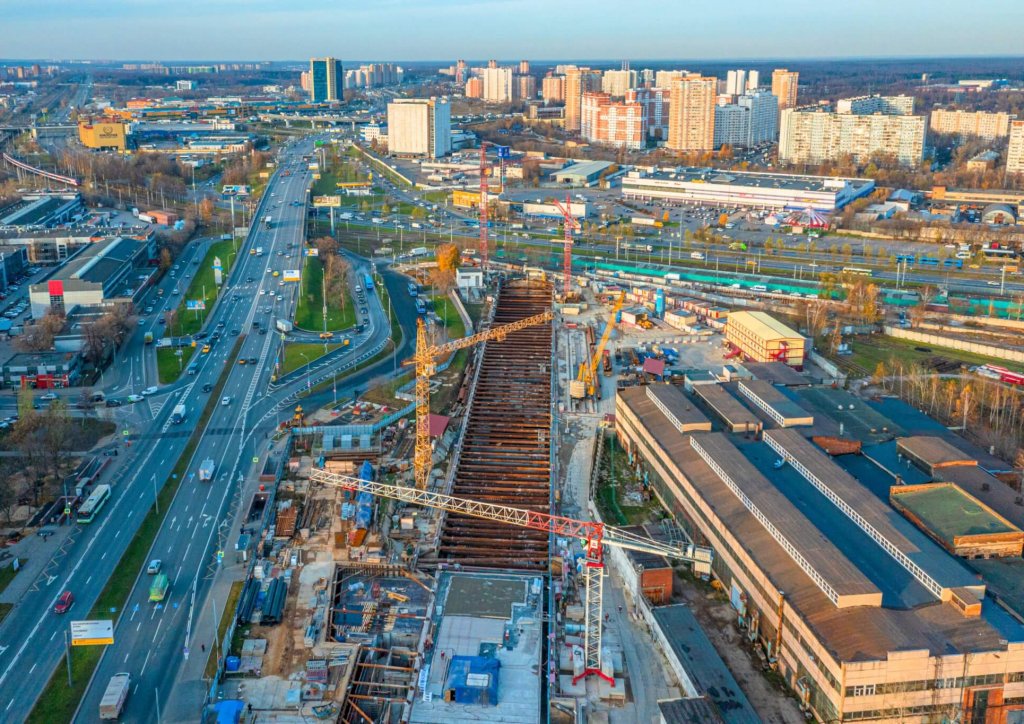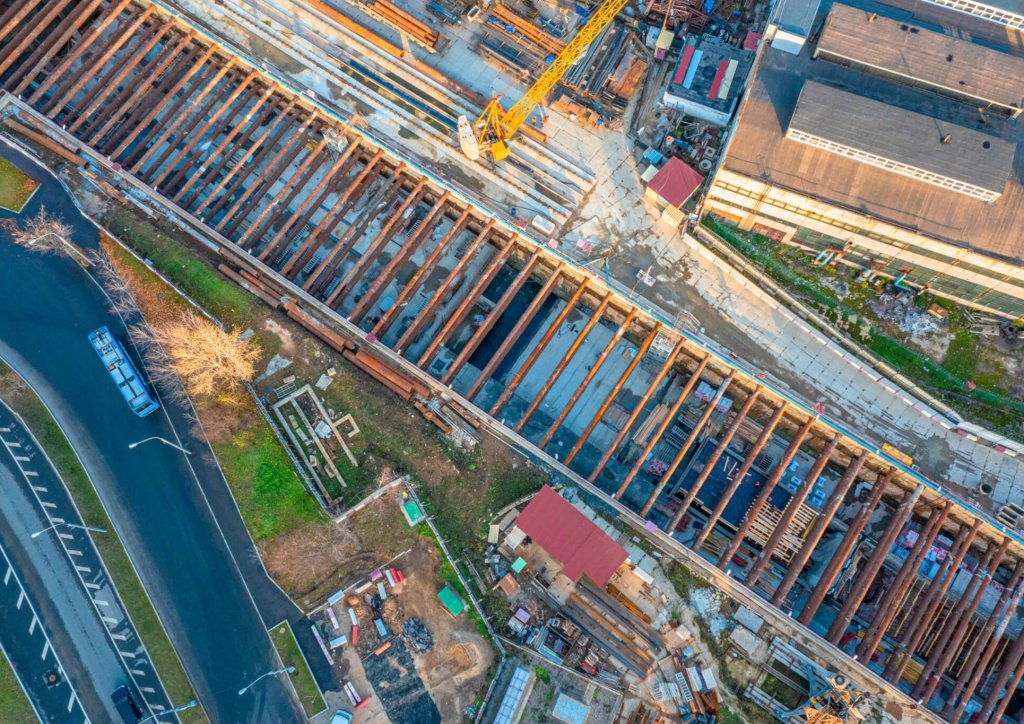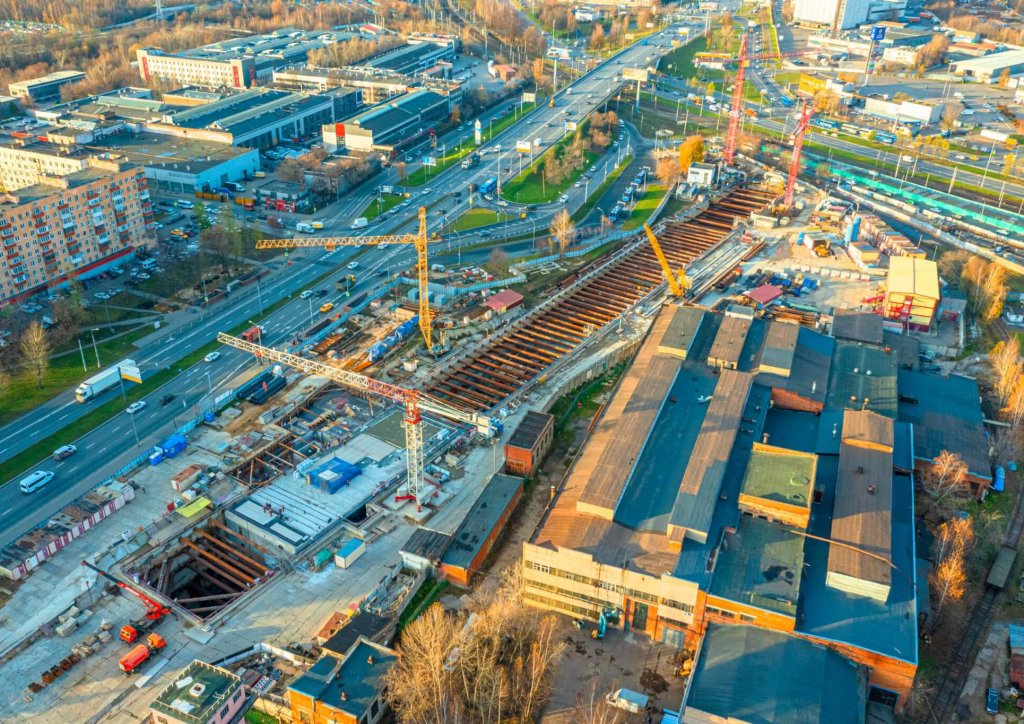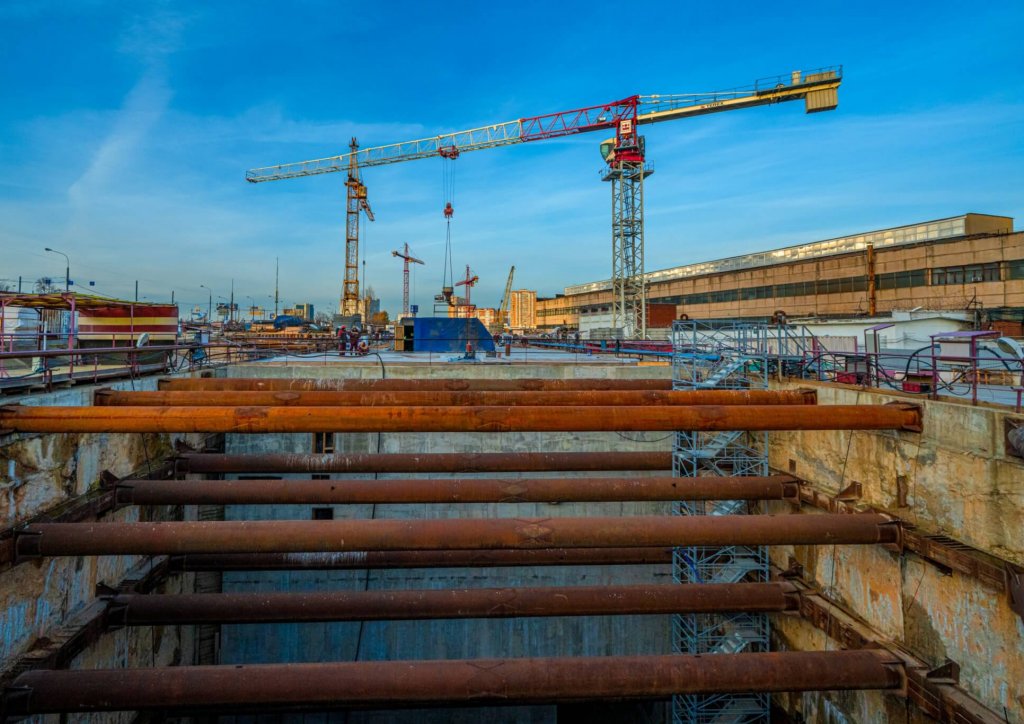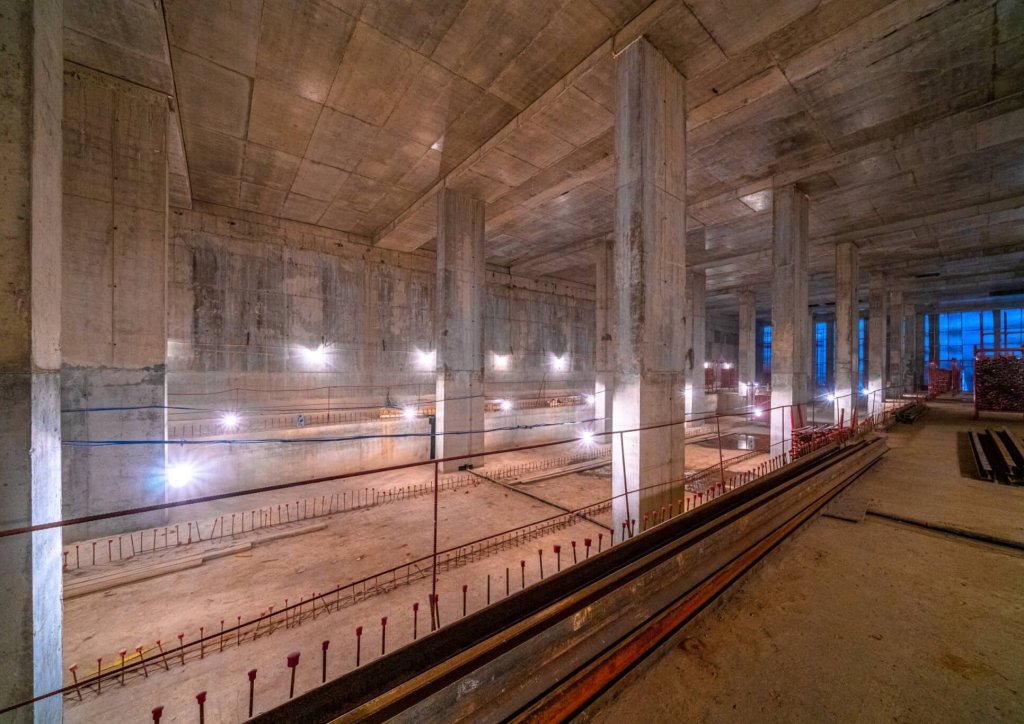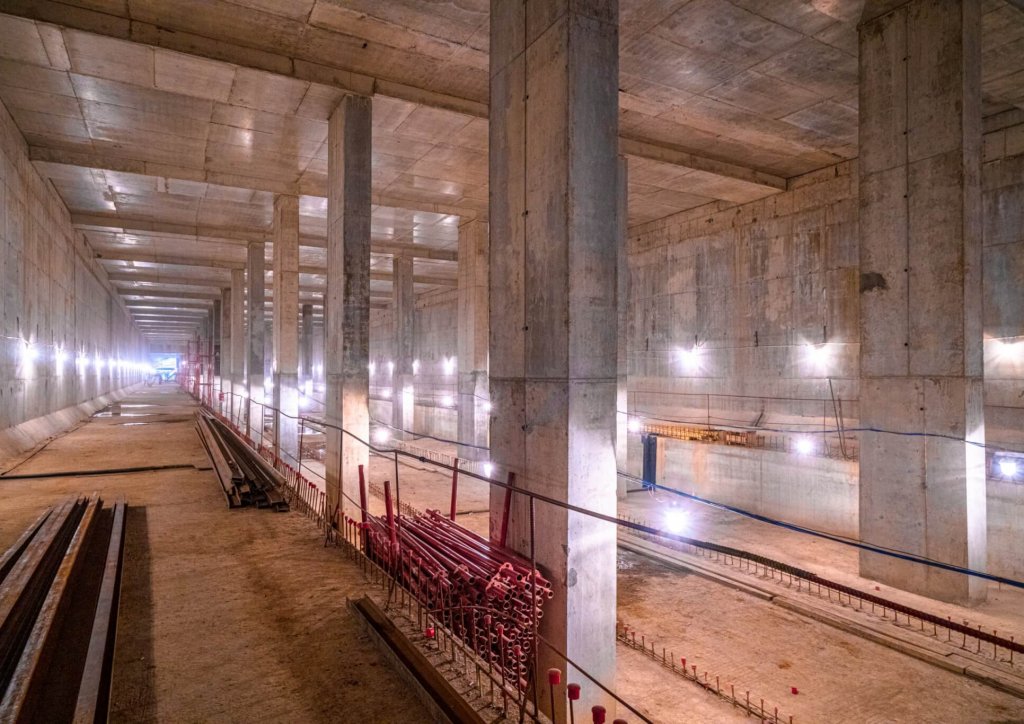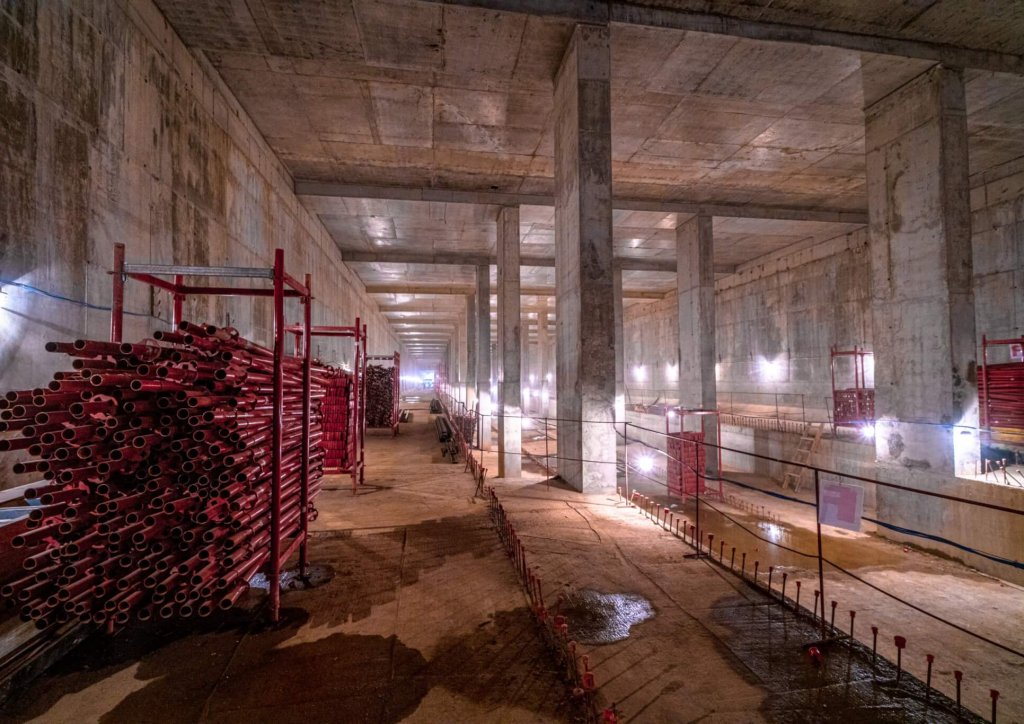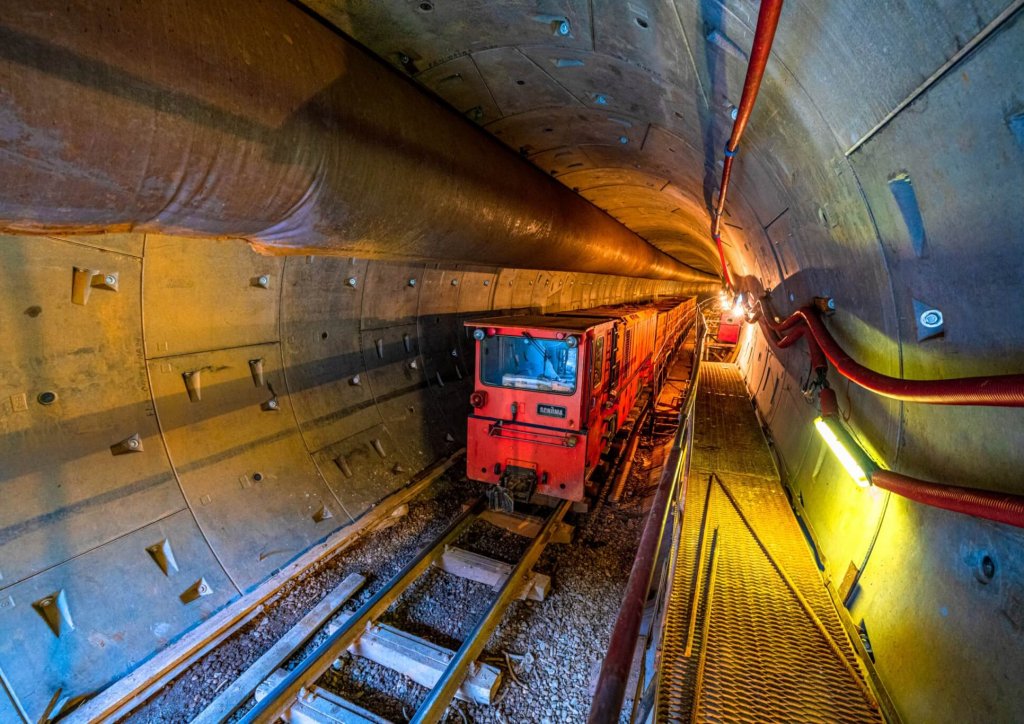 The new section of the Lyublinsko-Dmitrovskaya line is aimed at improving transport accessibility of Dmitrovsky, Vostochnoye Degunino, Beskudnikovsky and Lianozovo districts, as well as the settlement of Severny. Local residents shall be able to save up to 20 minutes when travelling around the city once the new stations are commissioned. Extension of the "light green" line will also allow to lessen the traffic load on highways (primarily, on Dmitrovskoe highway), and the northern sections of the Serpukhovsko-Timiryazevskaya and Zamoskvoretskaya metro lines.