10 metro stations of the Big Circle Line are expected to be launched simultaneously by the end of the year
The capital hosted a technical launching of the stations of the south-west section of the Big Circle Line from the Davydkovo station to the Prospekt Vernadskogo station, with Sergei Sobyanin, Mayor of Moscow, attending the ceremony. Mosinzhproekt Engineering Holding is a general designer and general contractor to construct new lines and stations of the Moscow metro.
"Today we are launching the 5.34 km long south-west section comprising three stations: Aminyevskaya, Michurinsky Prospekt, and Prospekt Vernadskogo, which provide interchanges to the Sokolnicheskaya line, the MCD, and the Solntsevskaya metro line. This is a technical launch. The task for the coming months is to prepare these stations for the opening of passenger traffic," said Sergei Sobyanin.
According to him, 10 metro stations on the western, southwestern and southern sections of the Big Circle Line are expected to be launched simultaneously by the end of the year.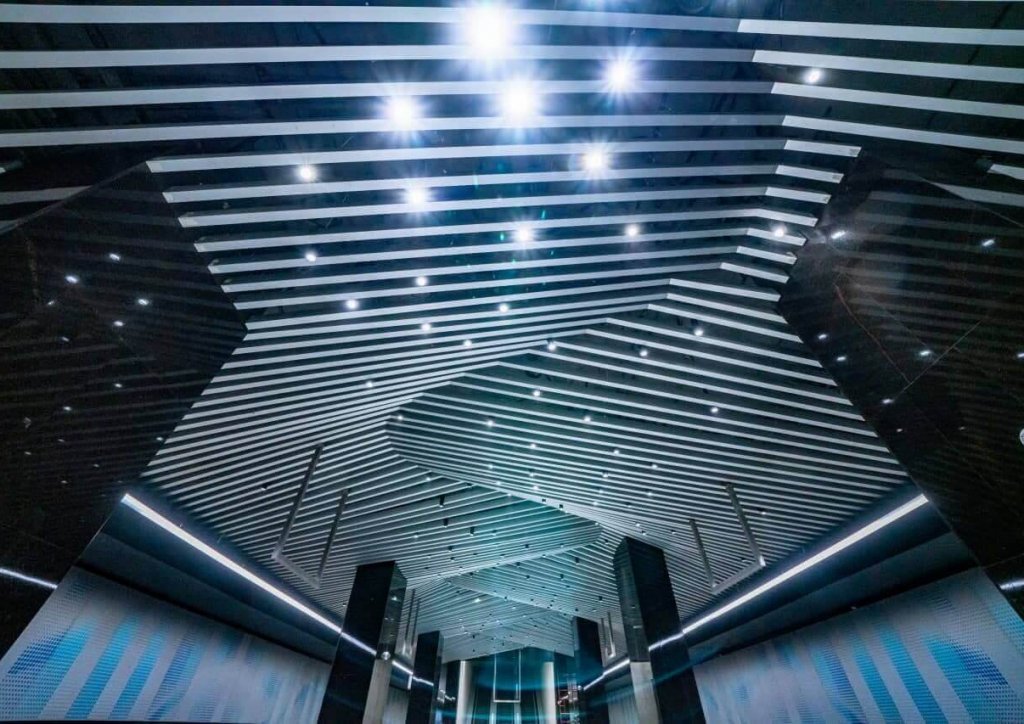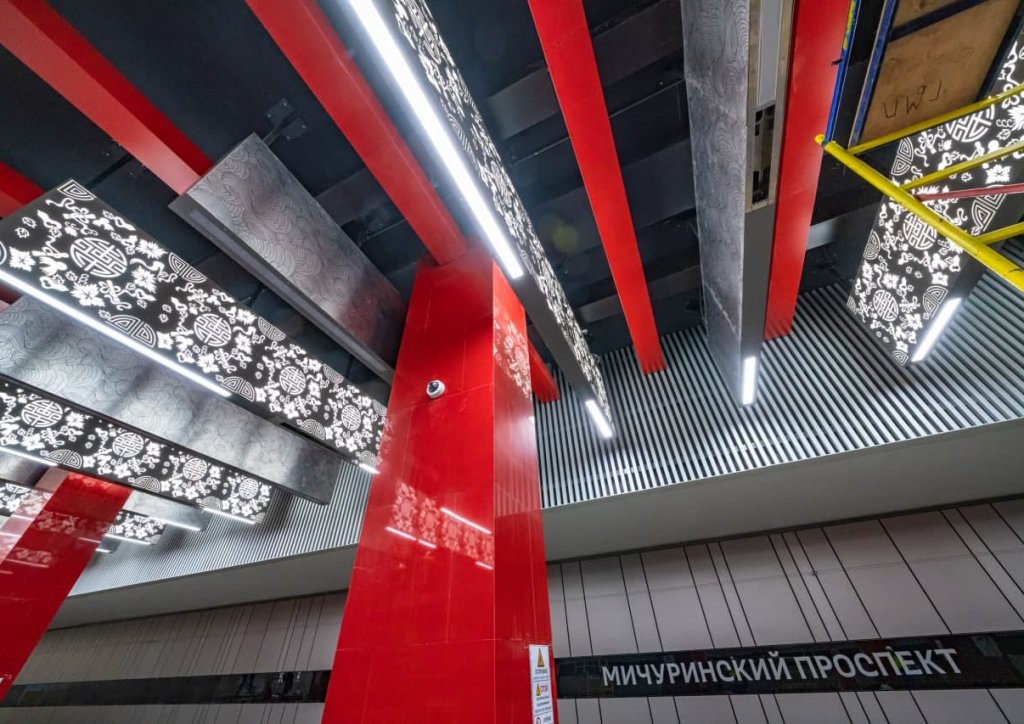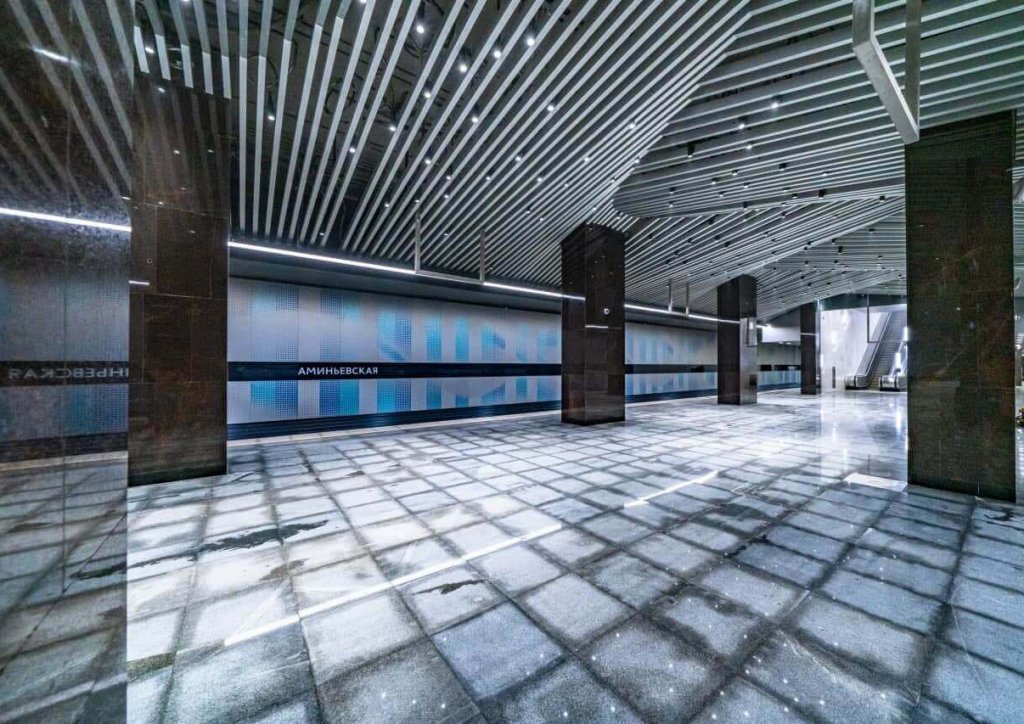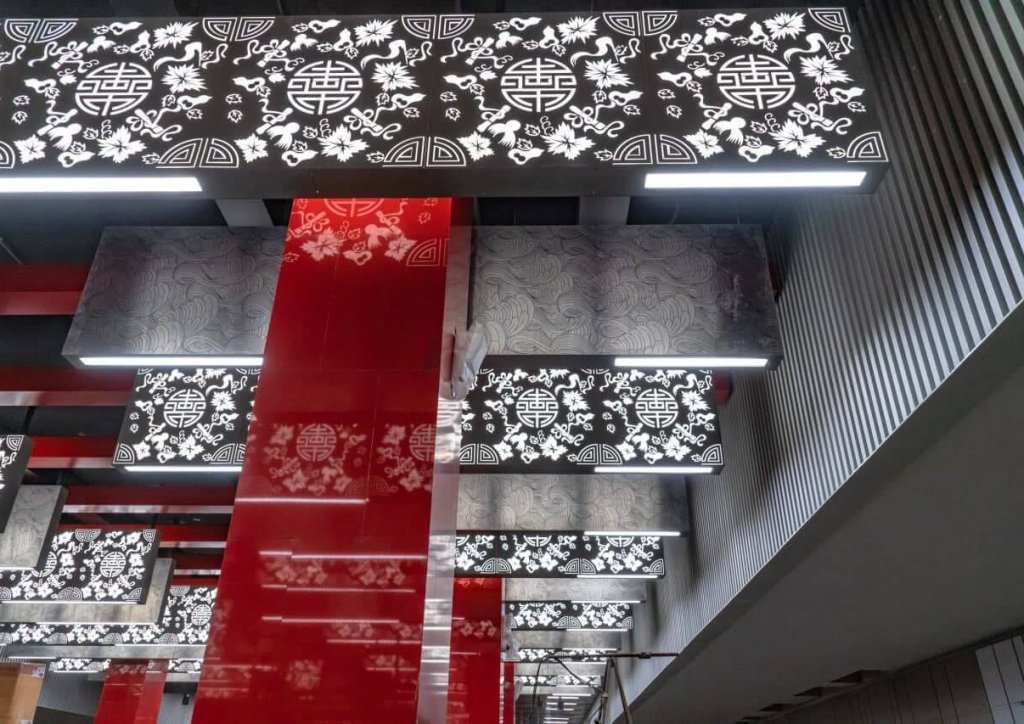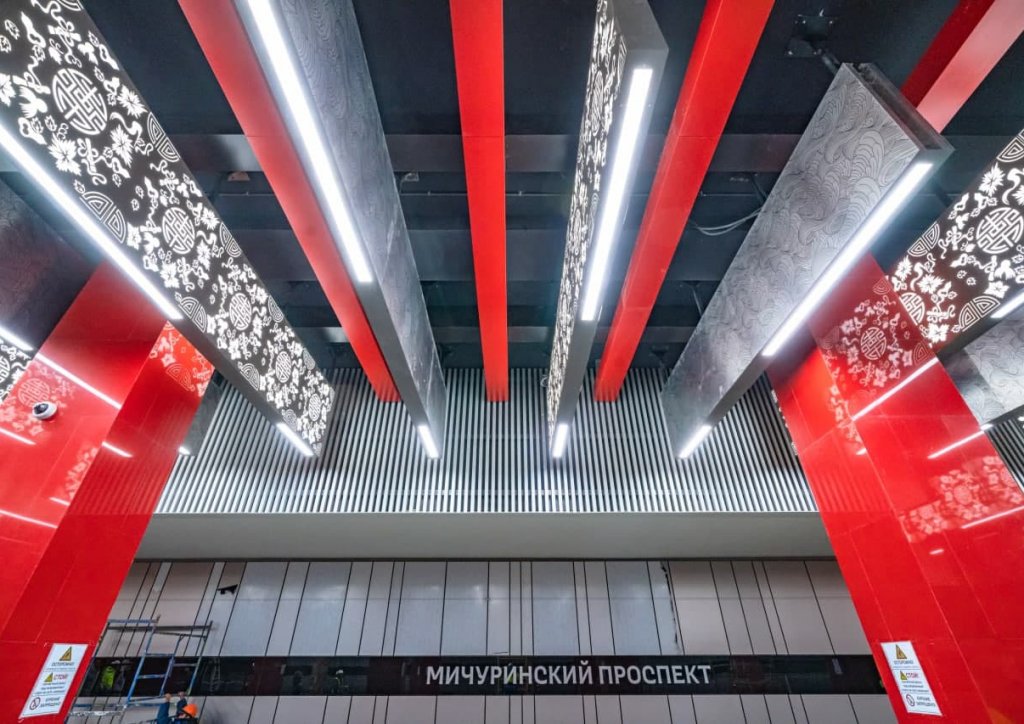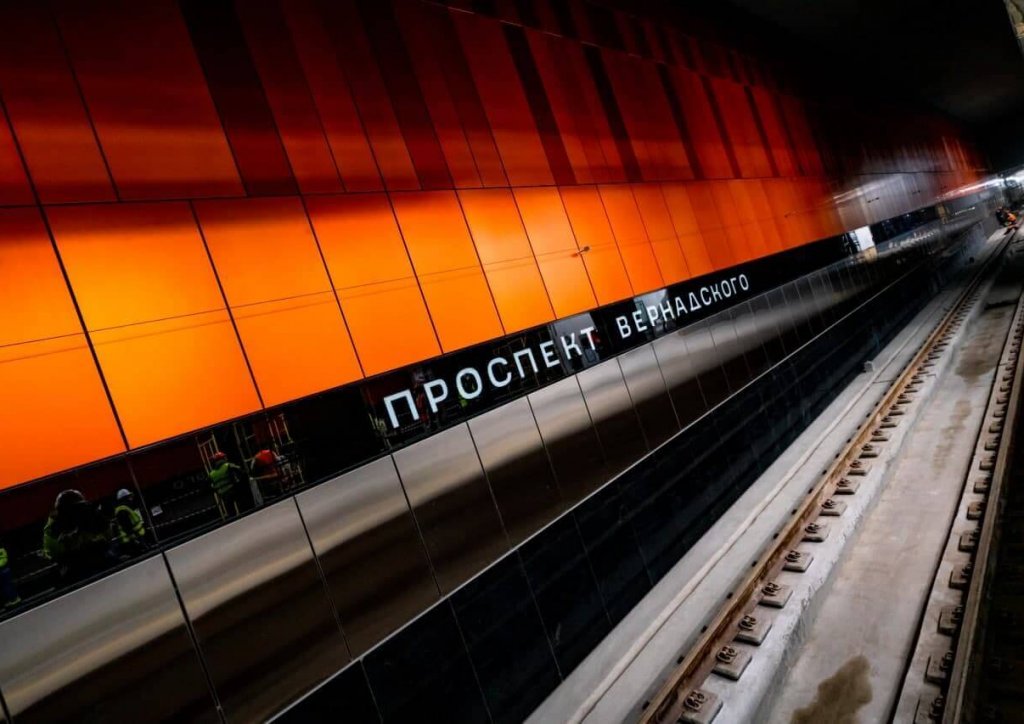 "There is a lot of hard work to be done beforehand in terms of landscaping, setting up the equipment. Minor adjustments remain," explained the Mayor of Moscow.
Once the section is commissioned, transport services will improve for 340,000 Muscovites living or working in the Ochakovo-Matveyevskoye, Ramenki and Prospekt Vernadskogo areas, including 28,000 Muscovites who will have a metro close to their homes for the first time. It will also relieve the congestion of existing metro stations and motorways in this sector of the capital.
The Big Circle Line is the greatest project in the history of Russian subway engineering. There will be 31 stations along the 70 km of the BCL, of which 12 stations are already in operation.