The construction of the interchange to the future Troitskaya Line is now underway
"The stations of the section of the Big Circle Line (BCL) opened today will provide interchanges to seven radial metro lines and two platforms of the Moscow Central Diameter (MCD)", said Andrey Bochkarev, Deputy Mayor of Moscow on Urban Planning and Construction.
Mosinzhproekt Engineering Holding is a general designer and general contractor to construct new lines and stations of the Moscow metro.
"Currently, it is possible to change to six lines and two stations of the MCD from the stations of the new BCL section. The seventh interchange, from the Novatorskaya station of the Big Circle Line to the same name station of the Troitskaya Line, is currently under construction," said Andrey Bochkarev.
According to him, the Kuntsevskaya station will form a large transport hub including the BCL stations of the same name, the Arbatsko-Pokrovskaya Line and the Filevskaya Line of the Moscow Metro, MCD-1 platform and ground public transport stops.
Yuri Kravtsov, General Director of Mosinzhproekt JSC, clarified that Kakhovskaya, as part of the newly opened section of the BCL, will have an interchange to Sevastopolskaya of the grey line, additionally to the existing one, when the second stage of reconstruction is complete. At the same time, the new Aminyevskaya station will provide a link with the railway platform of the same name on the future MCD-4.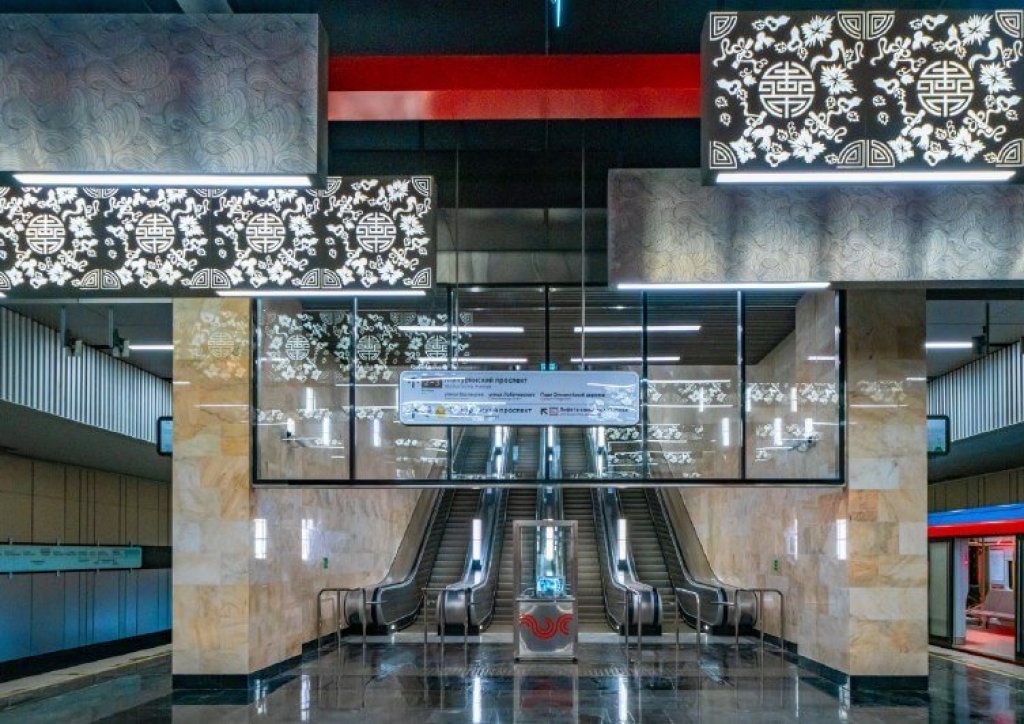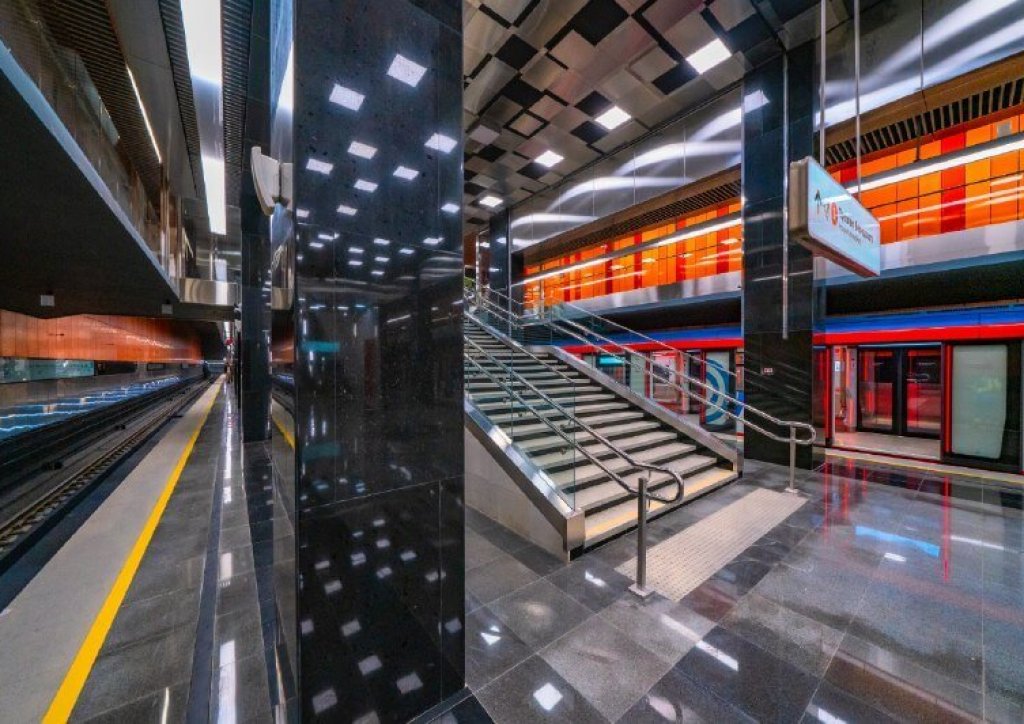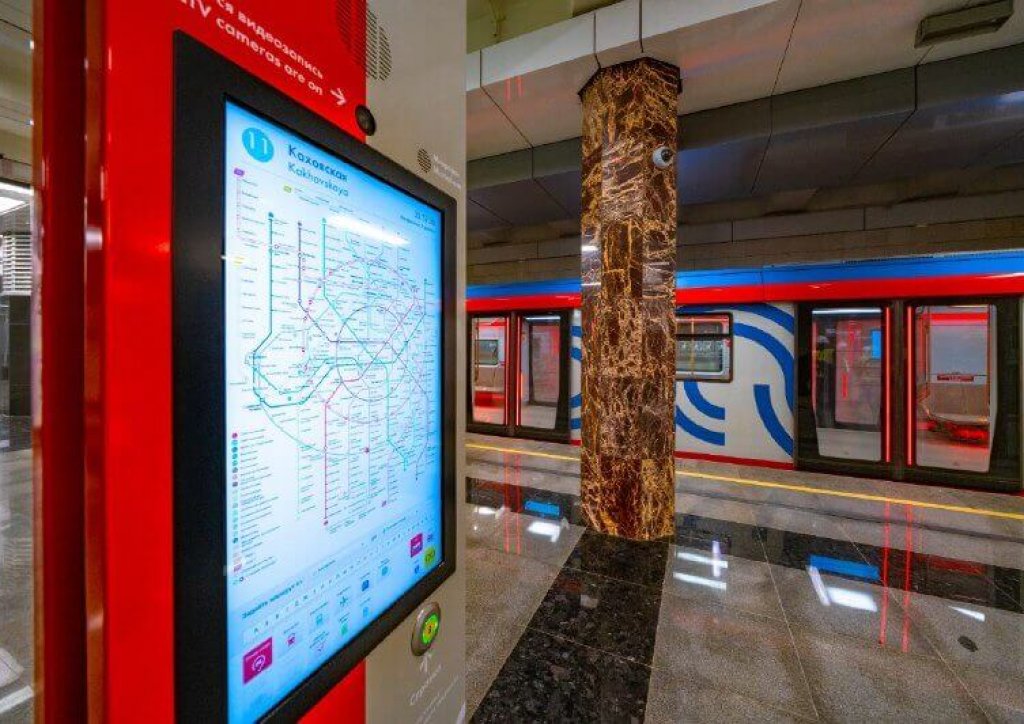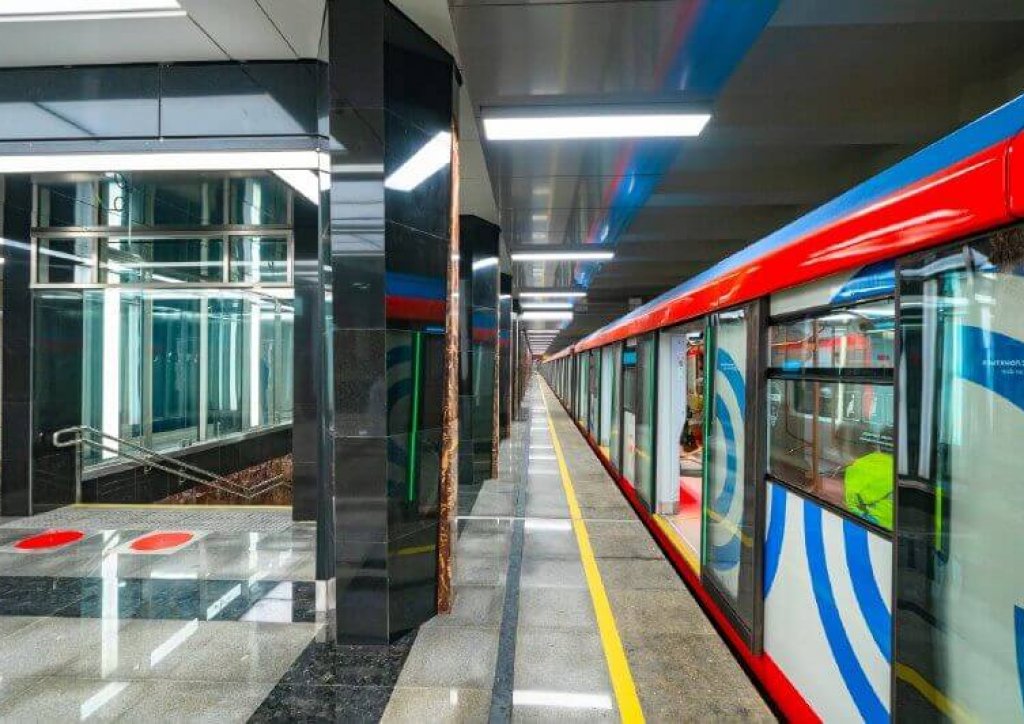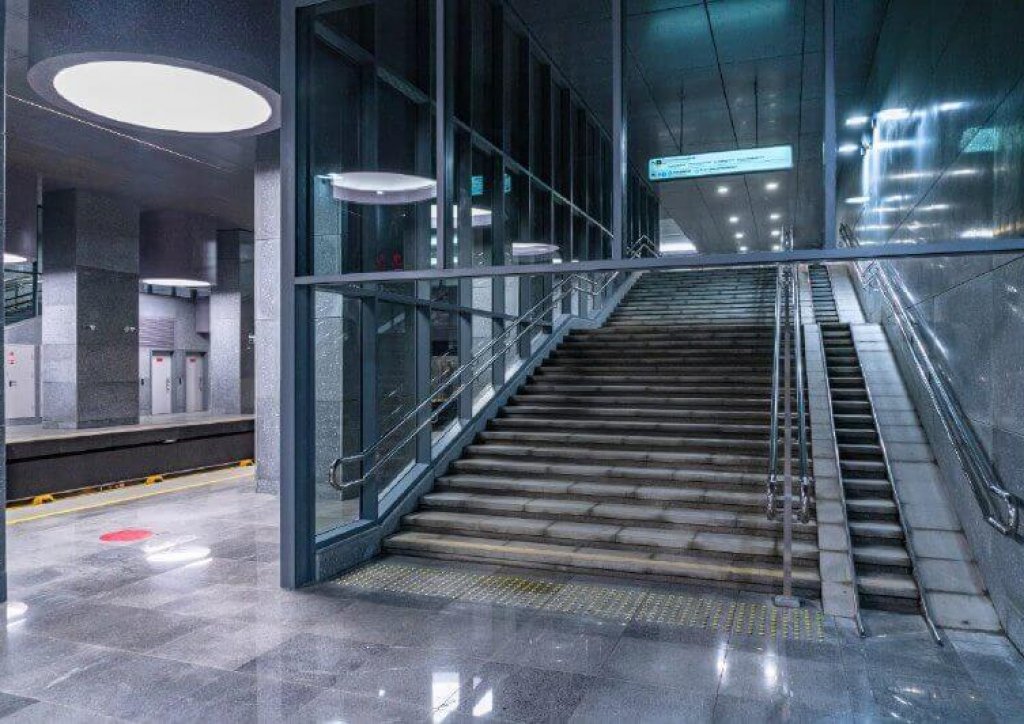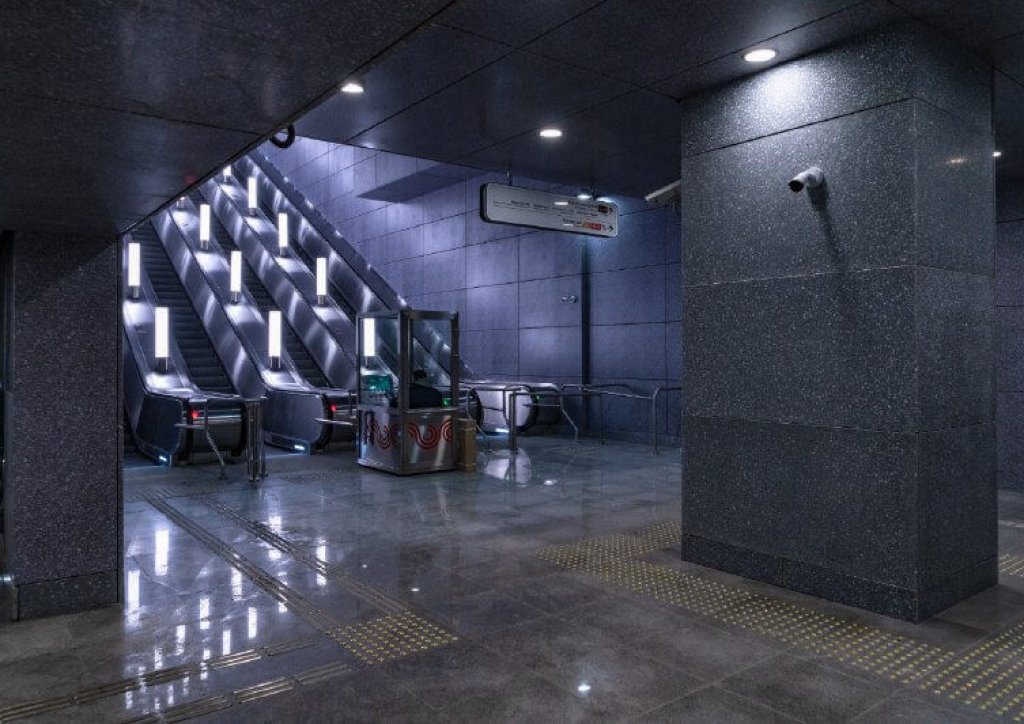 "Passengers will be able to interchange from the Michurinskiy Prospekt station of the BCL to the same name station of the Kalininsko-Solntsevskaya Line. The interchange links the Prospekt Vernadskogo stations of the Big Circle Line and the Sokolnicheskaya Line. There is an interchange to the Kaluzhskaya station of the orange line at Vorontsovskaya station of the BCL," added the head of the holding.
Recall that today, Russian President Vladimir Putin and Sergei Sobyanin, Mayor of Moscow, have launched traffic on ten stations on the Big Circle Line: Terekhovo, Kuntsevskaya, Davydkovo, Aminyevskaya, Michurinsky Prospekt, Prospekt Vernadskogo, Novatorskaya, Vorontsovskaya, Zyuzino, and Kakhovskaya.
According to Sobyanin, there are now nine stations left to be completed on the Big Circle Line.
The construction of the Big Circle Line of the Moscow metro is the main project of the Moscow Metro construction. Its length will exceed 70 km, and it will accommodate 31 stations, 22 of which are already servicing the passengers.