There will be a linden alley with flowerbeds and benches
"The urban land improvement has started on the territory adjacent to the Sokolniki station of the Big Circle Line (BCL) under construction", said Andrey Bochkarev, Deputy Mayor of Moscow on Urban Planning and Construction.
Mosinzhproekt Engineering Holding is a general designer and general contractor to construct new lines and stations of the Moscow metro.
"We have continued to work on the commissioning of the Sokolniki station of the northeastern section of the BCL and have started urban land improvement on the surrounding territory of about 40 thousand square meters. The exit from the metro will have a linden alley with flowerbeds and benches arranged up to Sokolniki Park. The residents of Sokolniki district and visitors to the park will have a new convenient public open space," said Bochkarev.
According to him, the site will be divided into three parts with a wide alley and two shady alleys on its sides.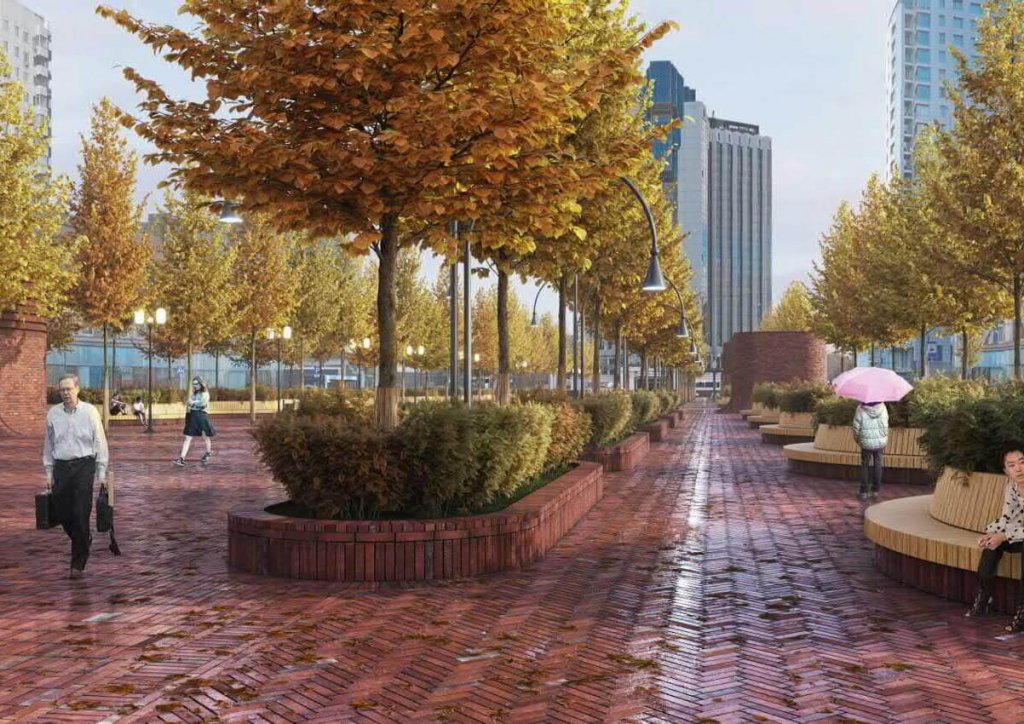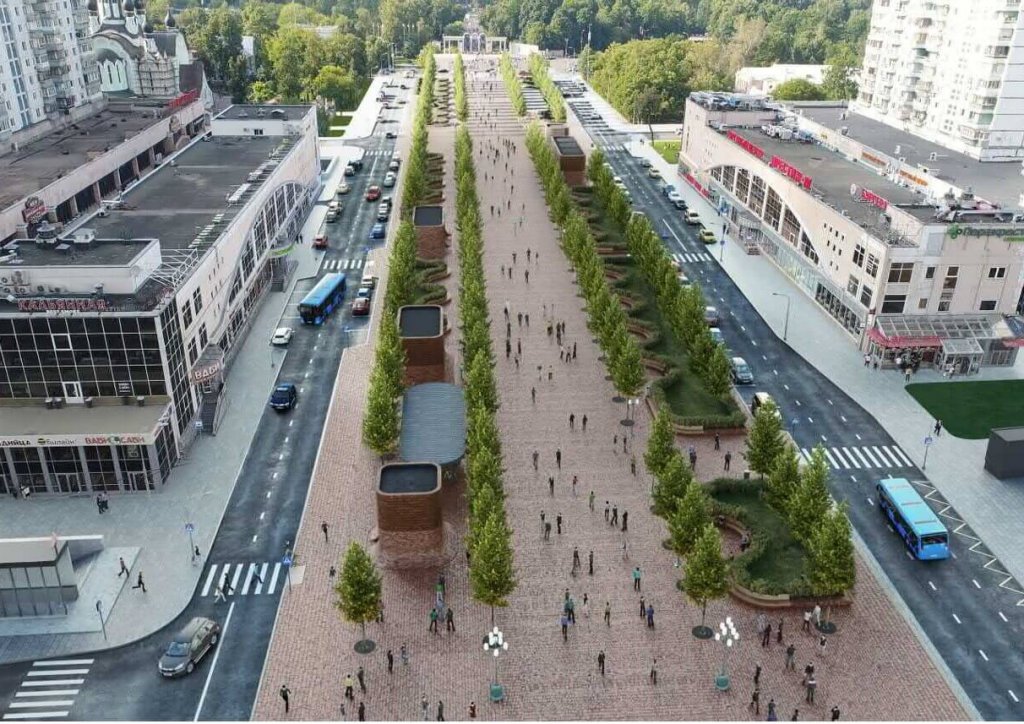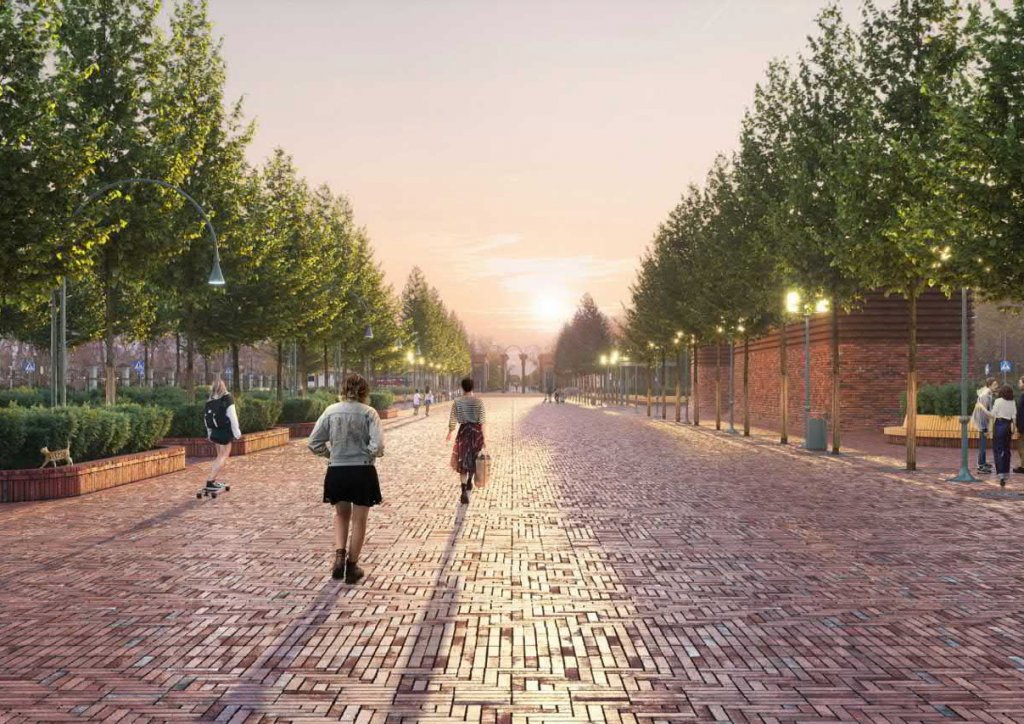 "The landscape area will be almost 2.5 thousand square meters. Barberry, thujas, mountain pines and other conifers will be planted here," specified Andrey Bochkarev.
Yuri Kravtsov, General Director of Mosinzhproekt JSC, noted that five kiosk ventilation systems of the BCL Sokolniki station will be located on the alley.
"Where it is impossible to carry out landscaping due to underground utility systems, architectural installations will be placed, as well as locations to hold festivals and fairs. Currently, asphalting and street lighting is more than 15% complete, and tile paving is 12% complete," said Yuri Kravtsov.
The northeastern section of the BCL includes six stations. Maryina Roshcha, Rizhskaya, and Sokolniki are currently under construction, while Lefortovo, Aviamotornaya, and Elektrozavodskaya stations have already been opened and are temporarily operating as part of the Nekrasovskaya line.