Our staff is our stock of gold. Without people, it is impossible to implement any project. The staff composition of Mosinzhproekt holding has been selected over many years. Today the company employs highly qualified professionals who are capable of solving non-trivial tasks quickly and efficiently.
Over
17,000
employees work in Mosinzhproekt Holding

Over
1,000
young professionals have undergone training at Mosinzhproekt Holding over the last three years

More than
200
vacancies are open to job seekers every month

Around
2,000
people are involved in the corporate volunteering programs

Over
1,200
employees of Mosinzhproekt Holding were trained under different training programs last year

More than
400
employees were enrolled into the personnel reserve this year

We rank among the first! Mosinzhproekt offers applicants advanced construction practices and experience in project management, and participation in designing and constructing unique facilities. We also work with professionals in their field who are ready to become mentors for young professionals.
The mission of the company accurately reflects the team's desire to benefit people. Understanding our mission contributes to expanding professional horizons, the emergence of breakthrough ideas and new solutions, and innovative projects.
Grigori MAZITOV
Deputy General Director of Mosinzhproekt JSC for HR policy
The principles of HR policy

Personnel efficiency


Respect for the person


Equal opportunities


Matrix system of management


Innovative approach

Corporate values of the Mosinzhproekt Holding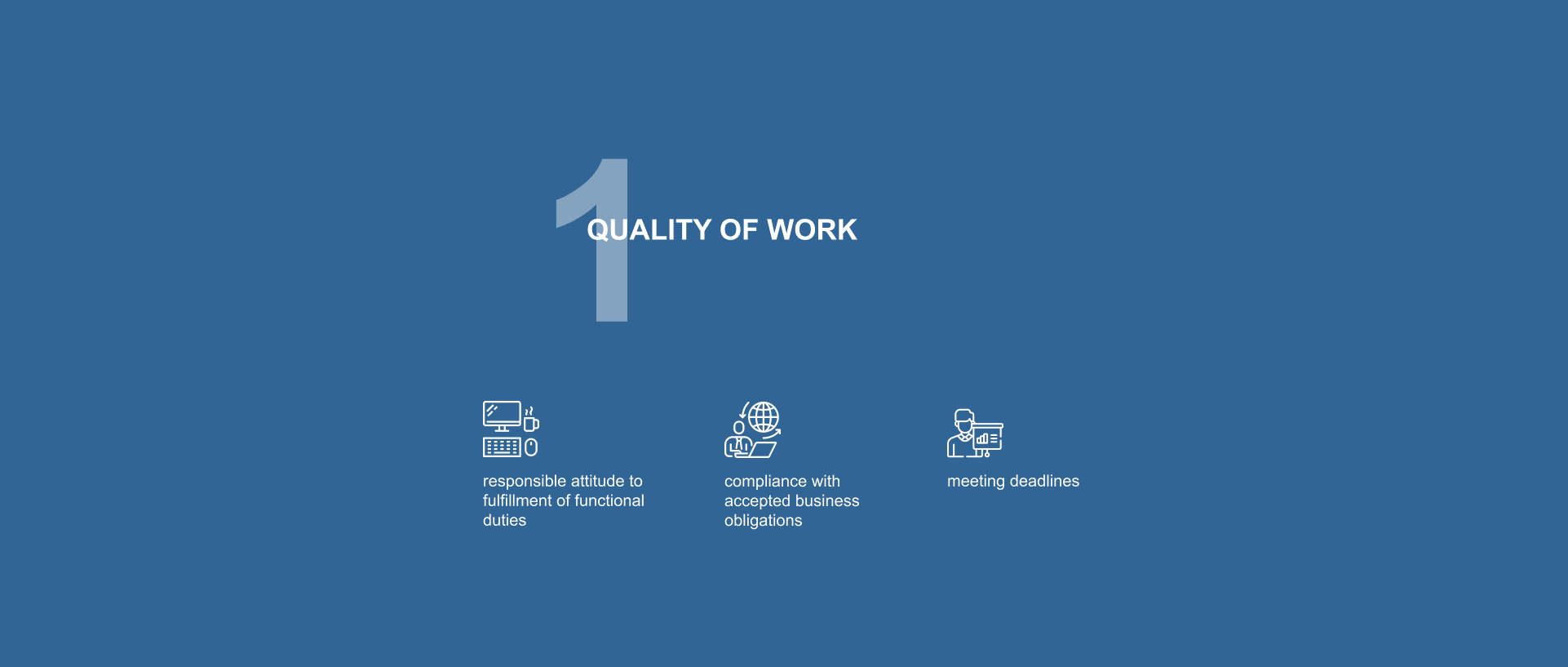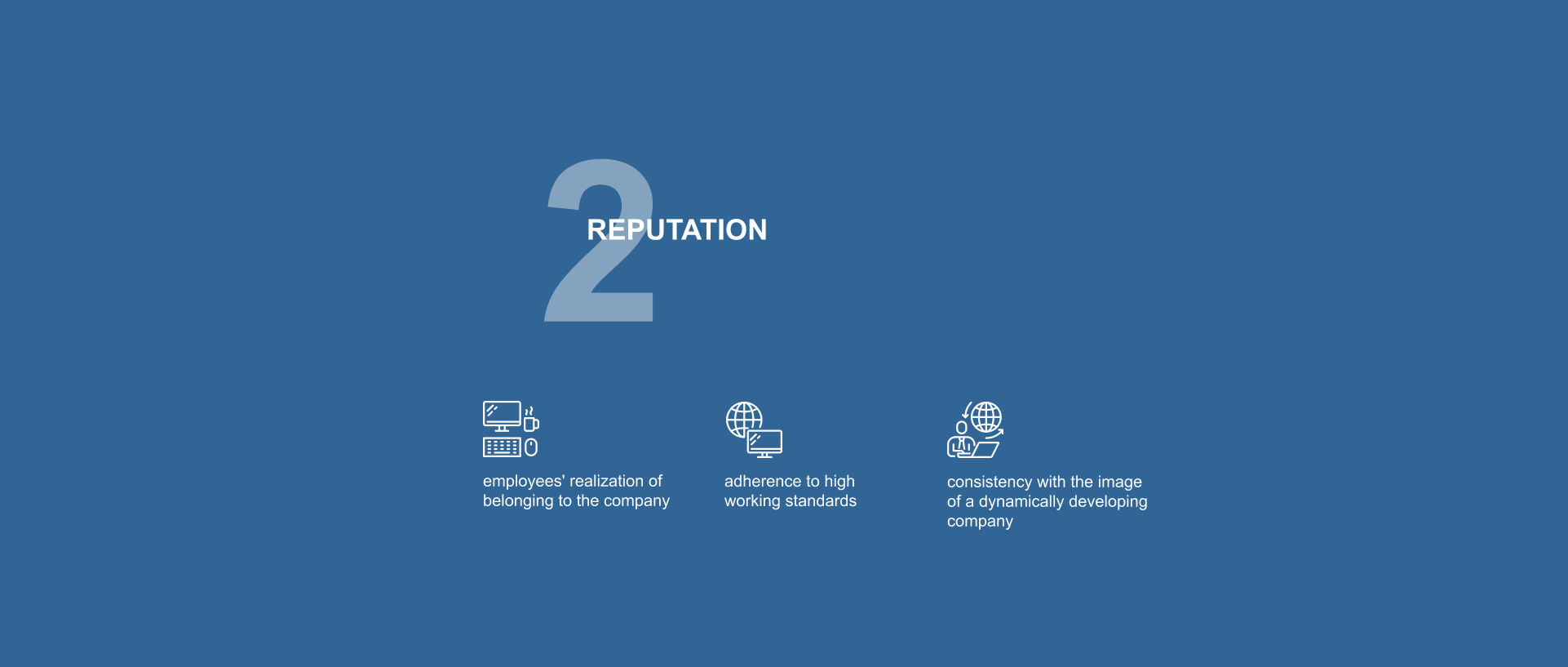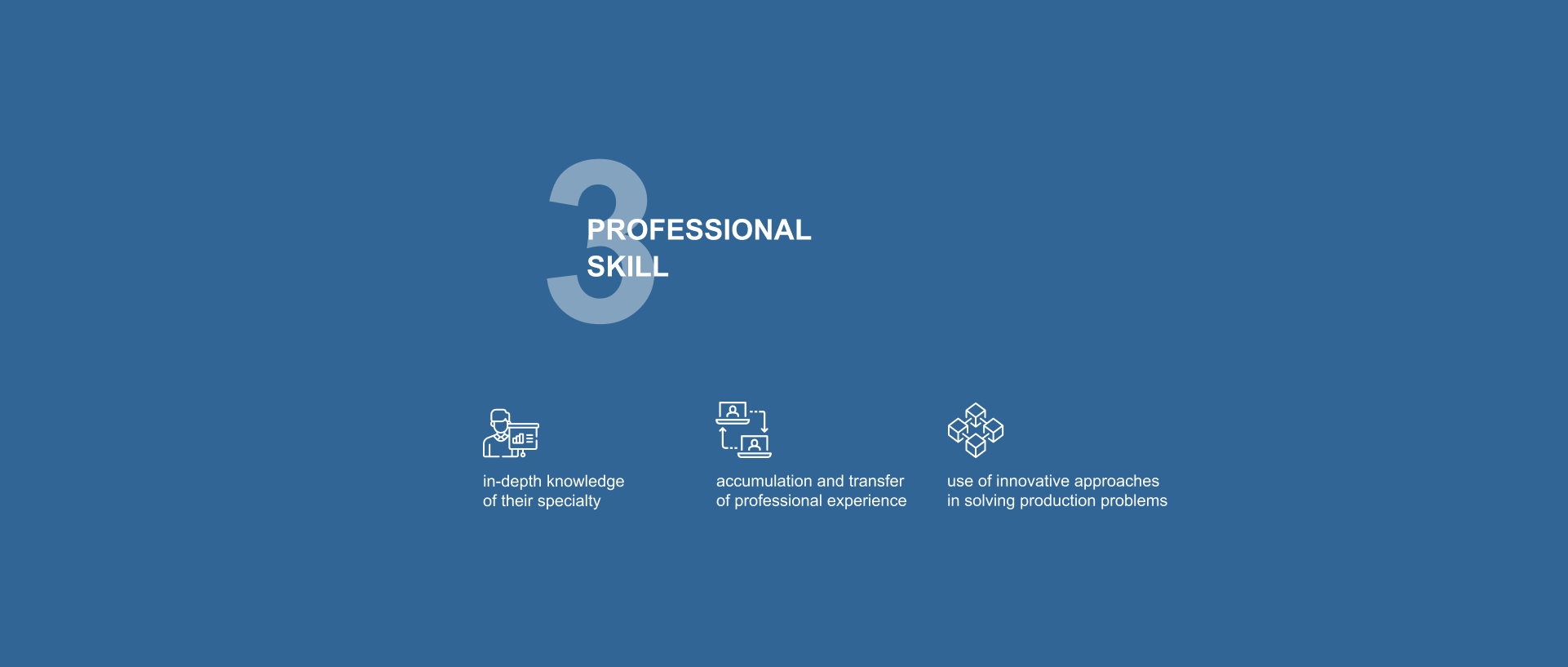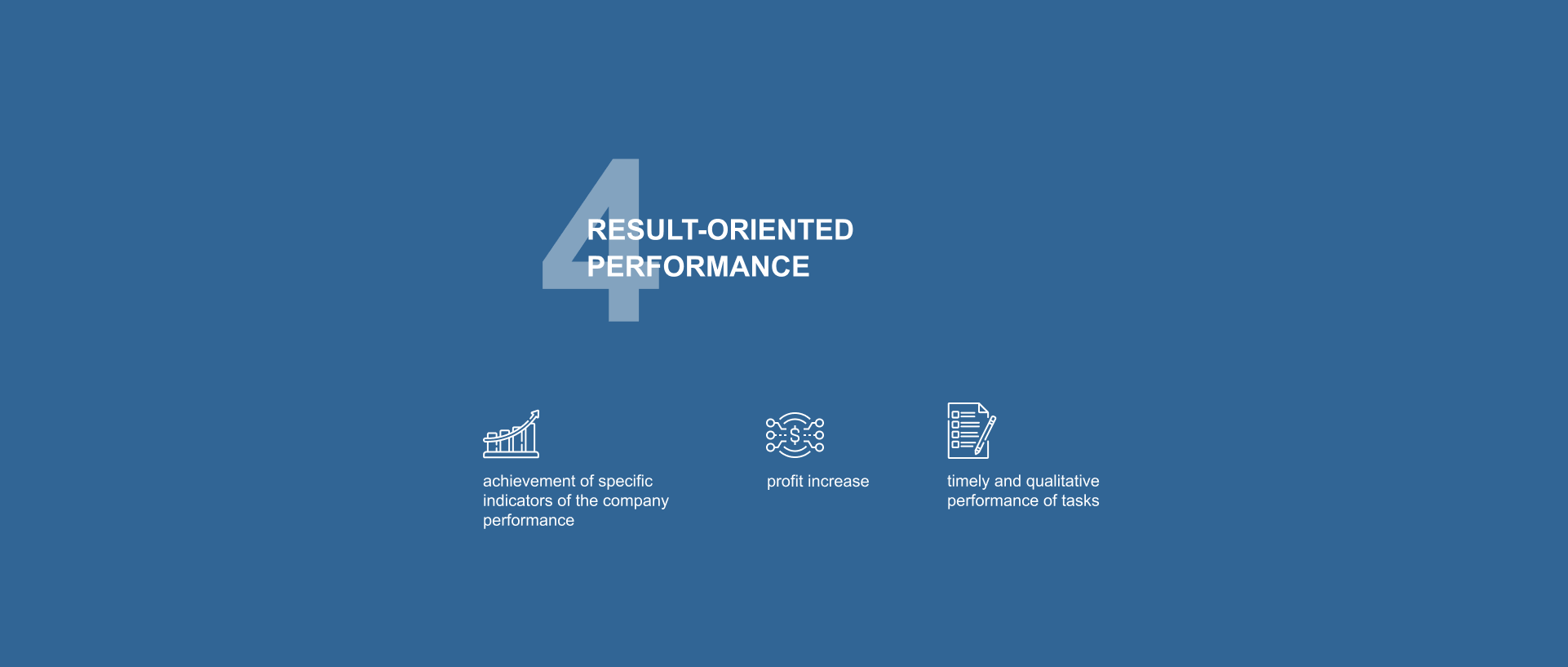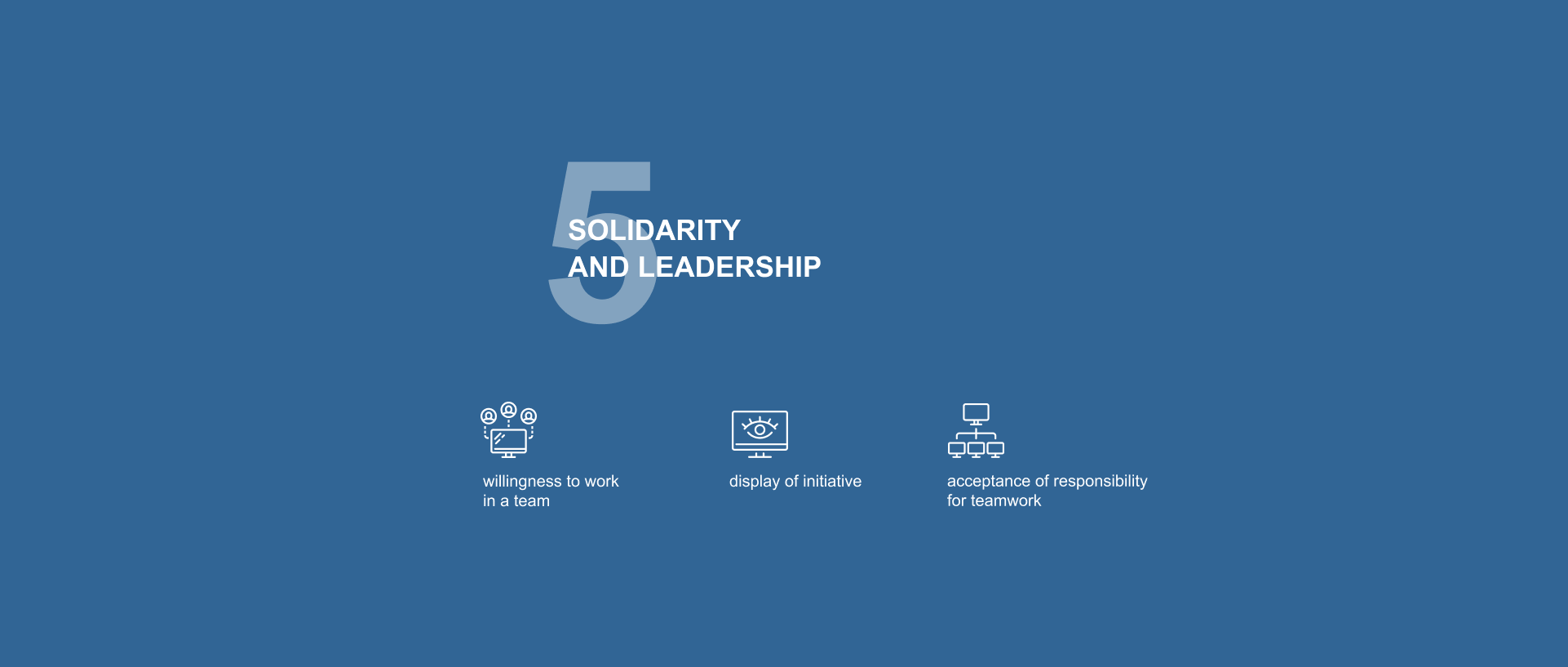 The main qualities, which unite us

Professionalism

Unblemished reputation

Leadership

Solidarity

Result-oriented performance
Employees about Mosinzhproekt
Evgeniy Solomatin
Deputy Director of Metro-3 Directorate, Arrangement of Construction Operations
Working at Mosinzhproekt JSC for nine years now, I am continuing my grandfather's and father's business of developing Moscow underground space.
I like my work thanks to my cohesive team and the complex tasks that need to be solved while gaining new experience and improving my qualifications. And most of all, for the opportunity to see the end result of my work when you are driving along the metro line, and you can say: "These stations were built with my participation!"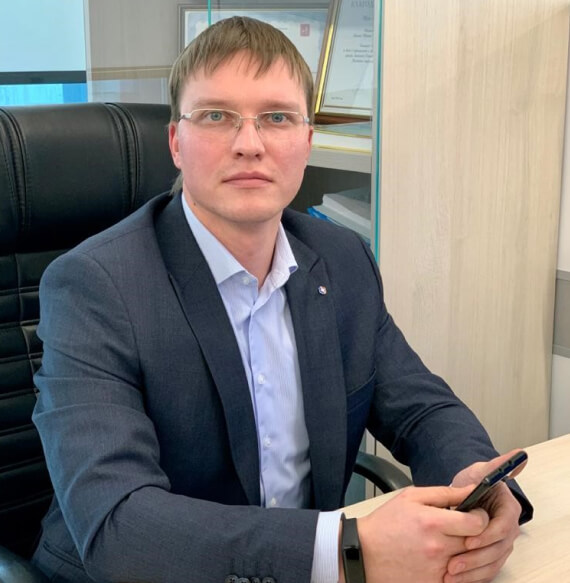 Marina Arkhipova
Head of the Power Supply Department
The main responsibility in my department is to provide facilities with electric power, lines, and cable communications installations. What infrastructure in the modern world can do without electricity and digital communications? That's why I feel the importance of my work.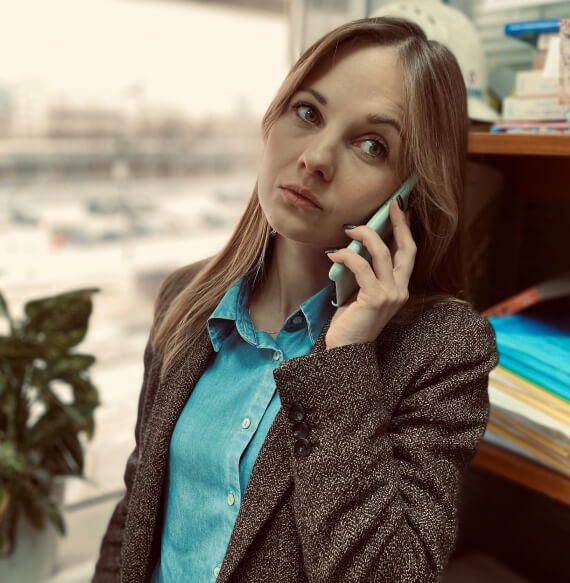 Andrey Yefimov
Team Leader of Project Estimation and Summary Cost Estimate Department
The end result – constructed metro lines and stations – depends on everyone in the company and me personally. When I ride the subway, I feel proud!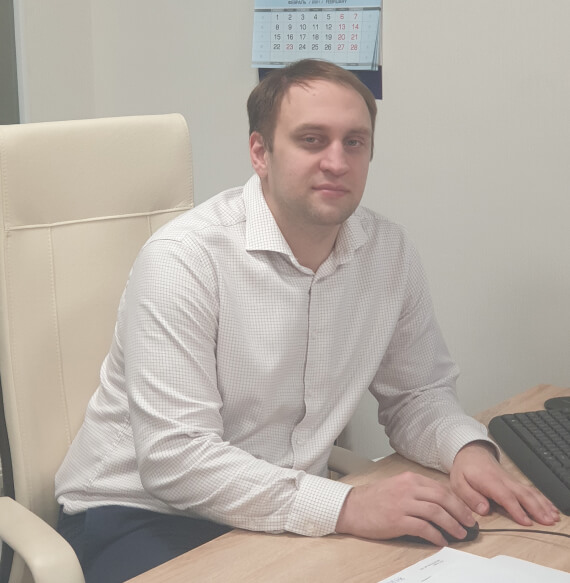 Anna Kurochka
Head of Economic Department
I am proud of my colleagues, and I believe that there is no task that we can't cope with!