Mosinzhproekt Holding strives to help young professionals decide on the profile of their future profession. Every year, we invite ambitious and enthusiastic students and graduates to take an internship or internship in the office or on the company's construction sites. With us, you will make your own decisions and be responsible for the result.
ADVANTAGES OF PRACTICAL TRAINING/INTERNSHIP AT MOSINZHPROEKT

Official employment

Real projects for 1-3 months

Responsibility and many challenging tasks

Personal income
Why Mosinzhproekt?
Mosinzhproekt is one of the key engineering centers of the construction industry in the capital
Mosinzhproekt is one of the hundred most attractive companies in Russia
Mosinzhproekt objects have been winning Russian and international competitions for several years
Possibility of further employment
Getting a unique experience in a team of professionals
TESTIMONIALS
Tatyana Gerasimova
Leading Engineer of the Production Department
I will always remember the feeling of happiness and euphoria when following the internship period, I was offered a full-time job at Mosinzhproekt! I am very grateful to the company's management for the current Program for working with young specialists. This is a great opportunity to start a professional career. And the main thing is that such a program really works, of course, if you do as well.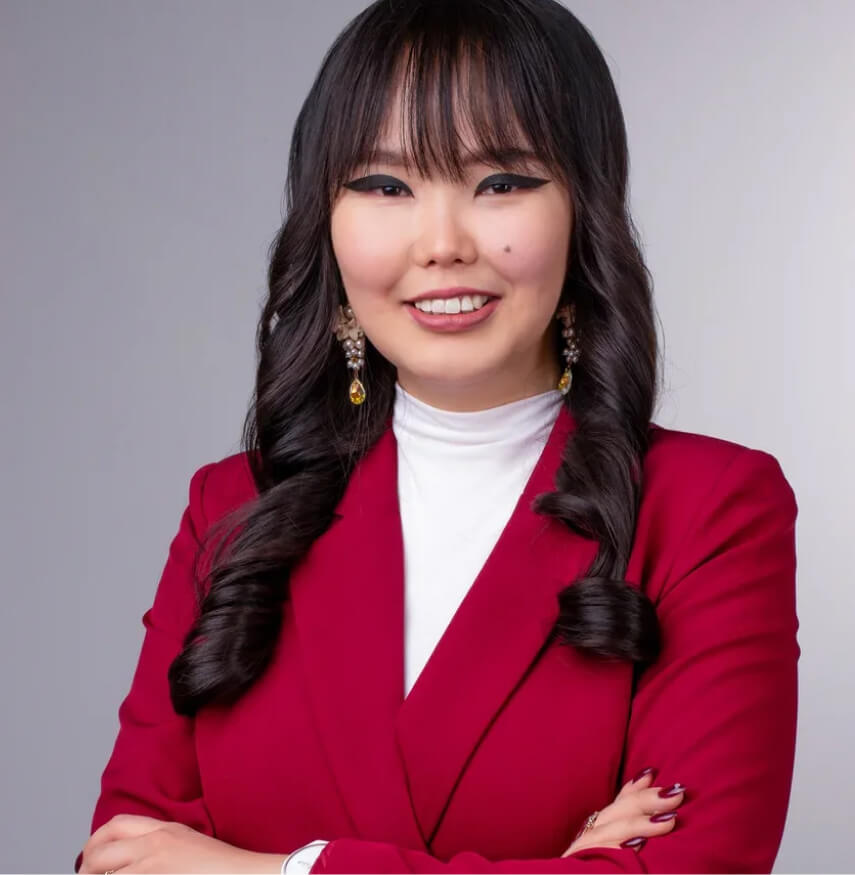 Maria Lvovskaya
Deputy Head of the Project Works Department
The personal secret of success is not to abandon any non-standard tasks beyond the boundaries of the official function, put a premium on the result, not the process, work on the principle "I see the goal but not the obstacles."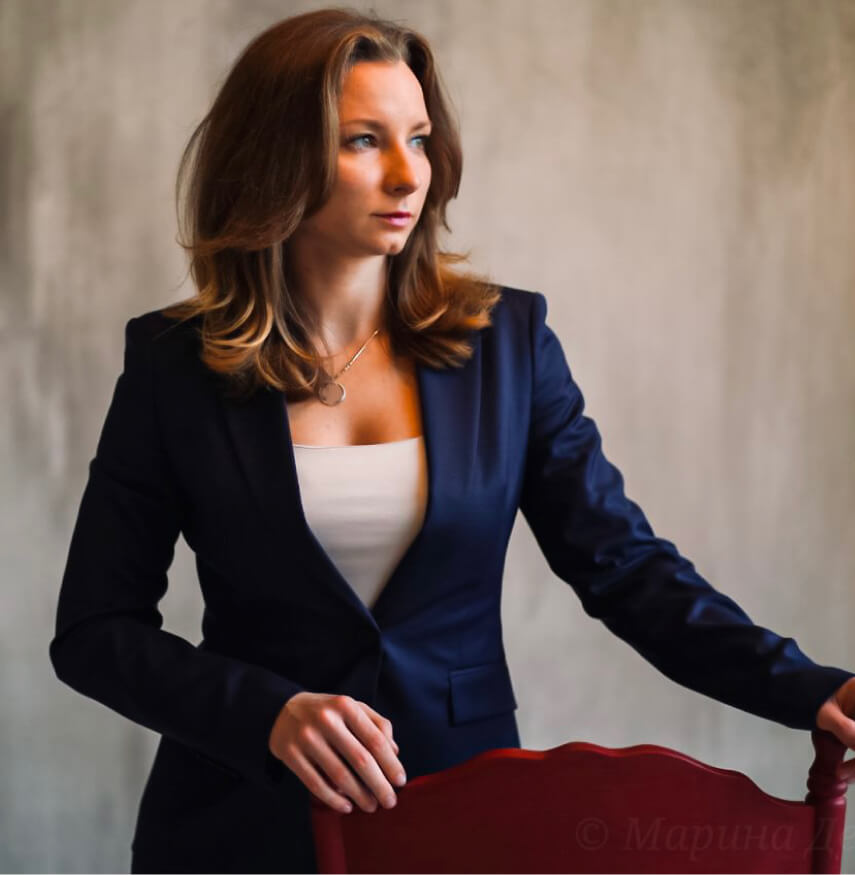 Ekaterina Ageeva
Senior Specialist of the Department of Employee Relationship Management and Communications
Mosinzhproekt is an opportunity to work for the benefit of Moscow and be part of a team of professionals. We design the future together, build the present!
It is nice to see the result of their work when young specialists are selected and accepted for the internship program then build their careers in Mosinzhproekt.