Staff training and development is a process that we constantly improve to meet modern trends and be as prepared as possible for the ambitious goals of the company's development set before us.
In our work, we use the following principles: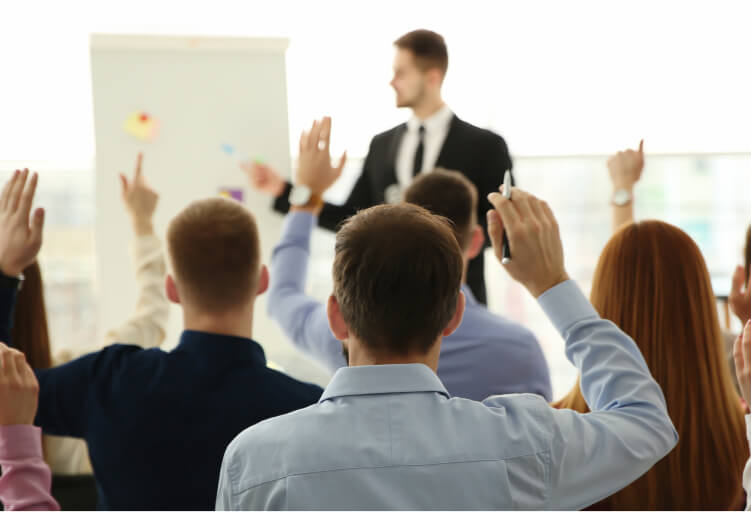 Systematic approach and consistency

Training is based on a competency-based approach and is always relevant to business needs. In development, the employee consistently goes through the following stages: general awareness – in-depth knowledge of the subject – formed skill – mastery
Availability of training

We strive to create a developing environment through a wide range of available learning and development tools and educational resources (participation in seminars, round tables, practical sessions, distance courses, business literature library, etc.)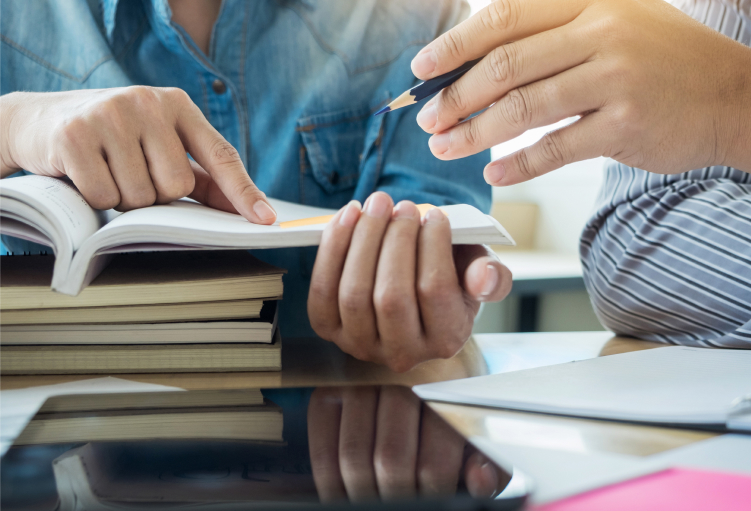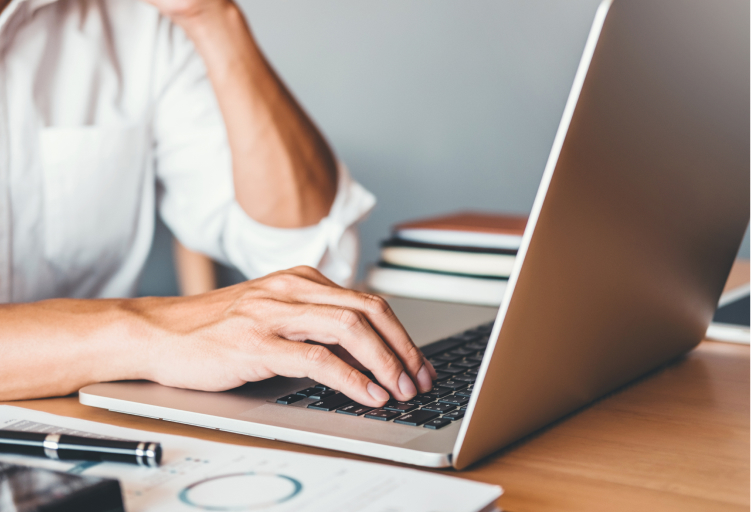 Applied nature of training

The skills acquired in the framework of corporate programs are of practical value for the implementation of business tasks, current, and future projects
Continuous improvement

Receiving feedback on the results of the evaluation, we do not stop at the achieved results but strive to be the best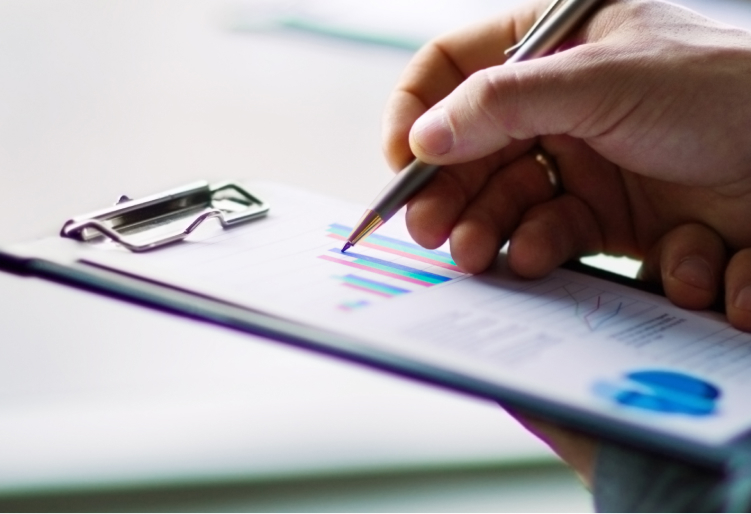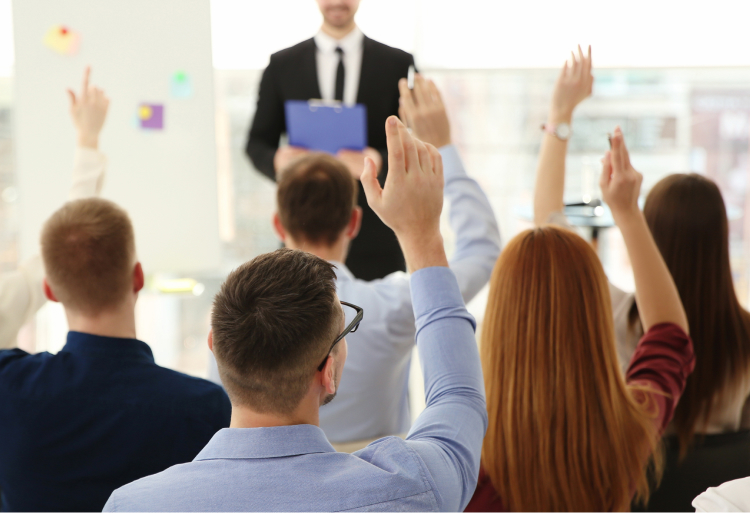 Employee responsibility in the training process

The employee is primarily responsible for their training. This allows him to achieve professional goals and develop in the company
Areas of training
Mandatory training
Mandatory training is implemented following the requirements of the legislation of the Russian Federation and the company's internal procedures. The company also conducts corporate training to improve the safety culture. The programs aim to develop a conscious attitude to their own safety, improve safety at facilities, and create a sustainable safety culture that meets Russian and international standards.
Development of EPCM competencies
The development of EPCM competencies (Engineering, Procurement, Construction, Management) is professional training and development in the key disciplines of project management – Engineering, Logistics and Logistics, Construction and Installation work, Calendar and Network Planning, etc. To develop these competencies, we organize educational sessions with the company's experts. The company's employees also have access to distance learning courses in the corporate Distance Learning System (DLS).
Personal efficiency and the development of "flexible skills"
To efficiently perform the tasks set, only high professional competencies (hard skills) are not enough; it is necessary to develop "flexible skills" (soft skills) constantly. These skills help you successfully interact with other people, achieve goals faster, and adapt to changes. To increase their own efficiency and develop "flexible skills," employees can participate in webinars and masterclasses, take distance courses and use the corporate library of business literature.